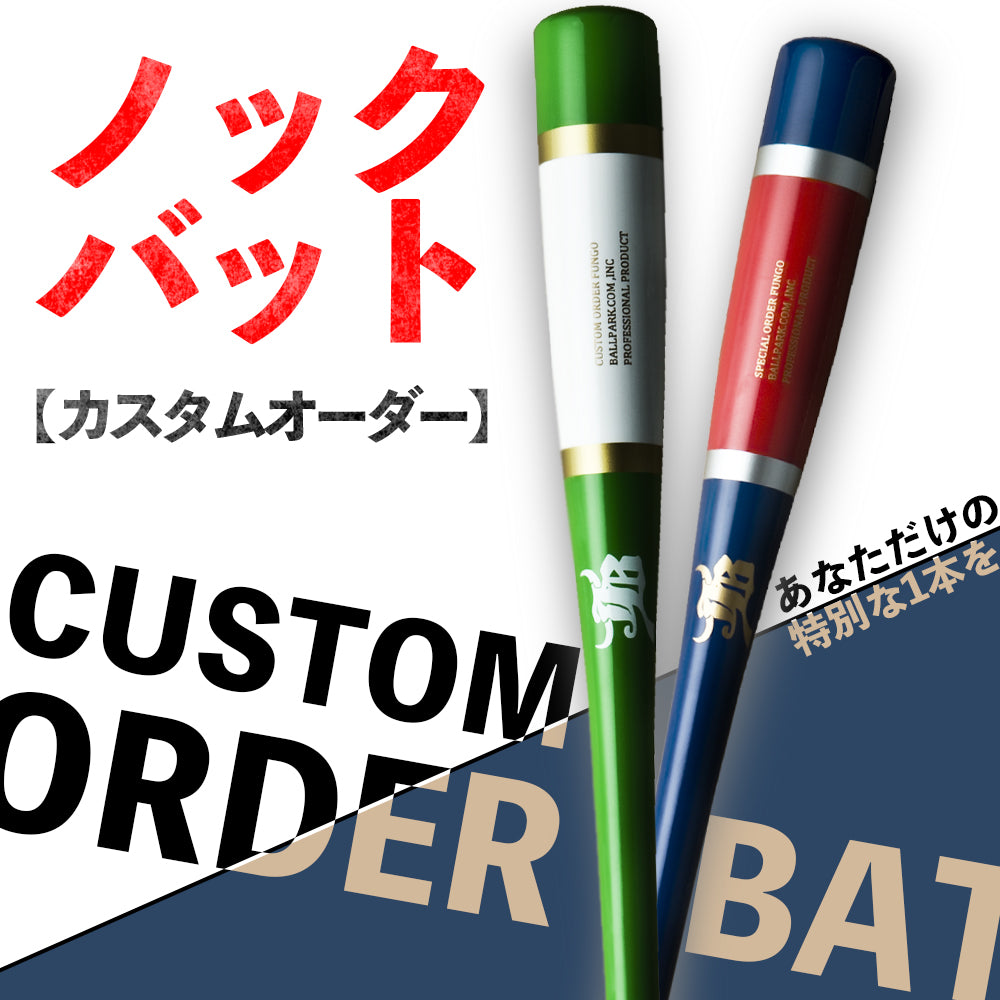 Regular price
(tax included)
Sale price
$78.00

(税込)
Unit price
per
Based on the basic model of the JB knock bat, it is an order knock bat that is produced by changing the color to your liking.
Great for producing in team colors!
Material: magnolia x maple
Combined use of hard type/soft type
■With 1 bat bag
■ The current delivery time is about 21 days.
■For inquiries regarding products and purchases, please feel free to contact us.
→ Click here for inquiries
View full details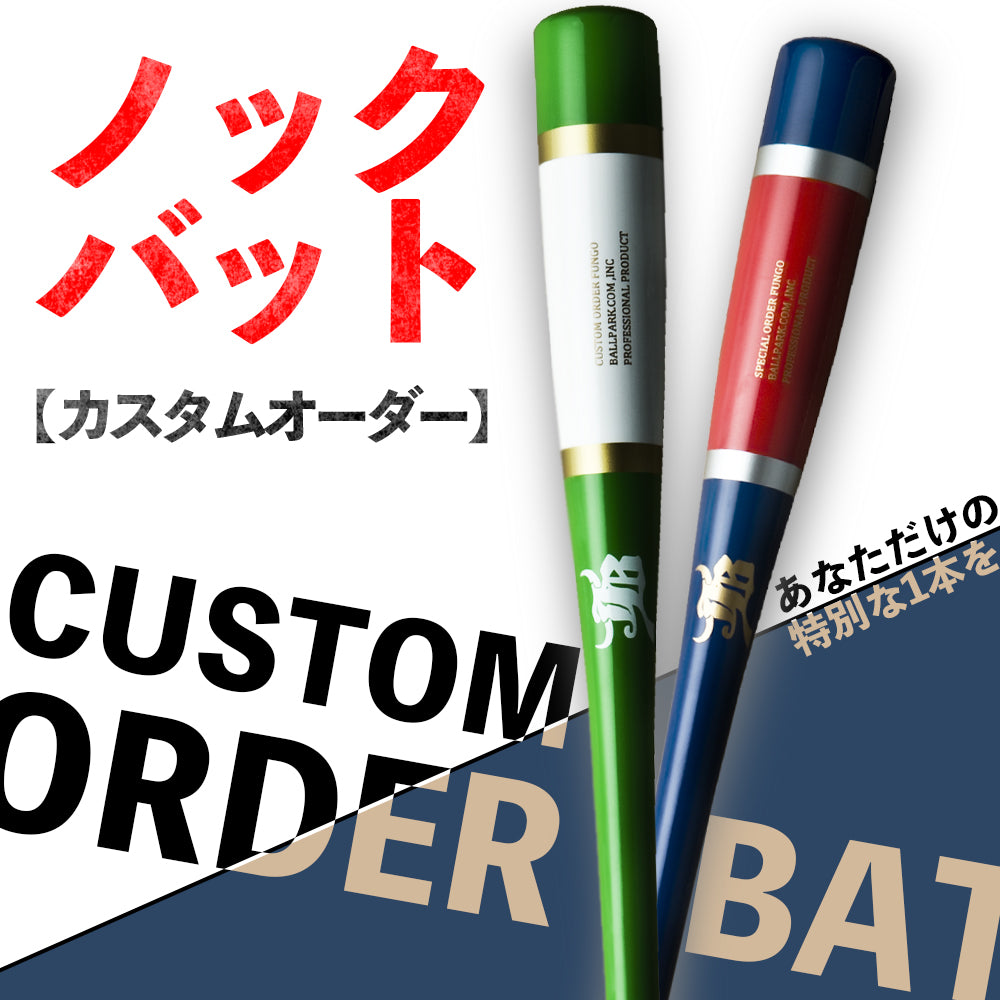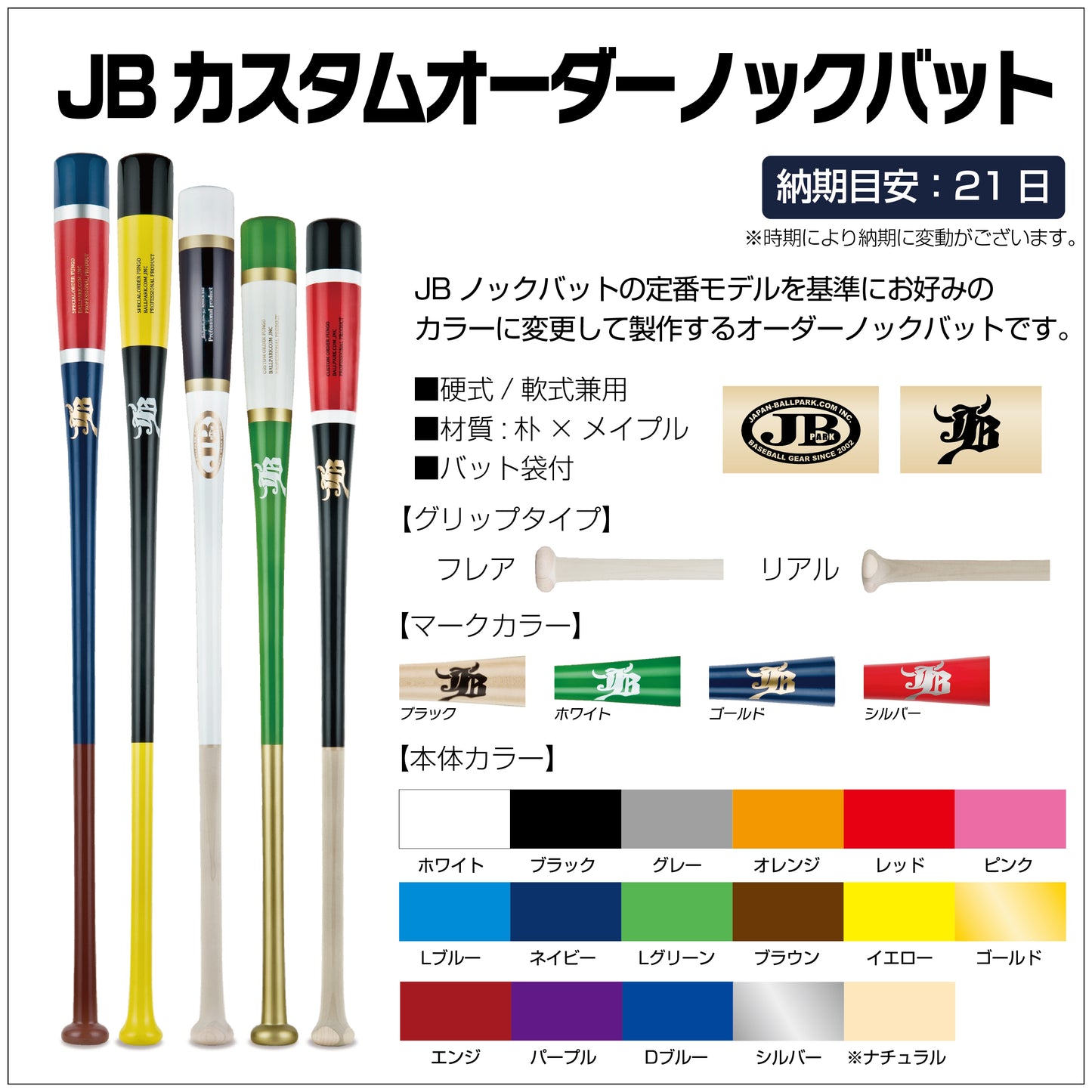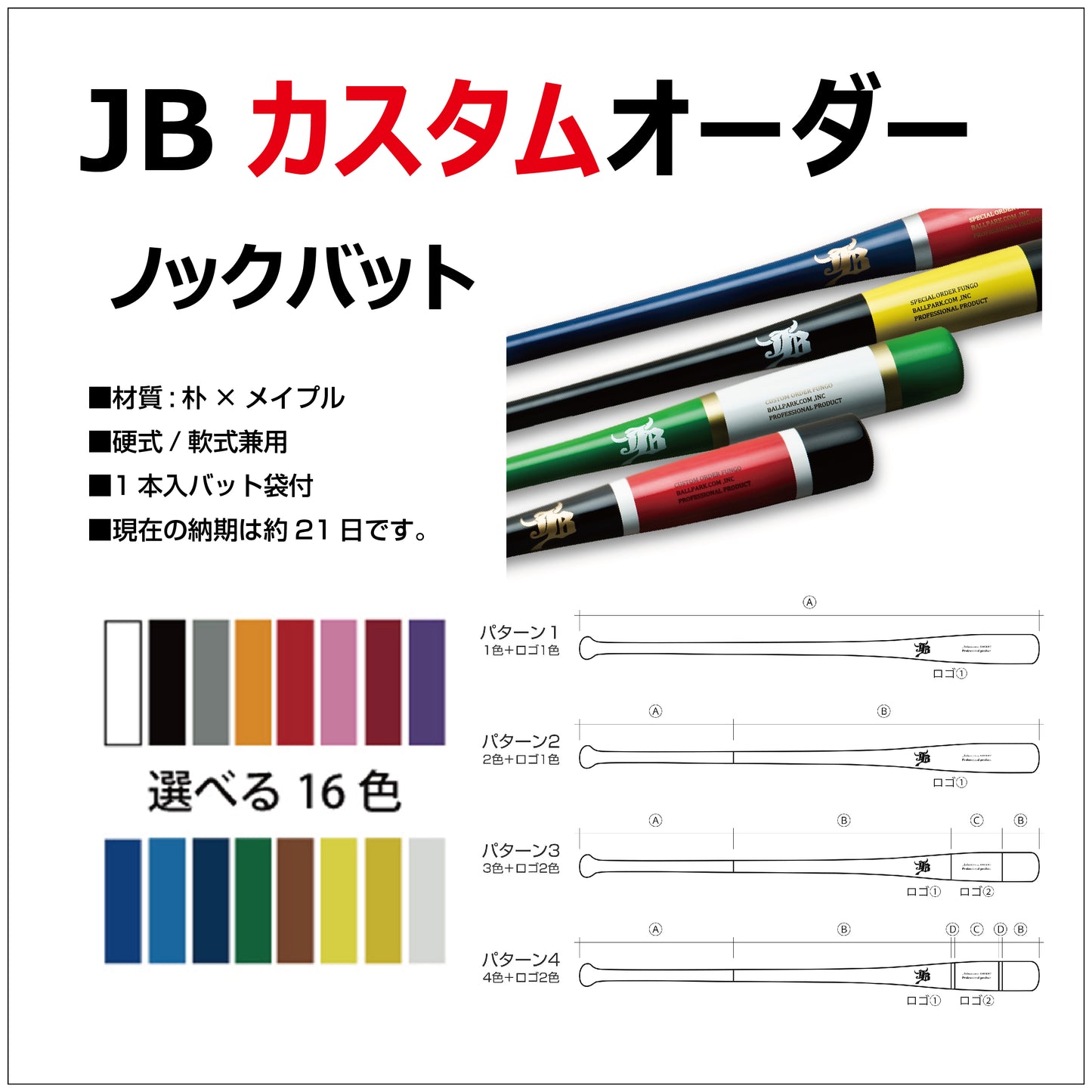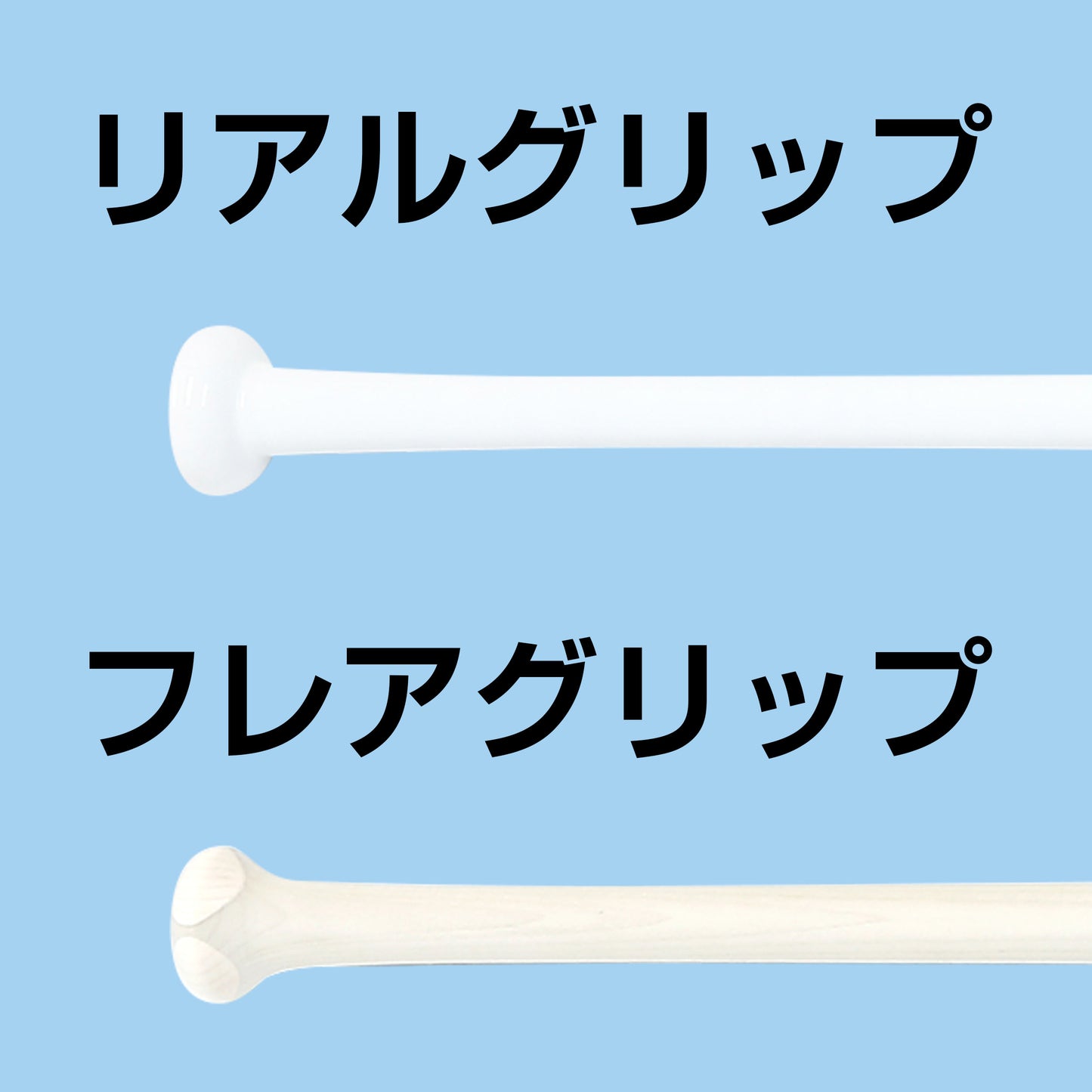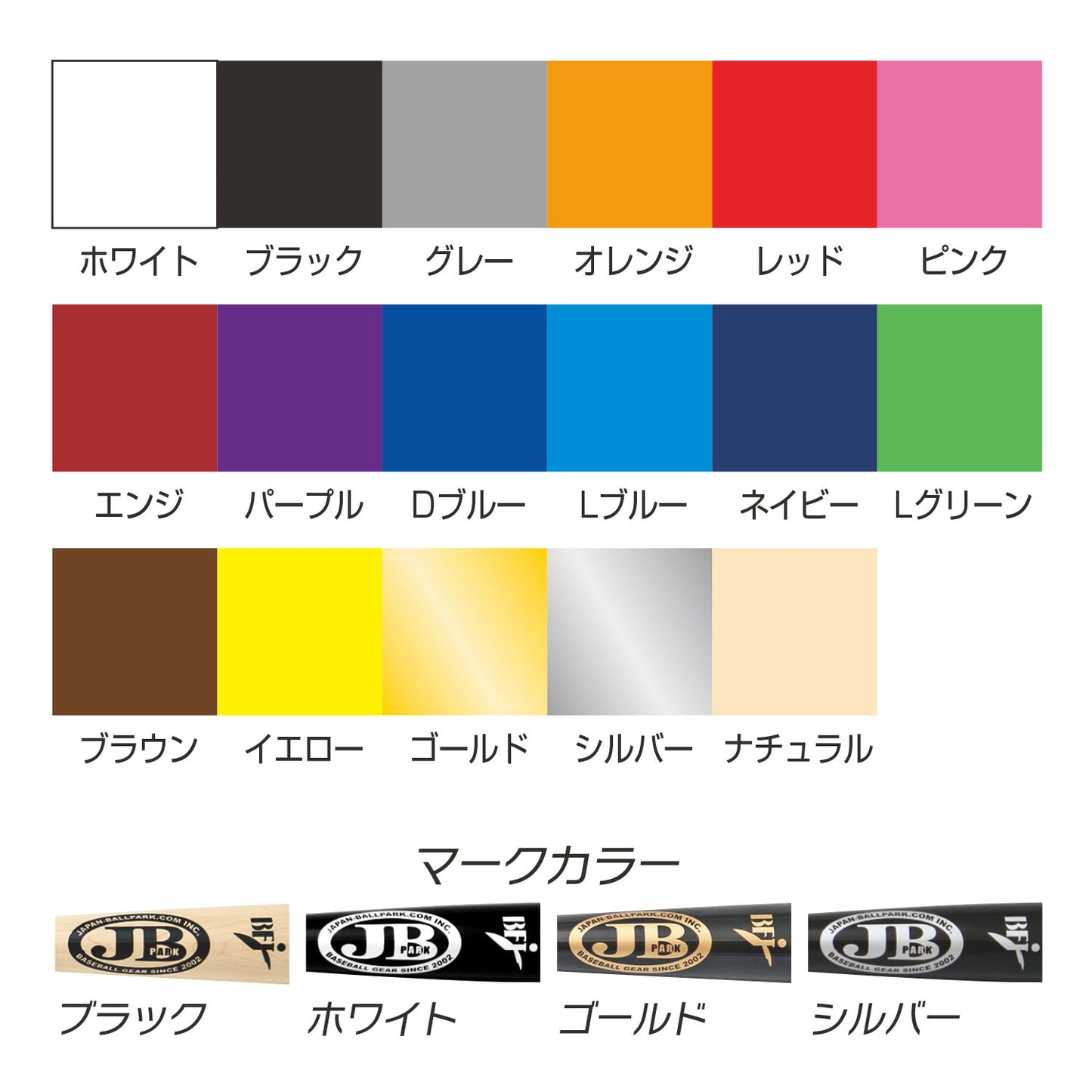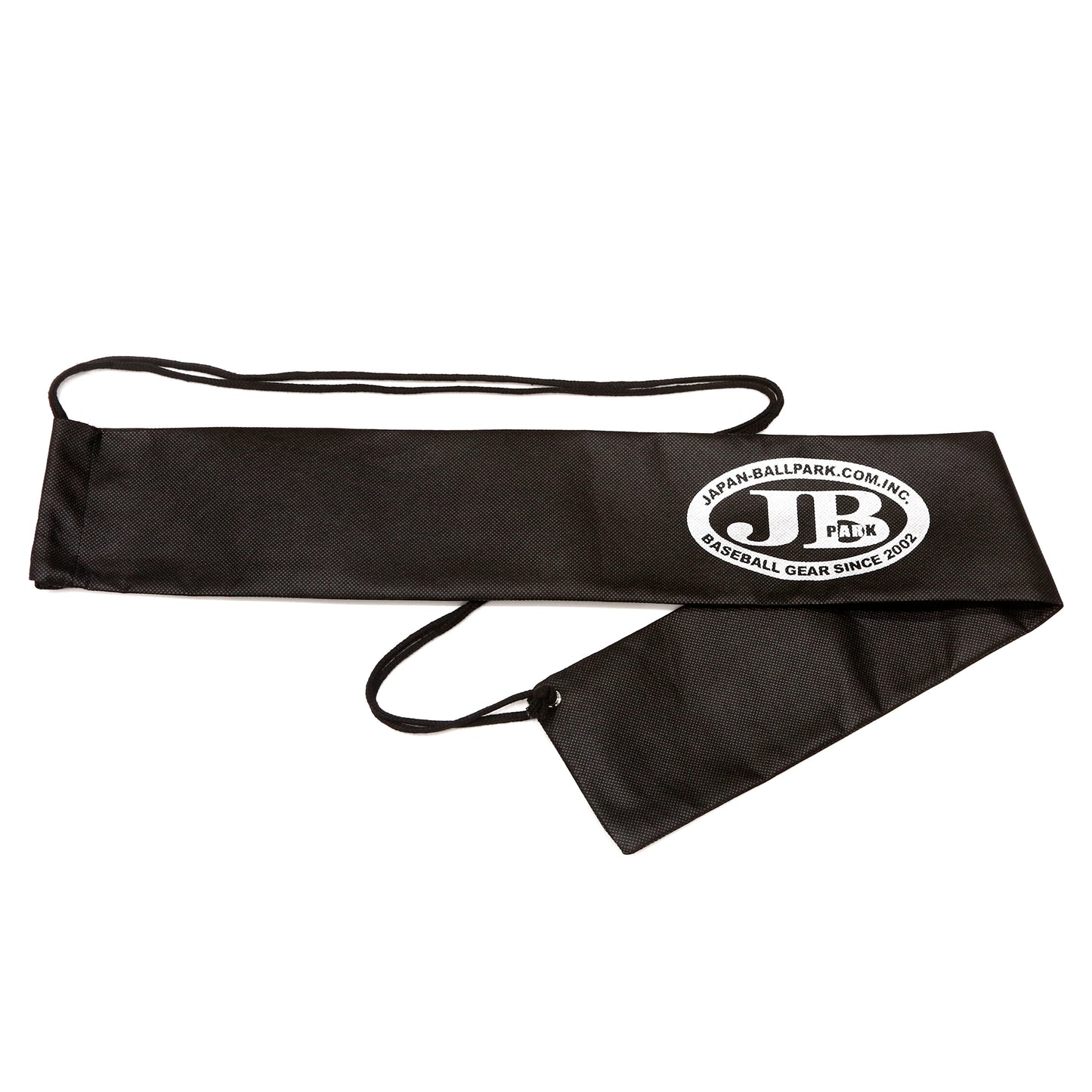 オーダーノックバット
少し時間は掛かりましたが商品は大変満足できるものでした!
使いやすいです。
ご注文後、時間は掛かりましたが、使いやすく良い感じです。
ご注文後、今一度確認画像とかが有れば良いと思います。
今後も、利用させて頂きます。
オーダーノックバット
指導者2名とも非常に喜んでもらえました。ありがとうございました
お祝いにも最適!ふり抜きもいい!
学童野球チームを長年支えてくれて今もノックを打ってくださる顧問の古希祝いに注文しました。カラーリングを選べて古希の紫とチームカラーを施して注文しました。袋の重複注文等の確認等もお電話で丁寧に確認いただき、配送もいj前後連絡いただき贈呈もスムーズに行えました。手にしたバットの仕上がりも相当きれいで顧問もとっても喜んでいただき早速ノックをしていただきました。打感もよくフライ時のバット抜けもよかったと気に入っていただきました。注文して本当に良かったです。ありがとうございました。