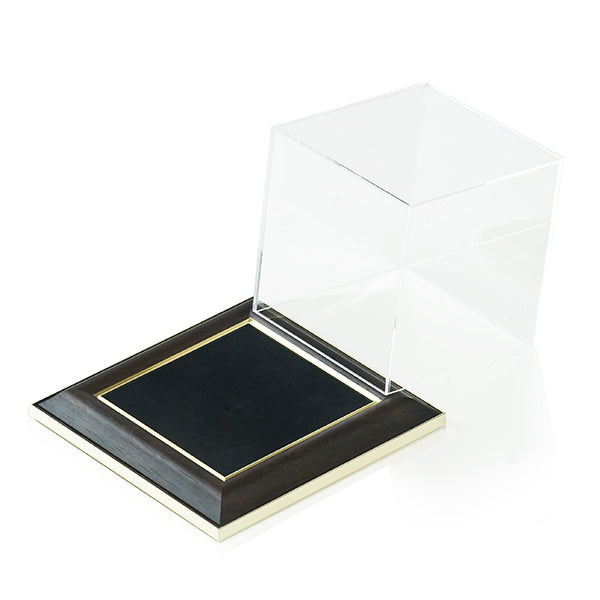 Regular price
(tax included)
Sale price
$92.00

(税込)
Unit price
per
It is a ball case full of luxury for displaying important commemorative balls and sign balls. A coverable acrylic box protects the ball from dust and scratches.

With acrylic pedestal

Size: Effective space / vertical 100 mm × horizontal 100 mm × height 105 mm
Pedestal/length 145 mm x width 145 mm x height 15 mm
Acrylic case thickness/2mm

*Ball is not included in the product.
View full details