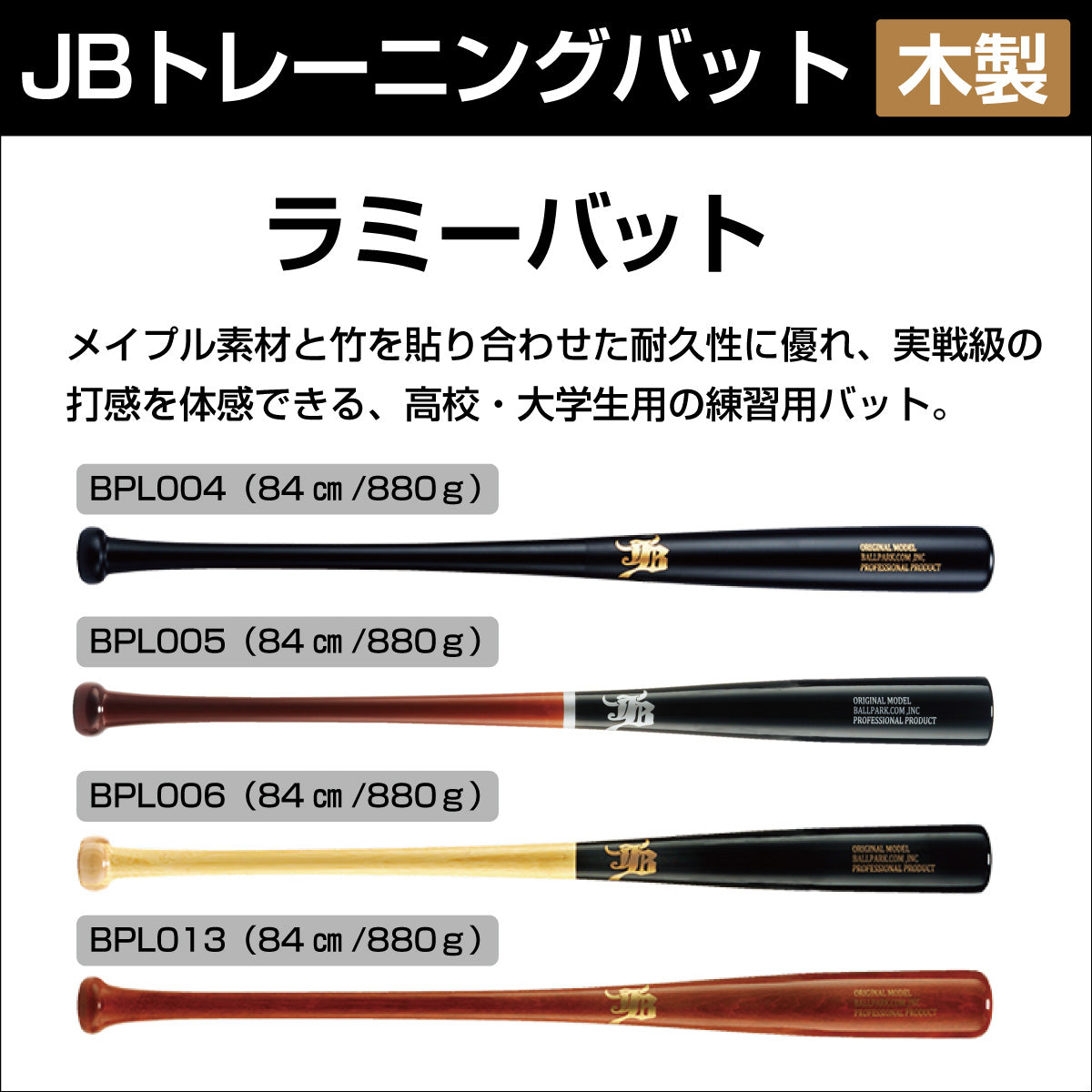 Regular price
(tax included)
Sale price
$76.00

(税込)
Unit price
per
It is a wooden joint bat with bamboo material and maple around the core. The hit feel is close to a single tree, and if the core is captured, the flight distance is the same as a single tree bat. Ideal for practice bat.
・ Material/bamboo+maple
・ Size/84cm/880g average
* The plywood bat is synthesized with bamboo and four hits with maple material. It is ideal for practice and game that is hard to break because the core is bamboo.
In addition, it is characterized by a maple material because the hitting surface is a maple material. The length and weight grip are set in a balance that makes it easy to swing out, so please try it once.
* It is a popular product mainly used in universities and professional baseball.
* Cannot be used in the official university student game. Please use it for practice.
* Professional baseball can be used officially.
View full details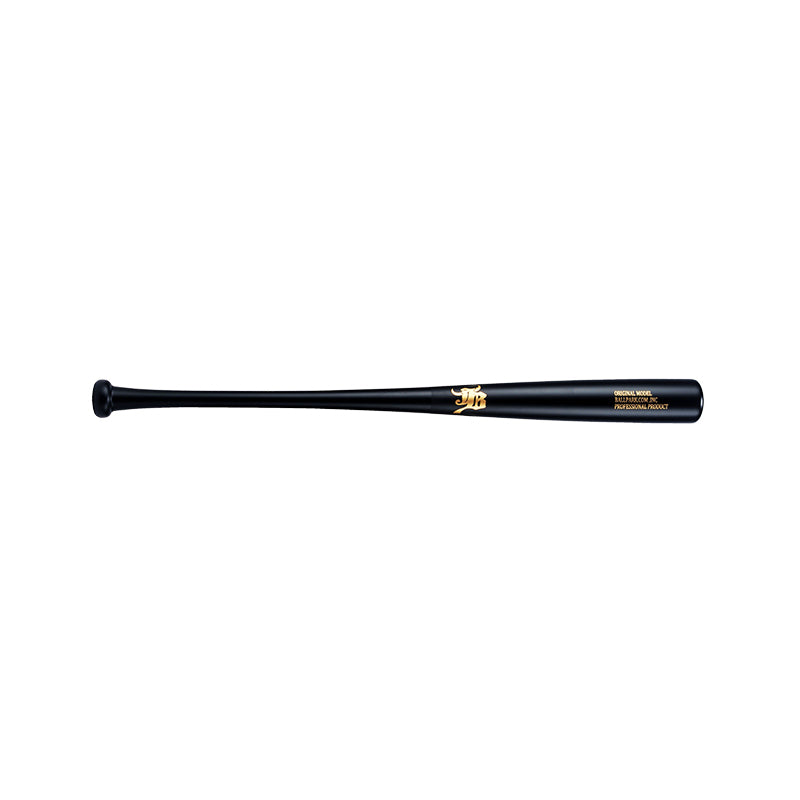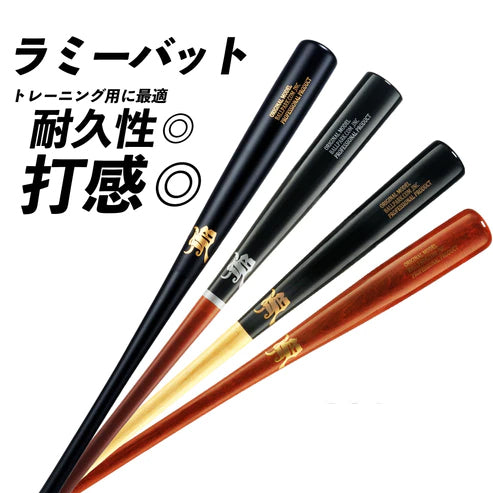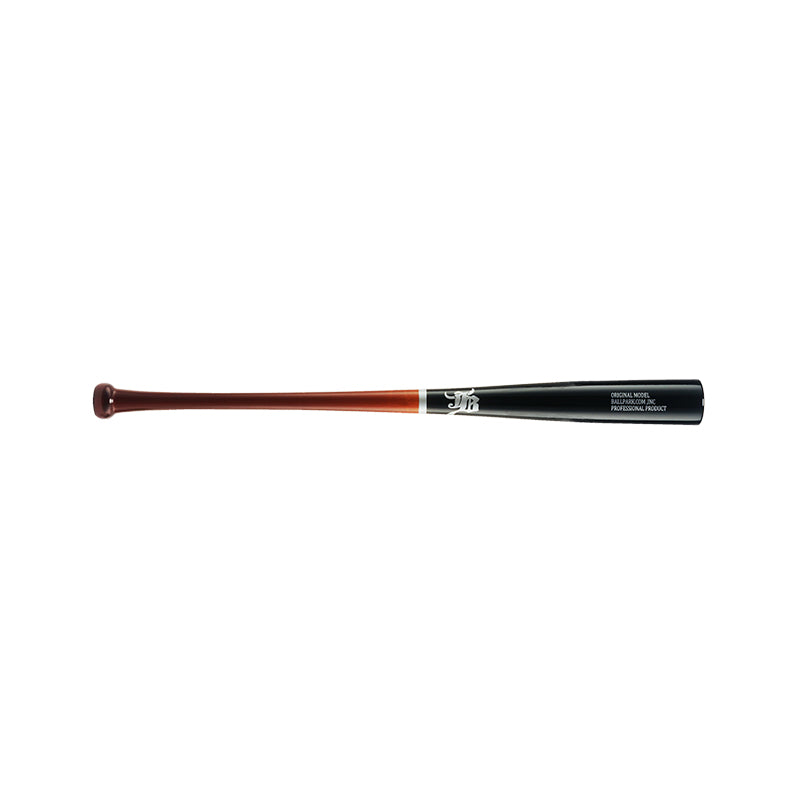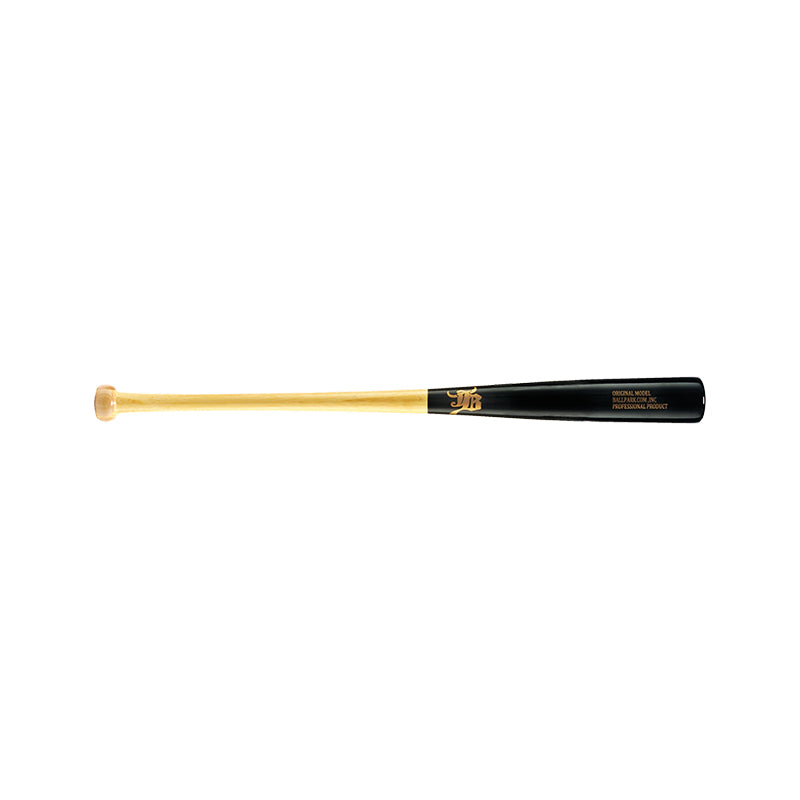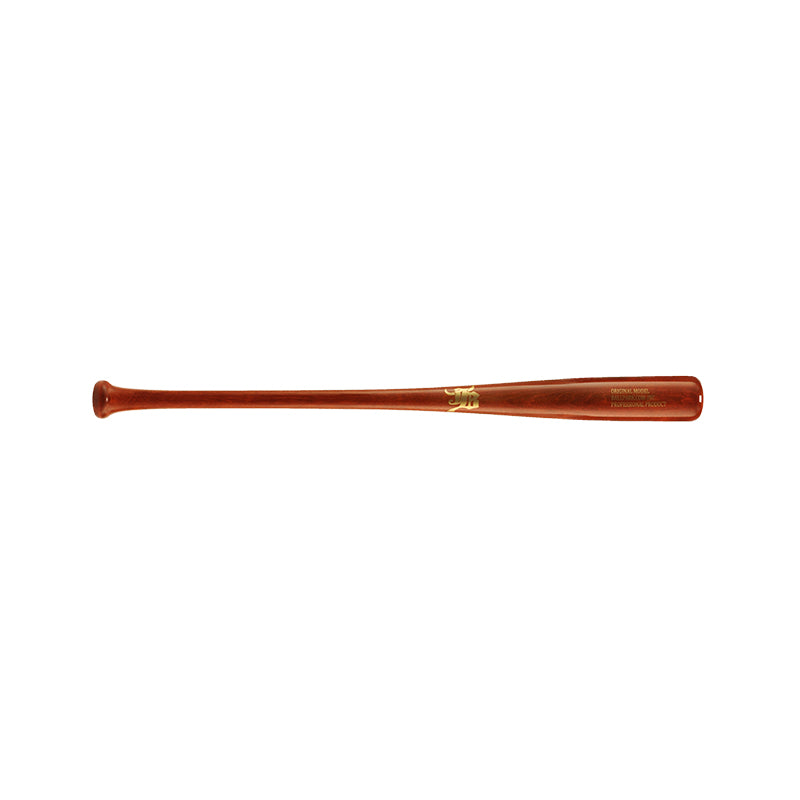 良いもの見つけました
息子の練習用の為に購入しました。
非常に使いやすいみたいです。