Regular price
$108.00

(税込)
Regular price
(tax included)
Sale price
$108.00

(税込)
Unit price
per
I did unique form
A mini decabat for souvenirs of the ball park dot-com original.
Acrylic stand opening address for exclusive use of the wooden mini decabat
Please use it as a special souvenir including a wedding present and the championship memory.
※One side can carve a seal by the letter to 70 characters
(because it becomes the estimate separately when you want carved seals more than 70 characters, please refer)
In addition, I estimate it when a carved seal is added to the back side because a carved seal process occurs separately in the case of less than 70 characters.
※A price is a price including the carved seal price and the vanity case price.
[delivery date] Approximately two weeks
View full details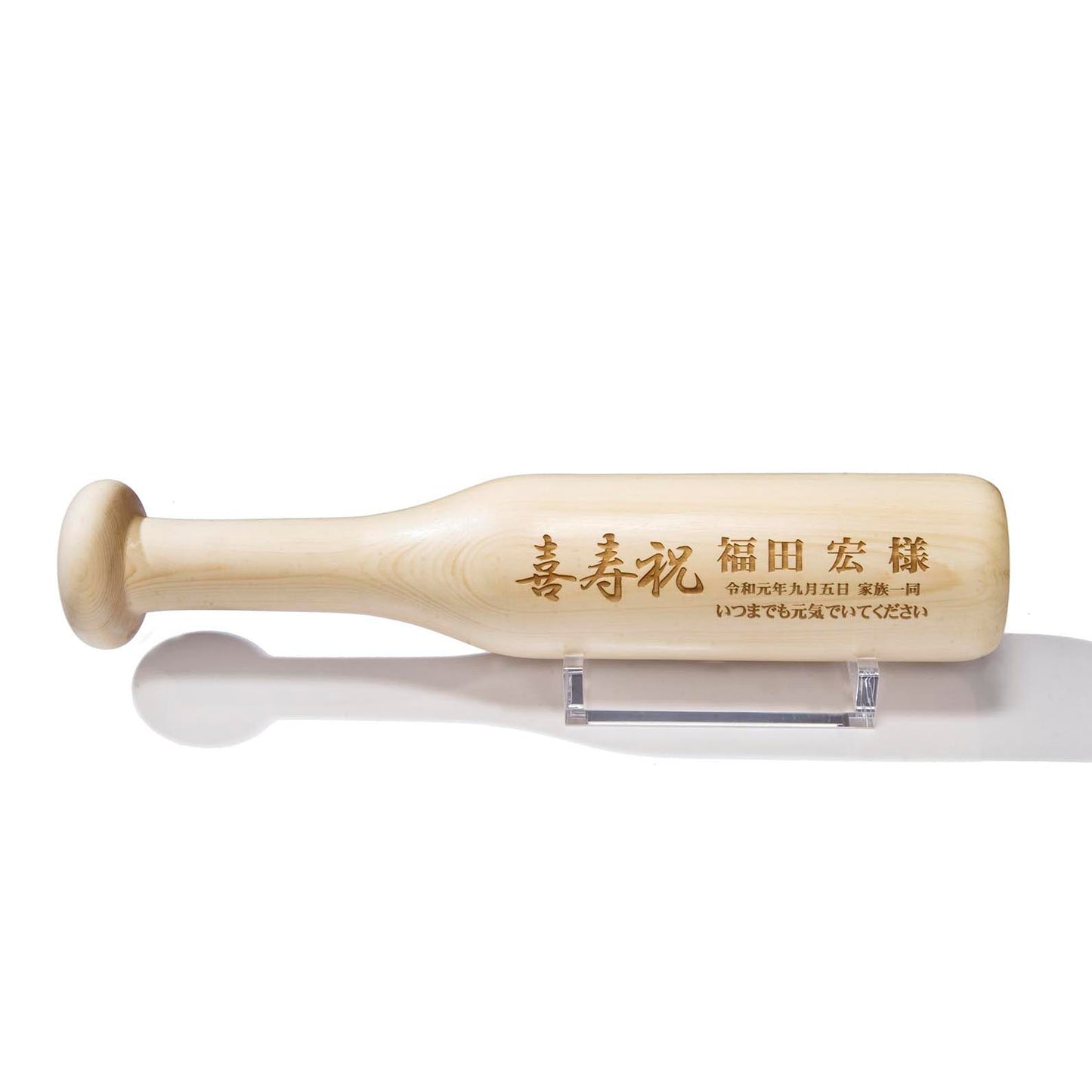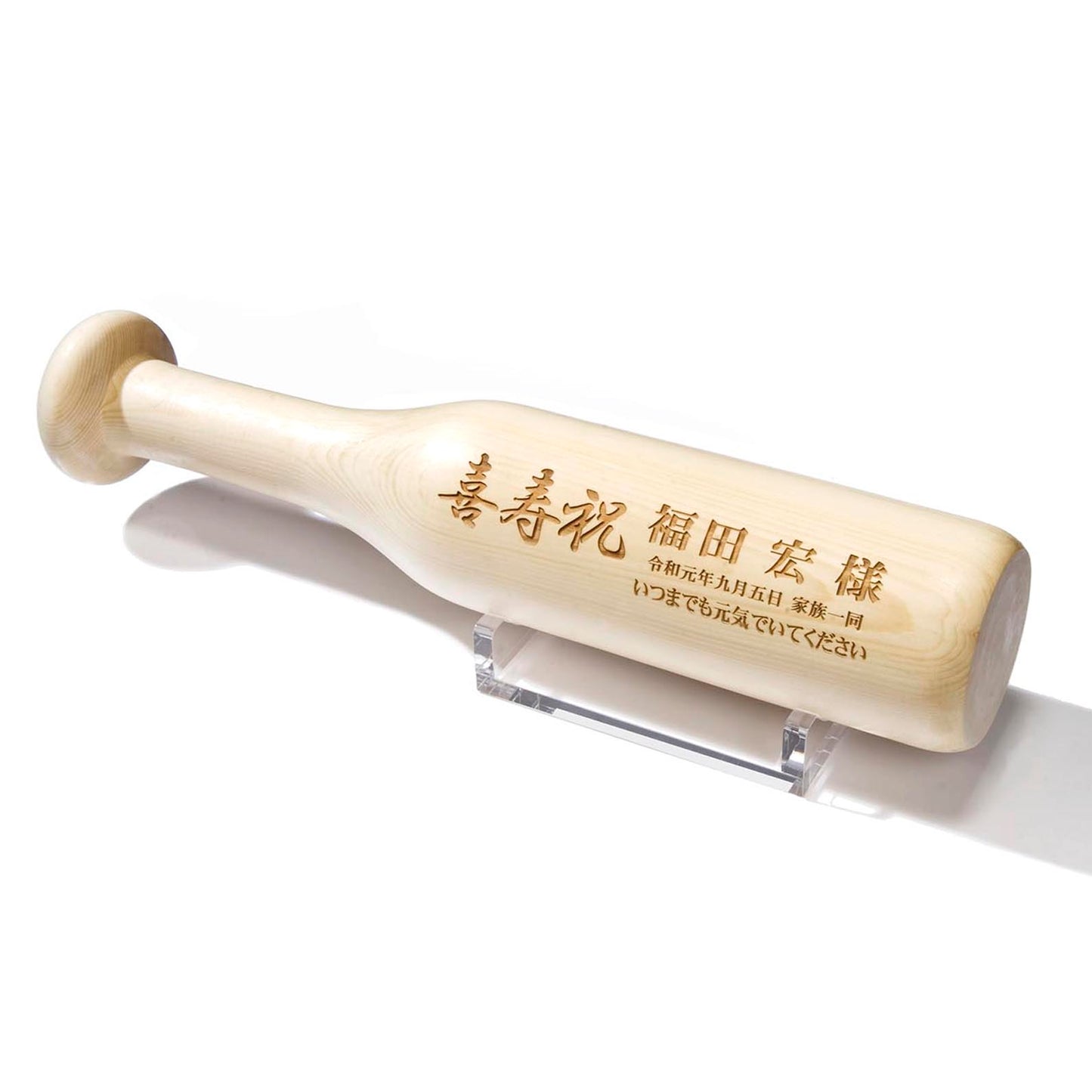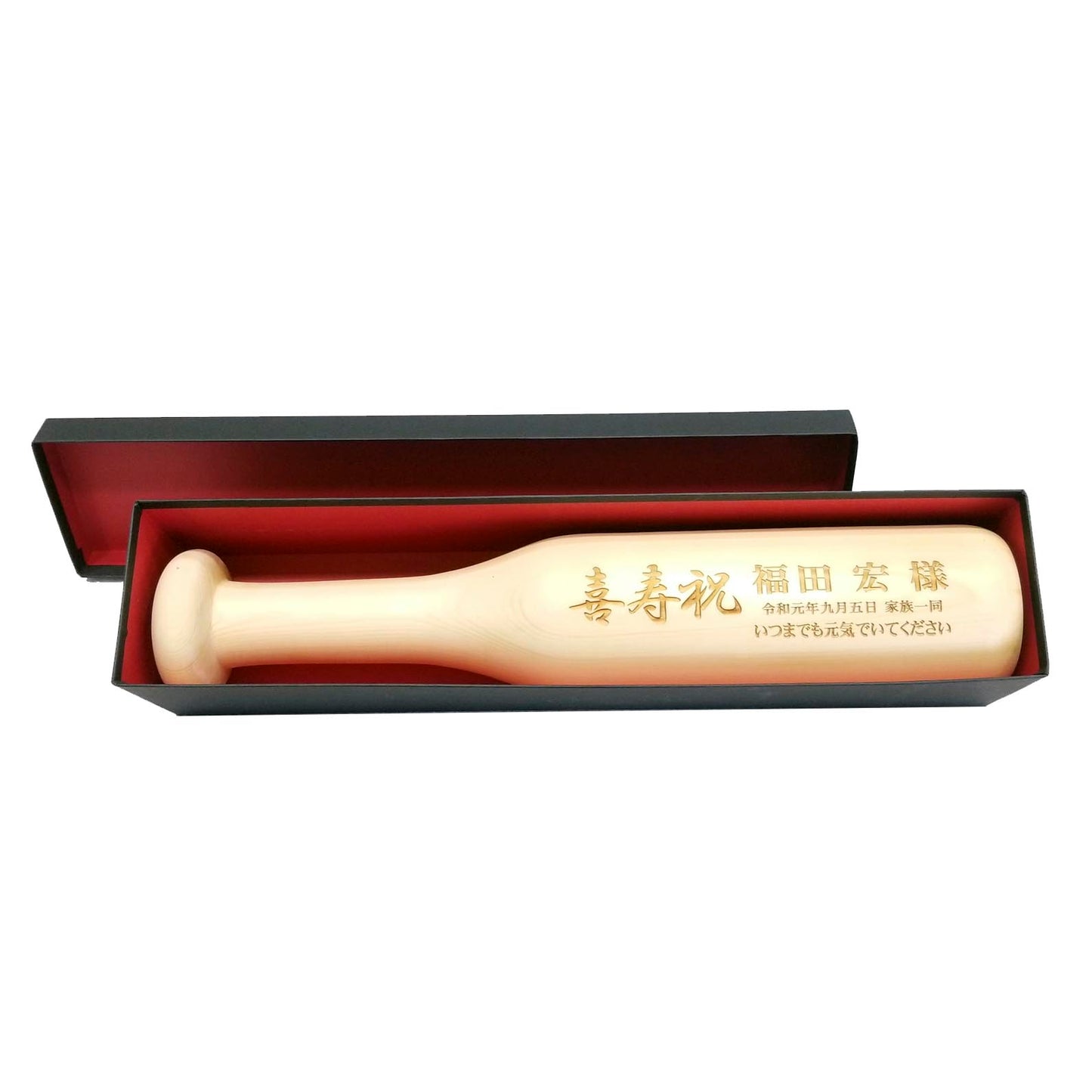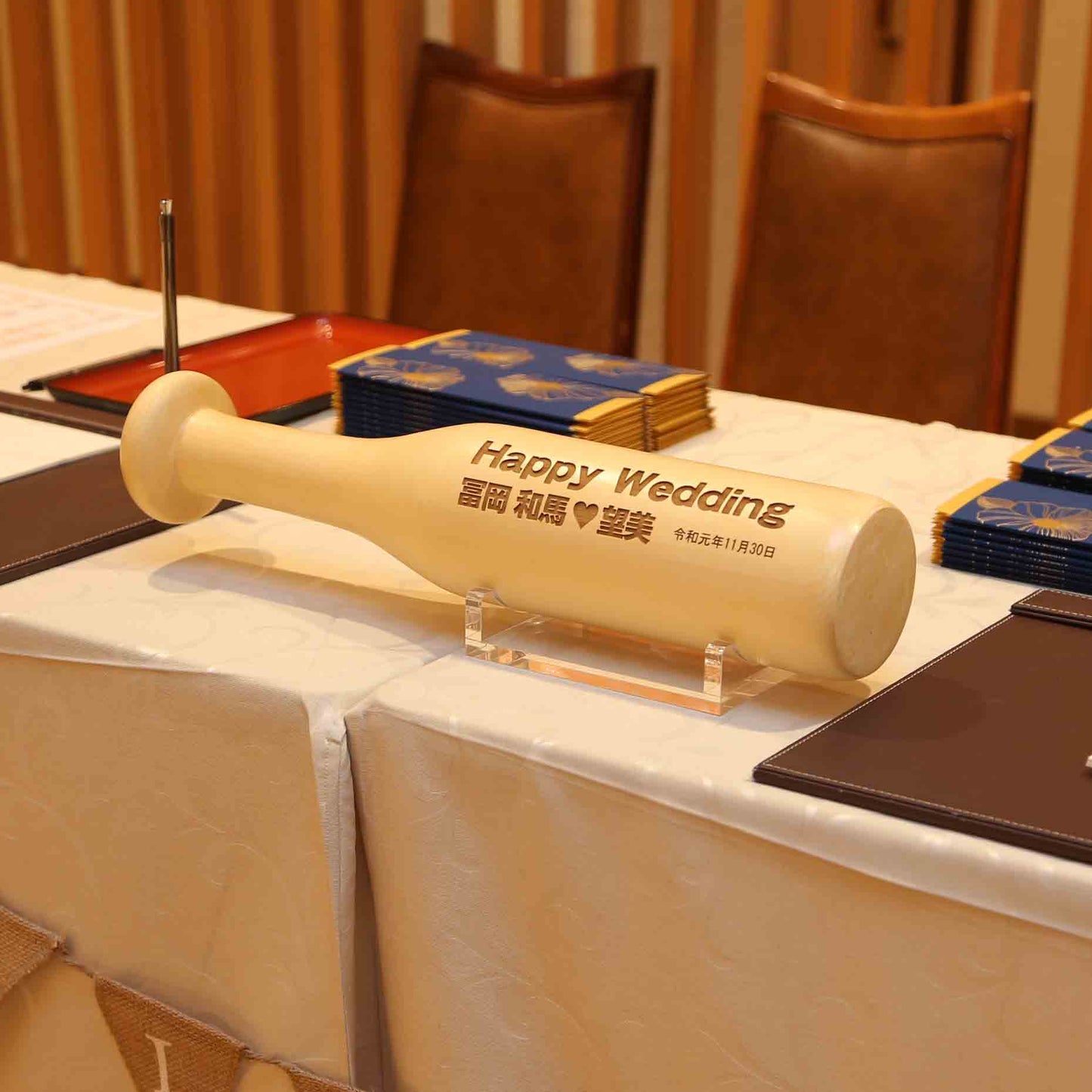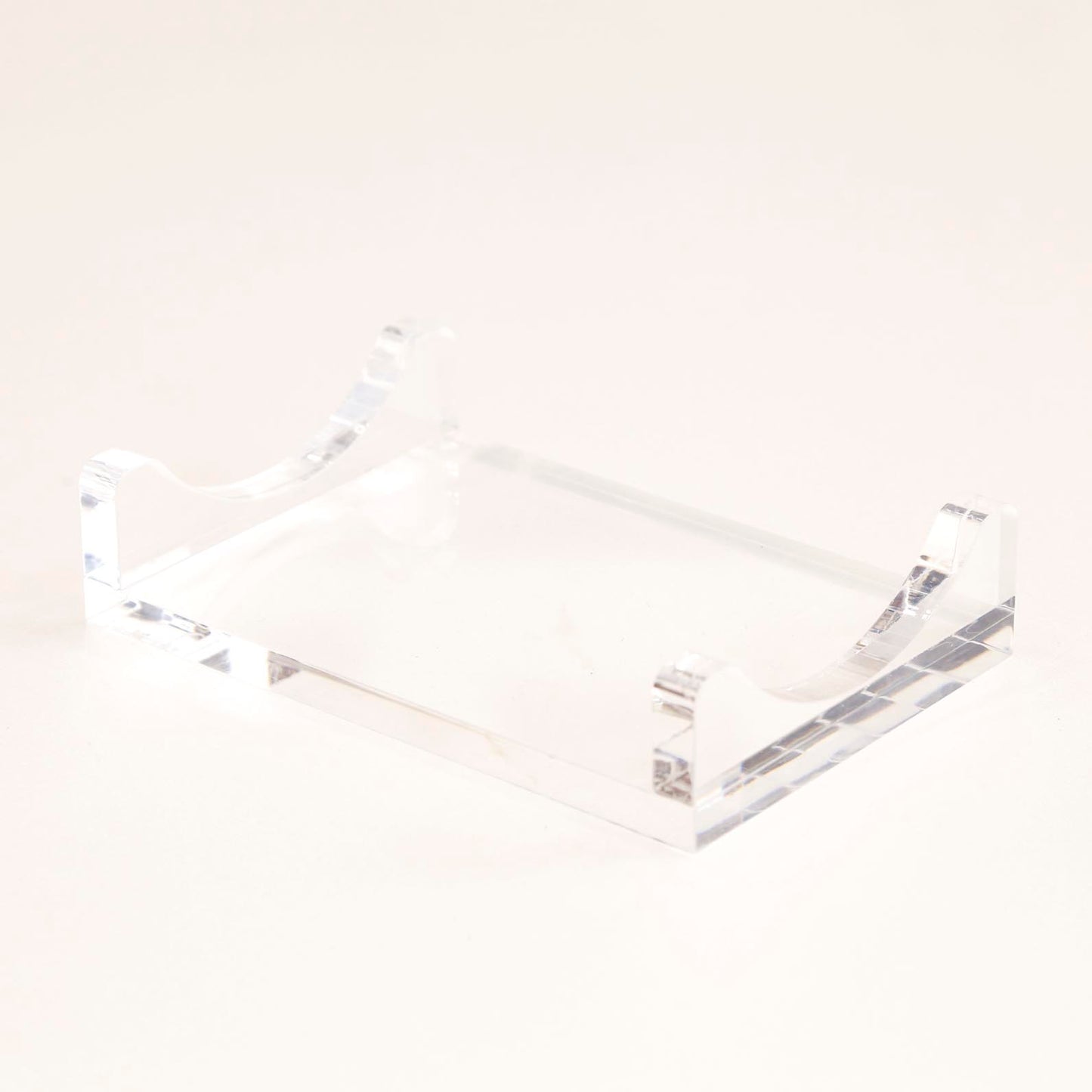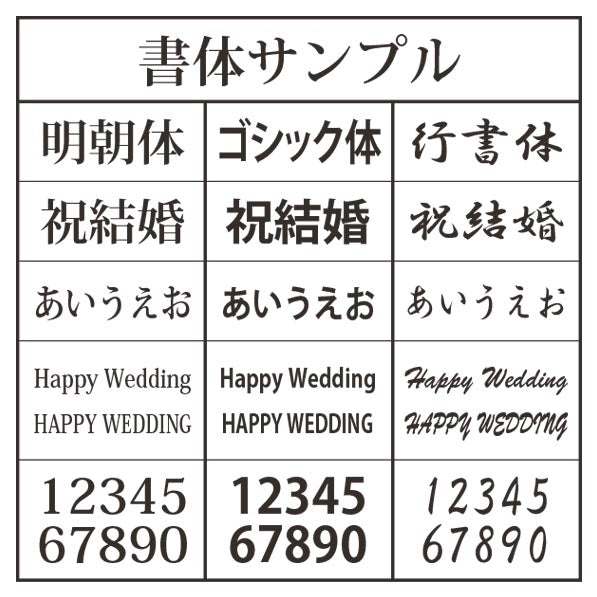 迅速な対応に感激
職場で退職される方へ記念品として購入検討しました。発送まで10日ほどかかると明記されていたので、ダメ元で問い合わせしたところ、校正後3日後に納品され、とても驚きました。急いでいた私にとっては大変助かりました。また購入する機会がありましたら、こちらで買わせていただきます。本当にありがとうございました。
大変良かったです。
知人の結婚式が10日後に迫っていたため、ダメ元でお願いしてみました。作品のレイアウトの確認も大変スムーズに行われ、結局注文後1週間で届けていただき感謝しかありません。ありがとうございました。
結婚祝いの贈り物として
本日、無事に納品されました。迅速なご対応、大変感謝しております。ありがとうございました。新郎新婦も喜んでくれるかと思っておひます。また機会がございましたら、何卒よろしくお願い致します。