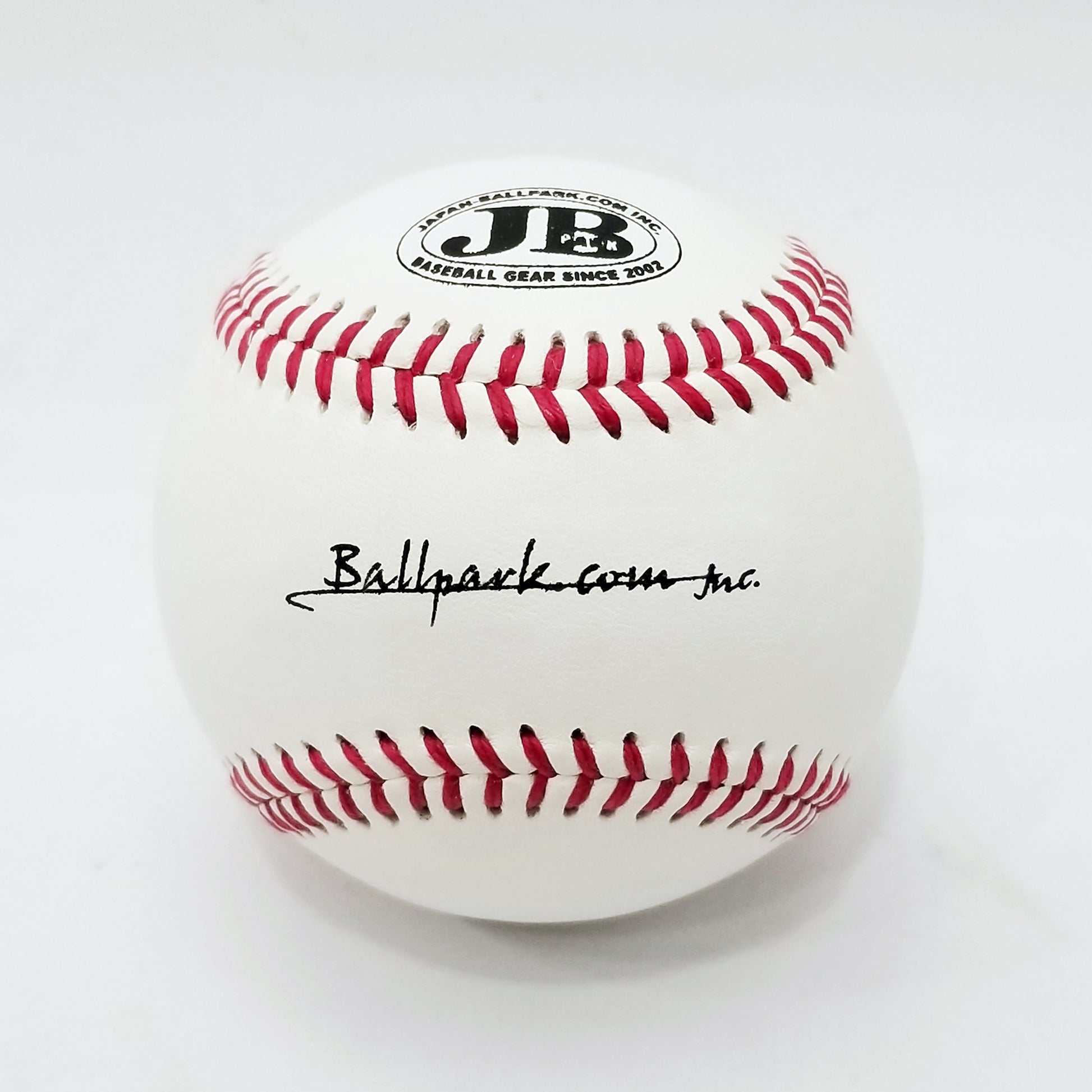 Regular price
(tax included)
Sale price
$51.00

(税込)
Unit price
per
Ball Park dot com original brand【JB】of the exercise ball. Economical JB-B100, the durability of the JB-B200 2 types of. Best price! Top of the line quality!! The strongest endurance!!!
5 from the Internet print!!!
※ Internet printing if you wish info@japan-ballpark.com to the content or the logo image please send.
※ Name print,the shipping date estimate is 2 weeks more.
View full details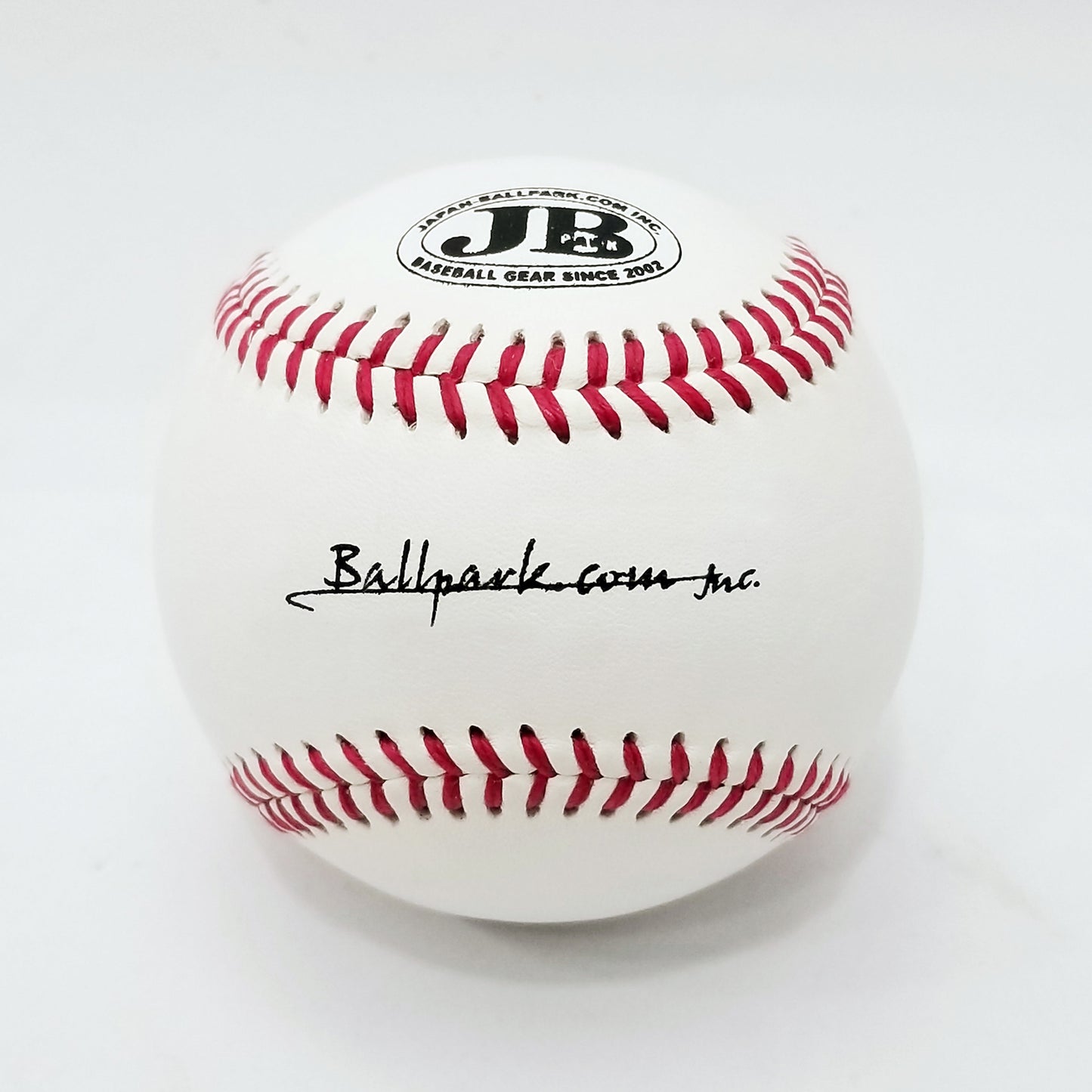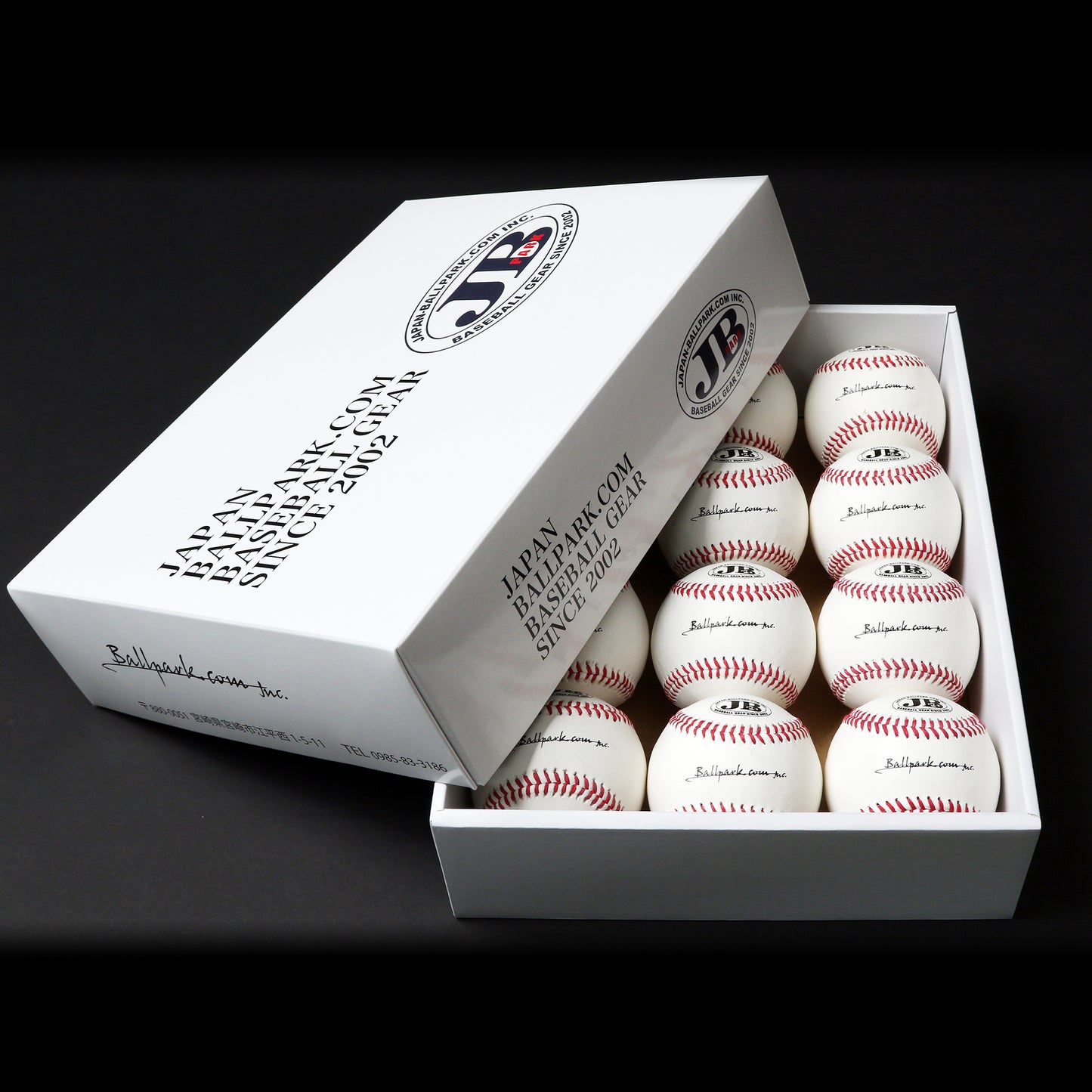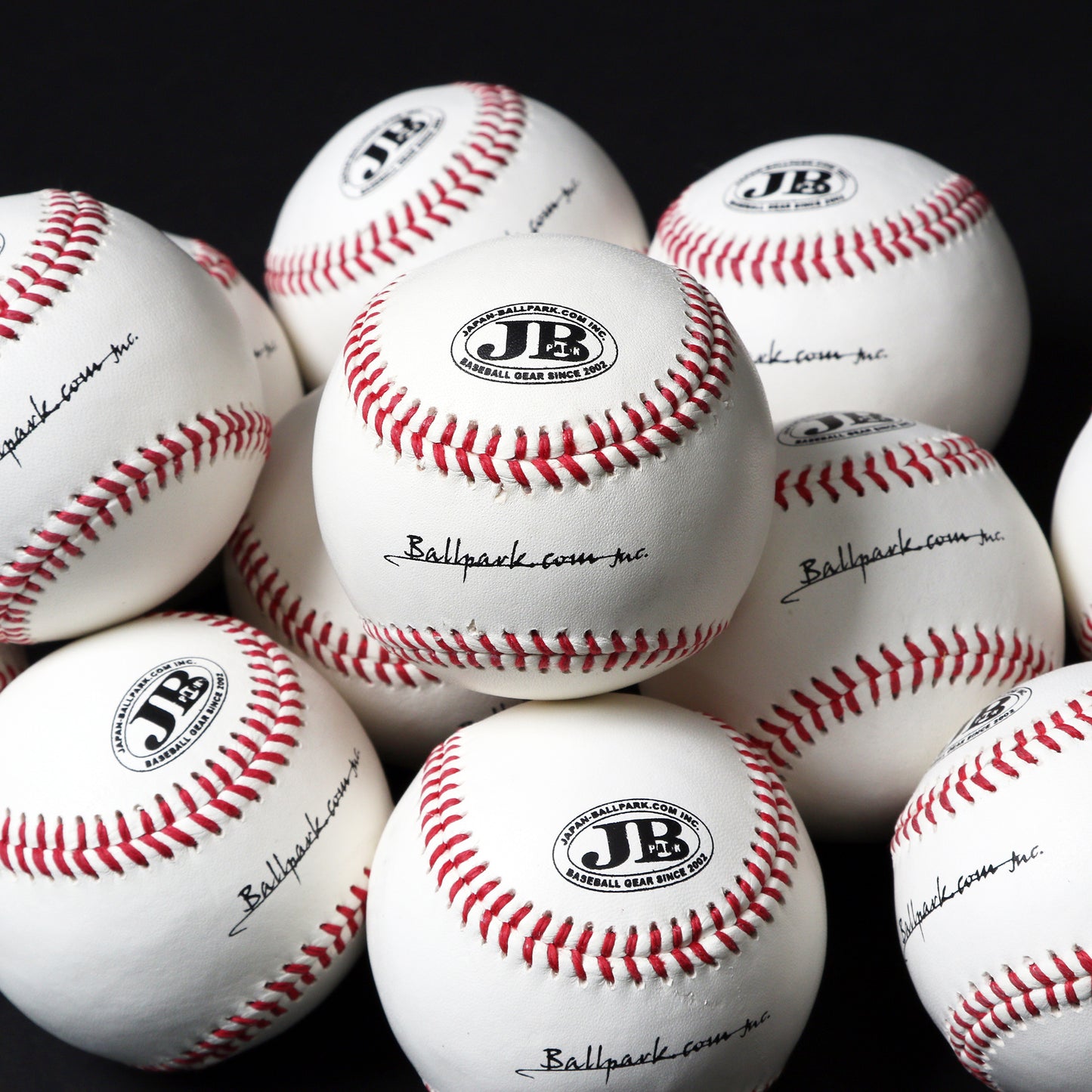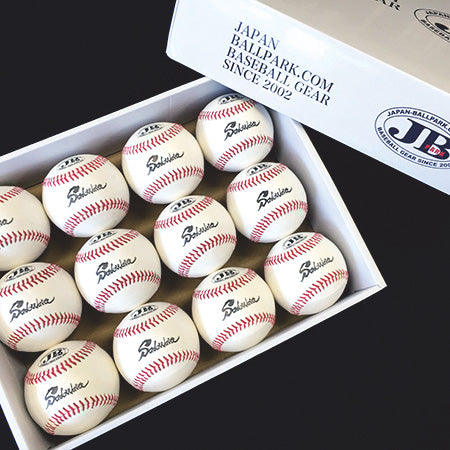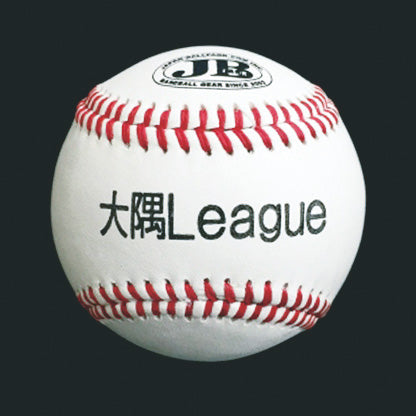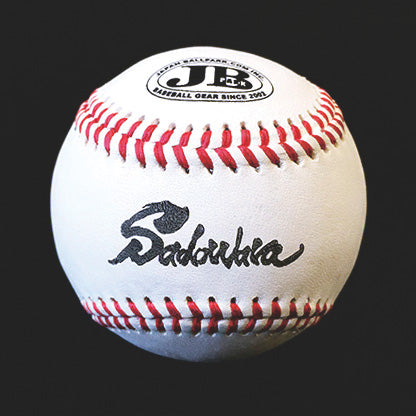 ティーバッティング、ノック用で購入しました。
耐久性ありそうで練習球には充分だと思います。
また購入します。
ネームの色
チームの名前を入れて頂きましたが、少し色が薄い様に見えます。