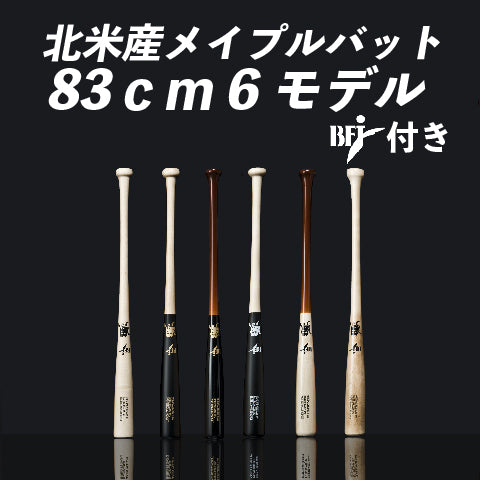 Regular price
$109.00

(税込)
Regular price
(tax included)
Sale price
$109.00

(税込)
Unit price
per
A inheritance model of "Wagyu JB Bat -S Series-" released in the fall of 2020.
It is a 6 -model 83cm rigid bat selected for a Syria player that continues to evolve every day.

Using Maple from North America, you can choose from your favorite type, such as balance and grip.


・ Length, weight 83cm / 890g
・ Including BFJ ​​mark
・ Material: Maple from North America

View full details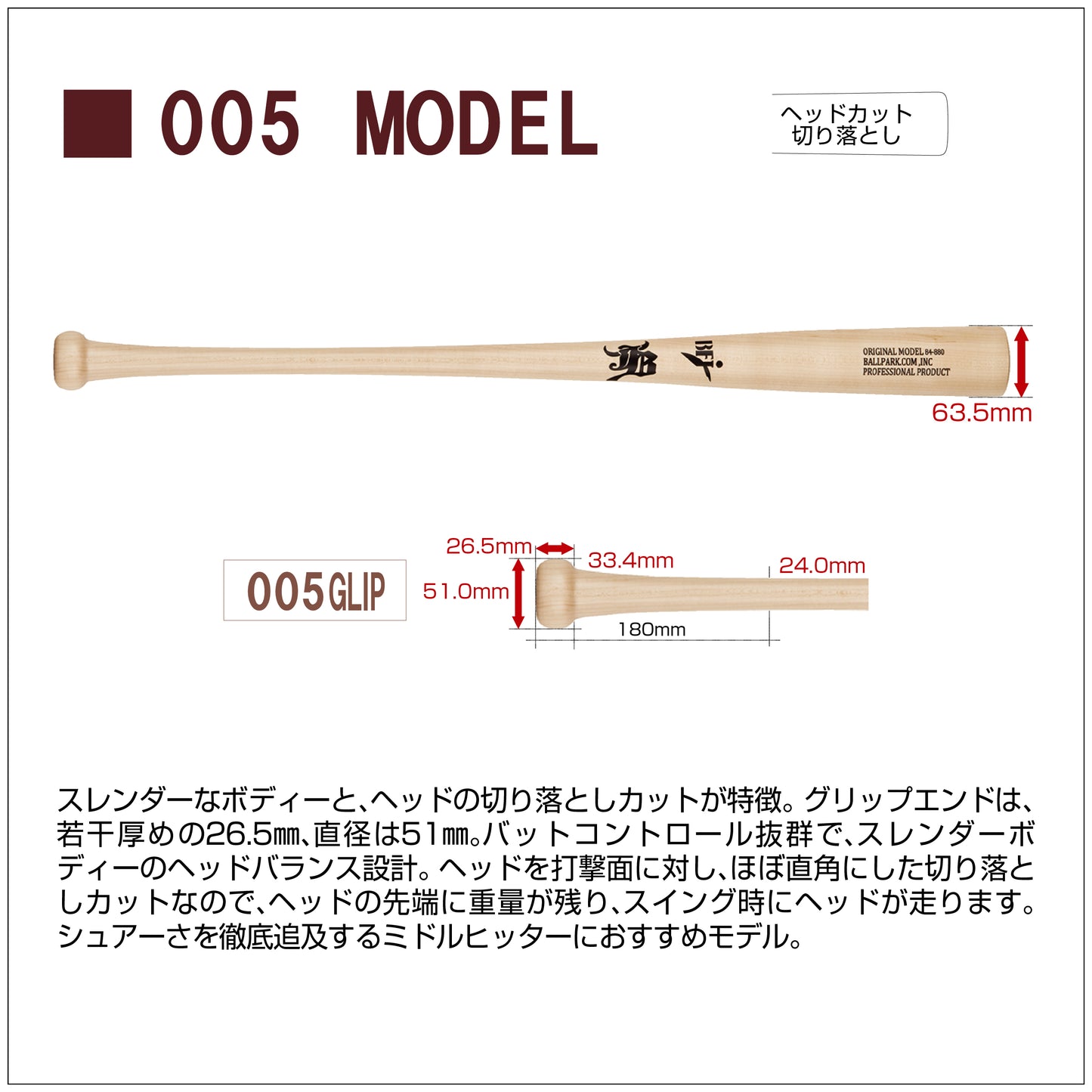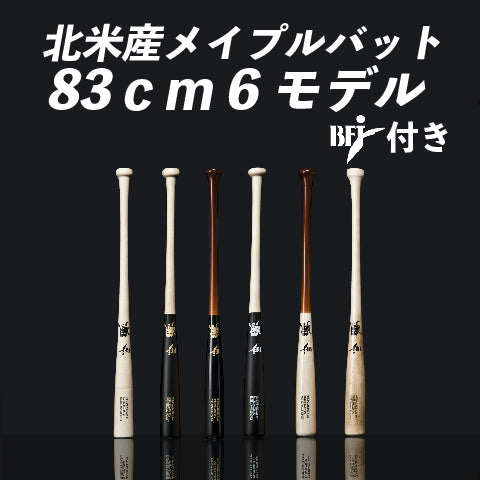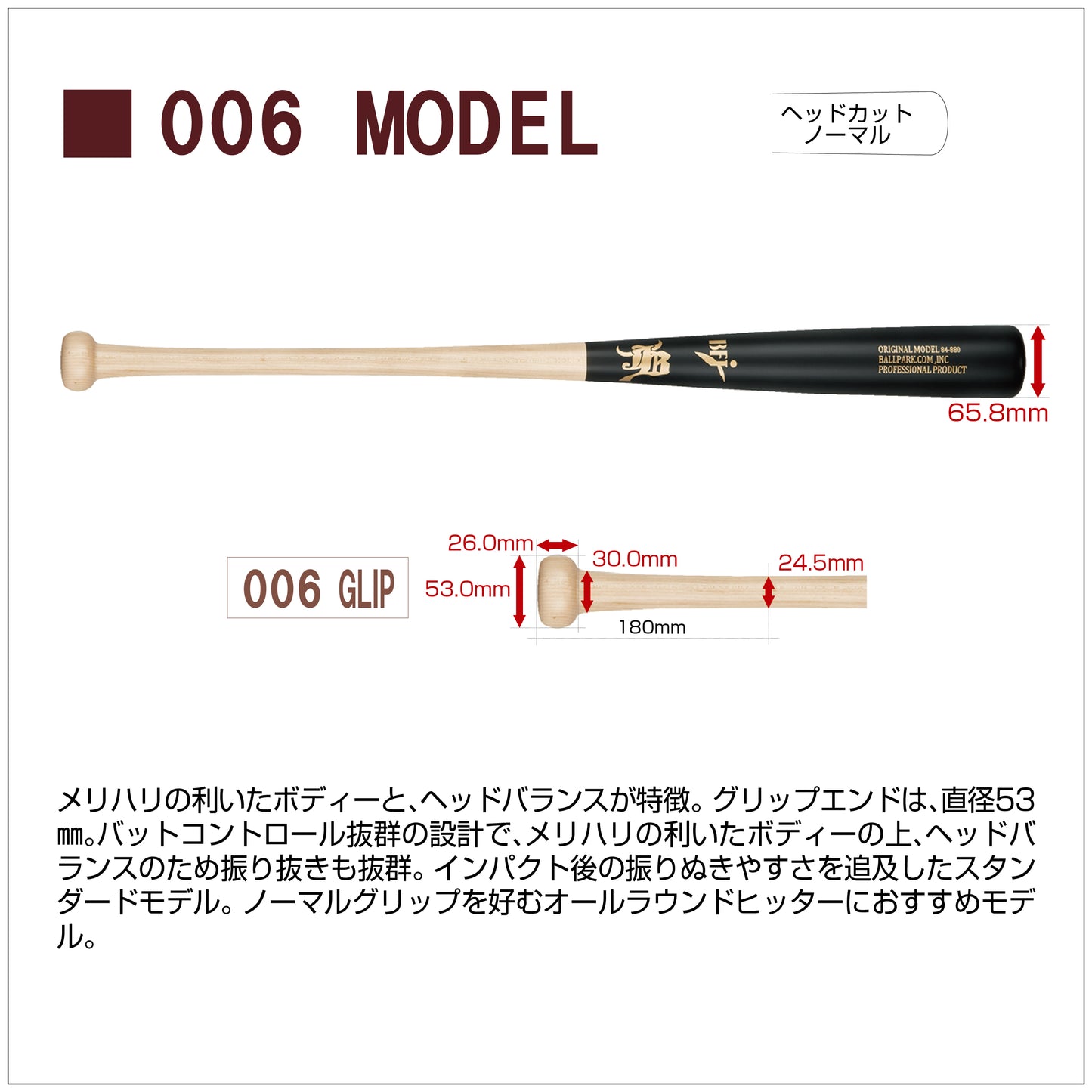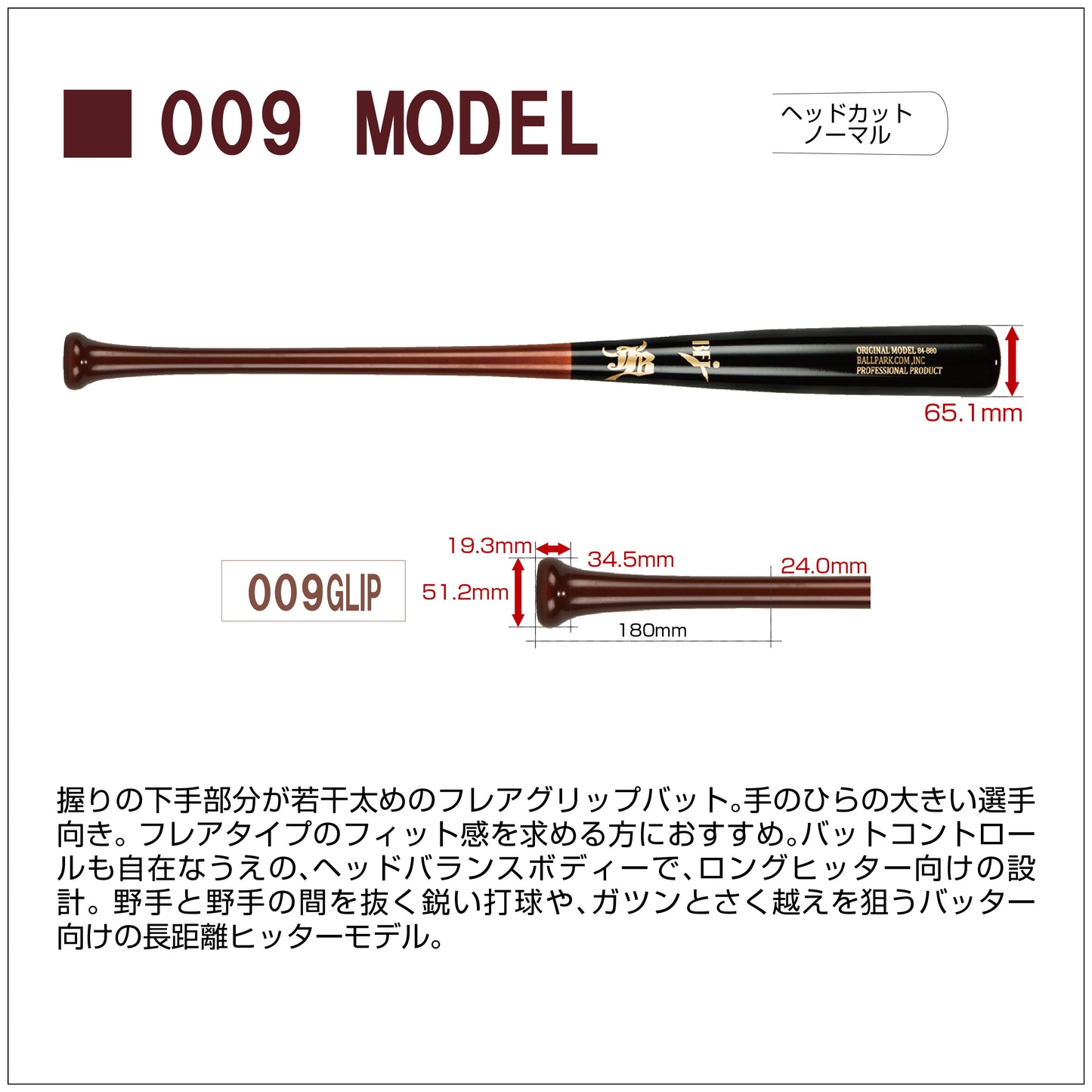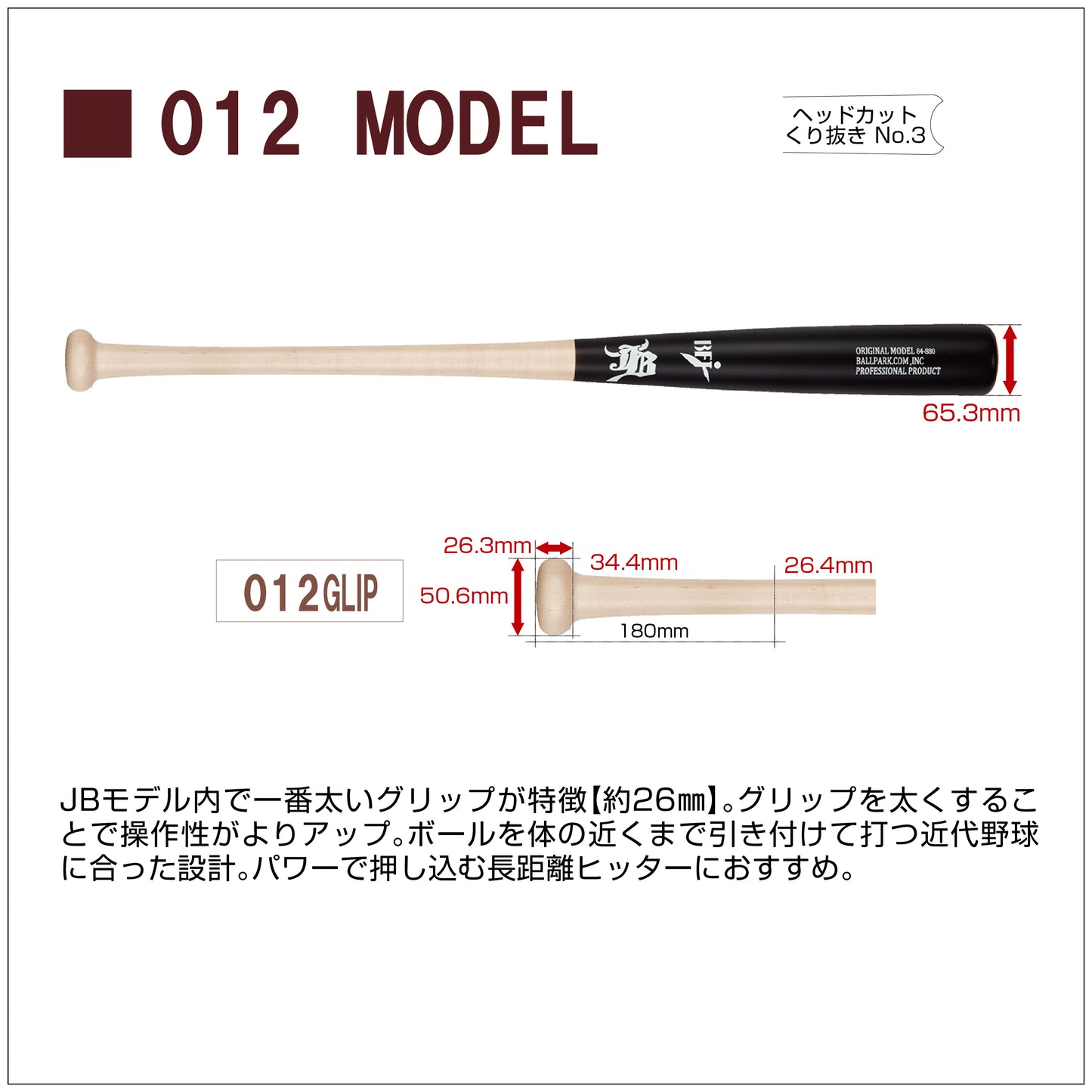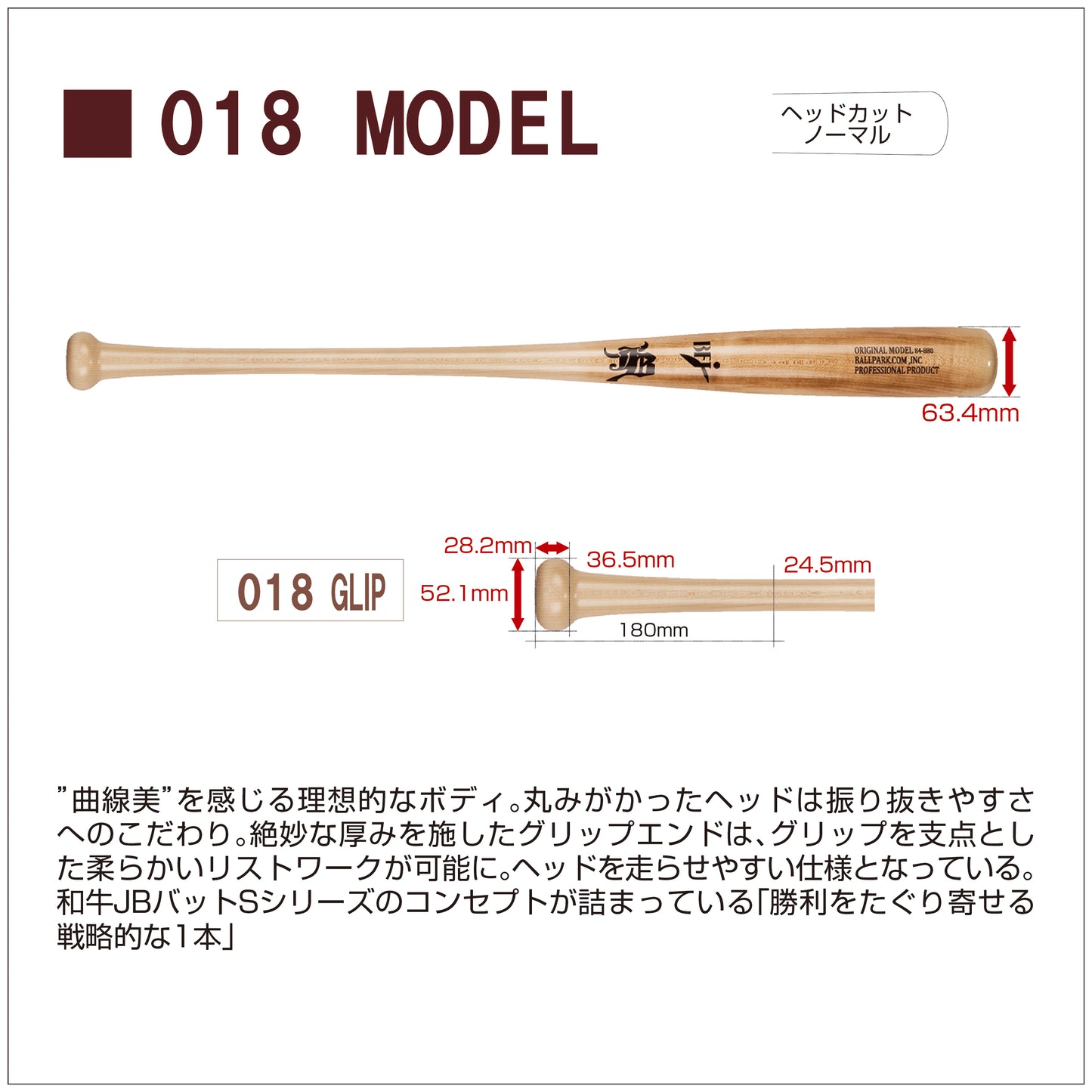 【83cm】和牛JBバット/北米産メイプル/硬式木製/BFJマーク入り/6モデル
いつもご利用させていただいております。
息子がとても気に入ってます。
配送も迅速に対応ささていただきありがとうございます。
別途、お問い合わせさせていただいたお返事もよろしくお願いします。
【83cm】和牛JBバット/北米産メイプル/硬式木製/BFJマーク入り/6モデル