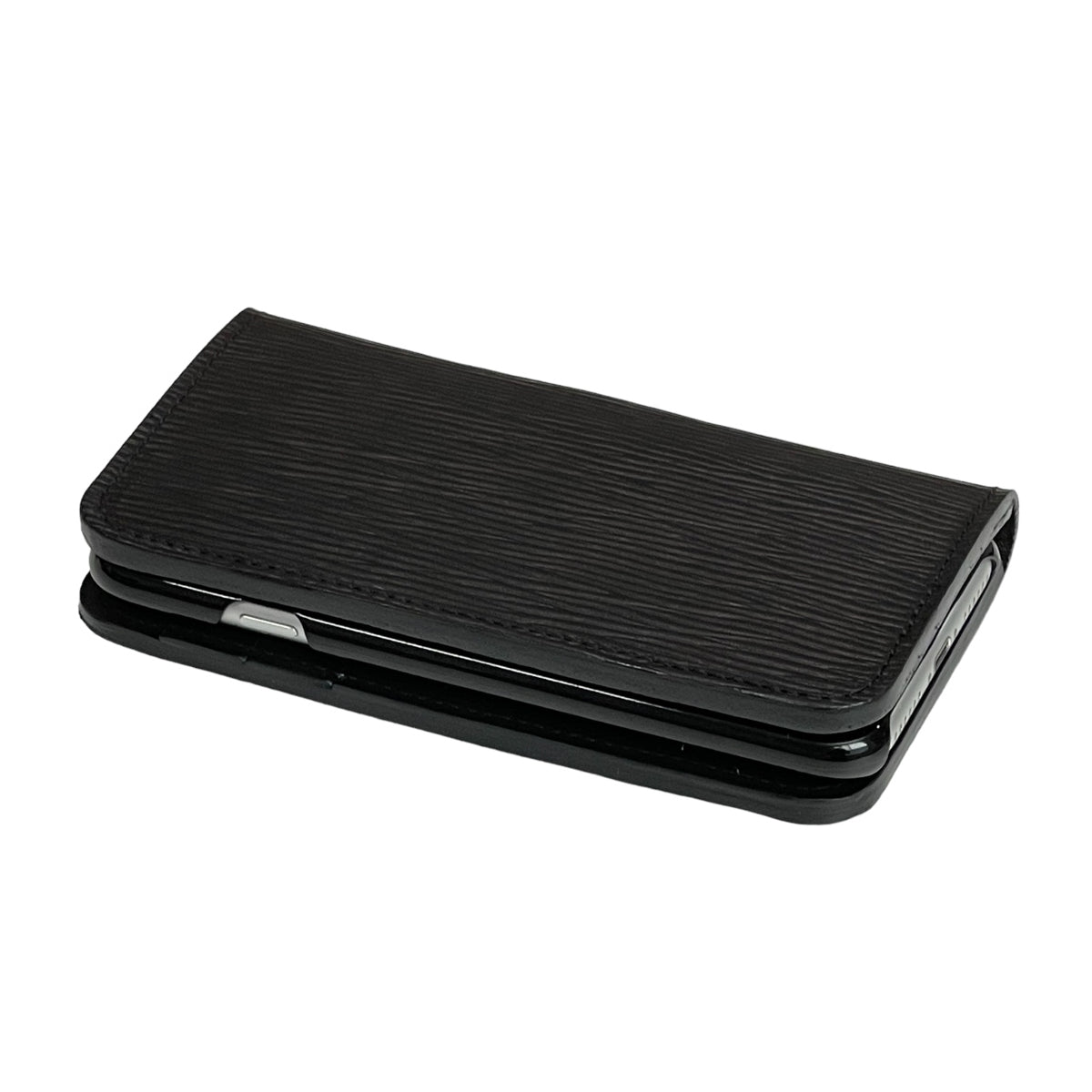 Regular price
(tax included)
Sale price
$93.00

(税込)
Unit price
per
Baseball Leather -only slide -type mobile cover using Baseball Leather
The leather of the rising leather, which is a feature of Baseball Leather, has an excellent fit when picked up.
The inside is engraved with Baseball Leather. Baseball Leather is familiar with it, increases softness, and makes your own texture. In addition to the three card pockets that fit the interior, two free pockets were prepared, and the usability was considered as a cashless wallet.
With a hard case tailored to the iPhone model, if you want to take a picture, slide it on the top and you can shoot from the case and shoot.
A card pocket is also equipped, and it is a smartphone case with excellent practicality.
[Compatible with iPhone] * Please note that the following iPhone models are limited. Please check before ordering
・ This product is a case exclusively for iPhone limited models. Please note that models that do not fit in use cannot be used. In addition, models with fingerprint authentication functions and infrared rays on the back of the smartphone body may not be available unless they are removed from the case itself. Please note that you should order beforehand.
・ In addition, if you attach a smartphone other than the iPhone limited model, you may not be able to fix it to the case, or when the case itself is closed, it may jump out of the case body, so please stop using it.
・ This product is not a specification to protect the main unit from a strong impact such as falling. Please be careful when handling.
・ For models where the camera of the smartphone itself is protruding, it may not be possible to contact the slide part and use it.
・ Wireless charging cannot be used with this smartphone case attached.
・ Cash cards and credit cards may be affected by magnetism from the smartphone body, so please avoid storing cards for a long time.
・ Regarding care, do not wipe it with organic solvents such as thinner, benzine, gasoline, or chlorine bleach, etc., to cause discoloration, discoloration, and spots.
・ For improvement, the specifications of the product are subject to change without notice. Please note.
・ Please note that exchanges and returns are refused due to mistakes in selecting size.
・ Please note that the number of cards that can be stored will differ depending on the thickness of the smartphone itself.
・ Please note that we are not responsible for damage and data of the smartphone itself using this case.
View full details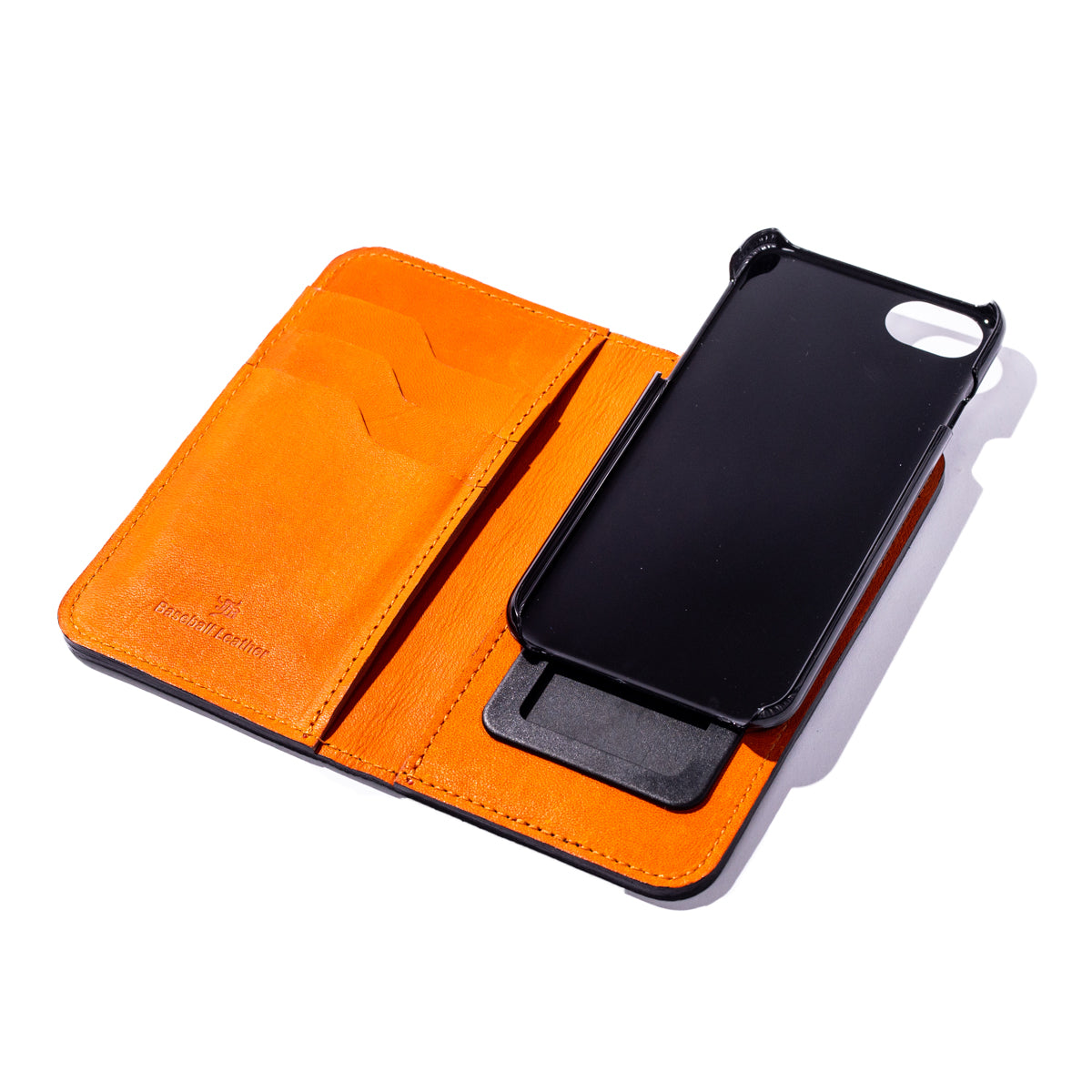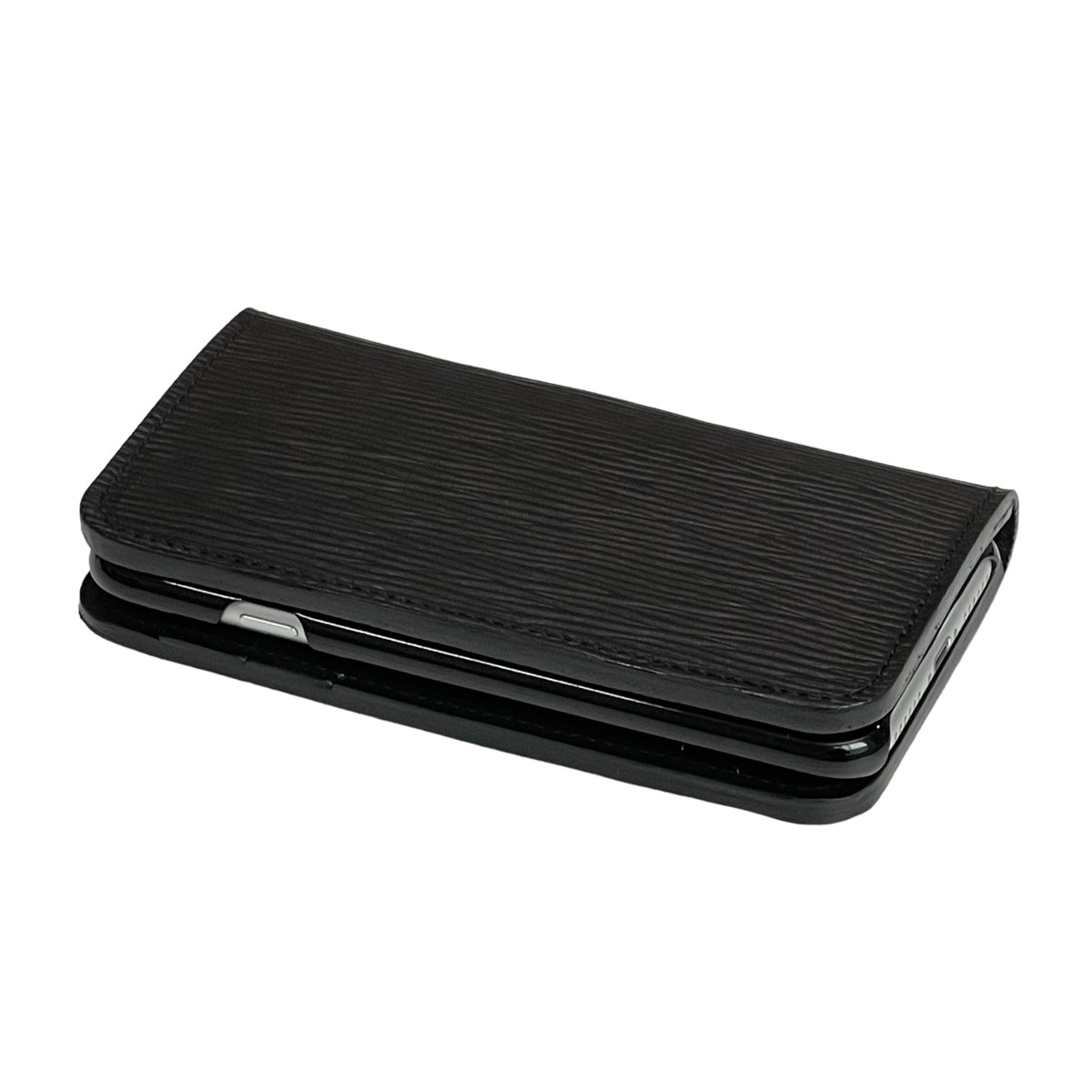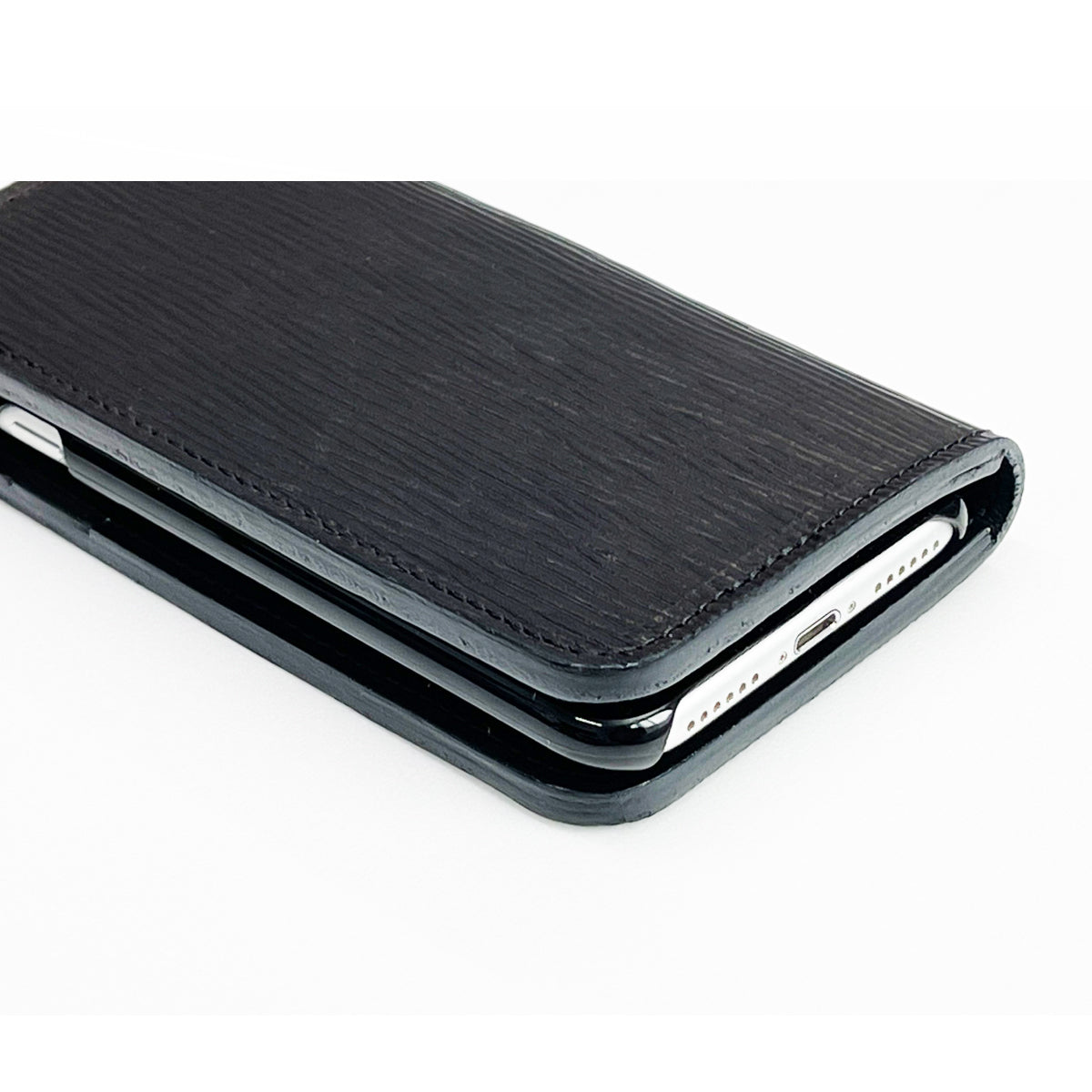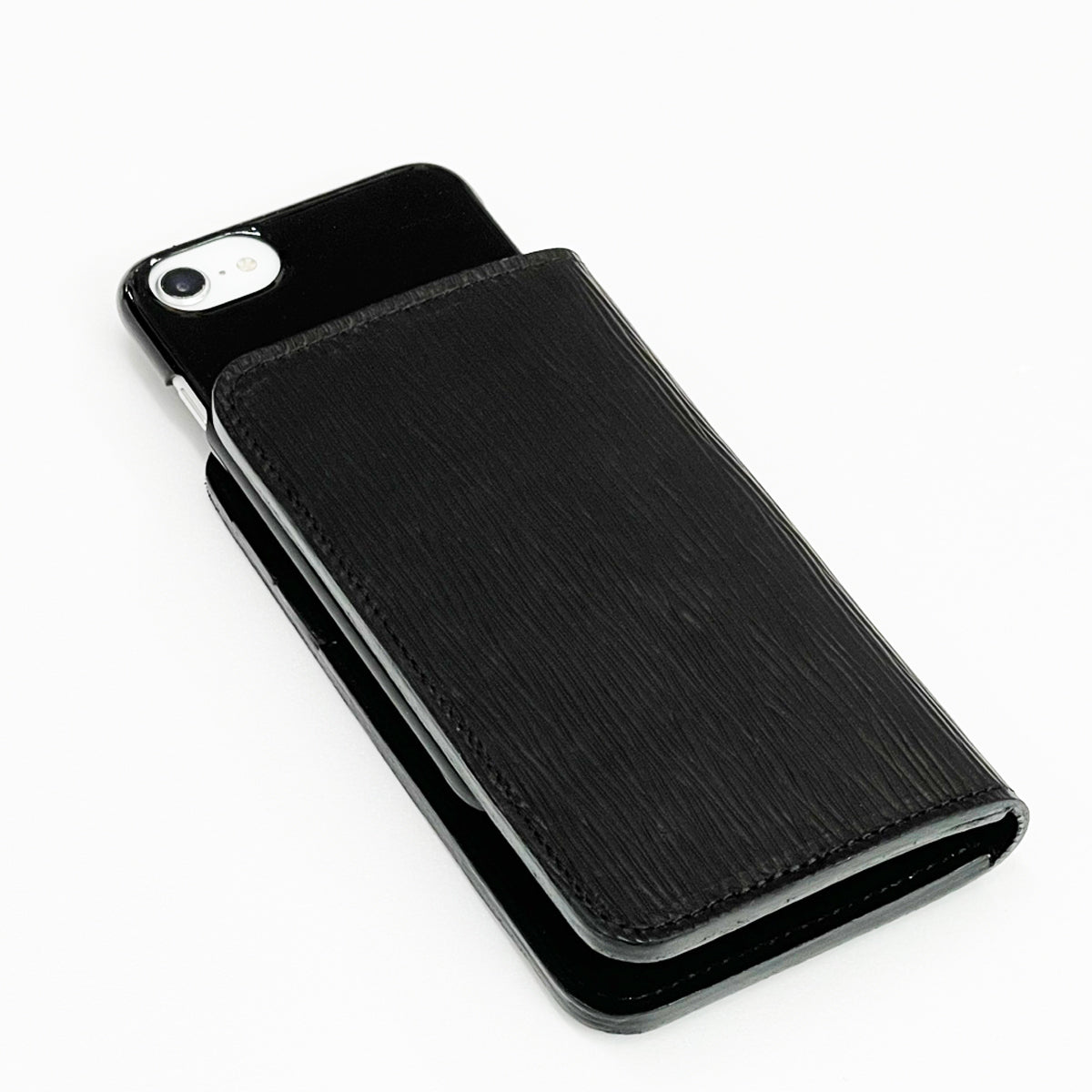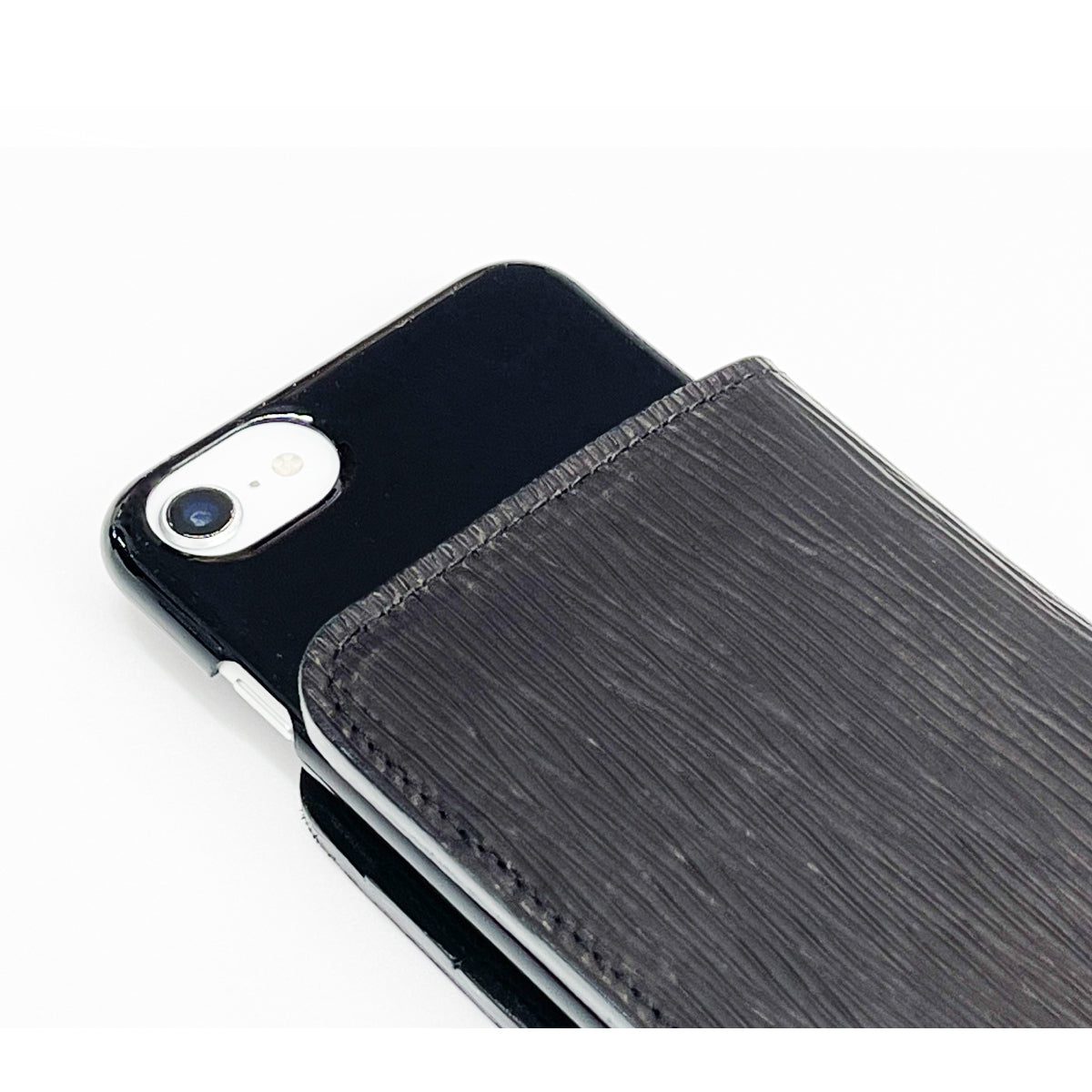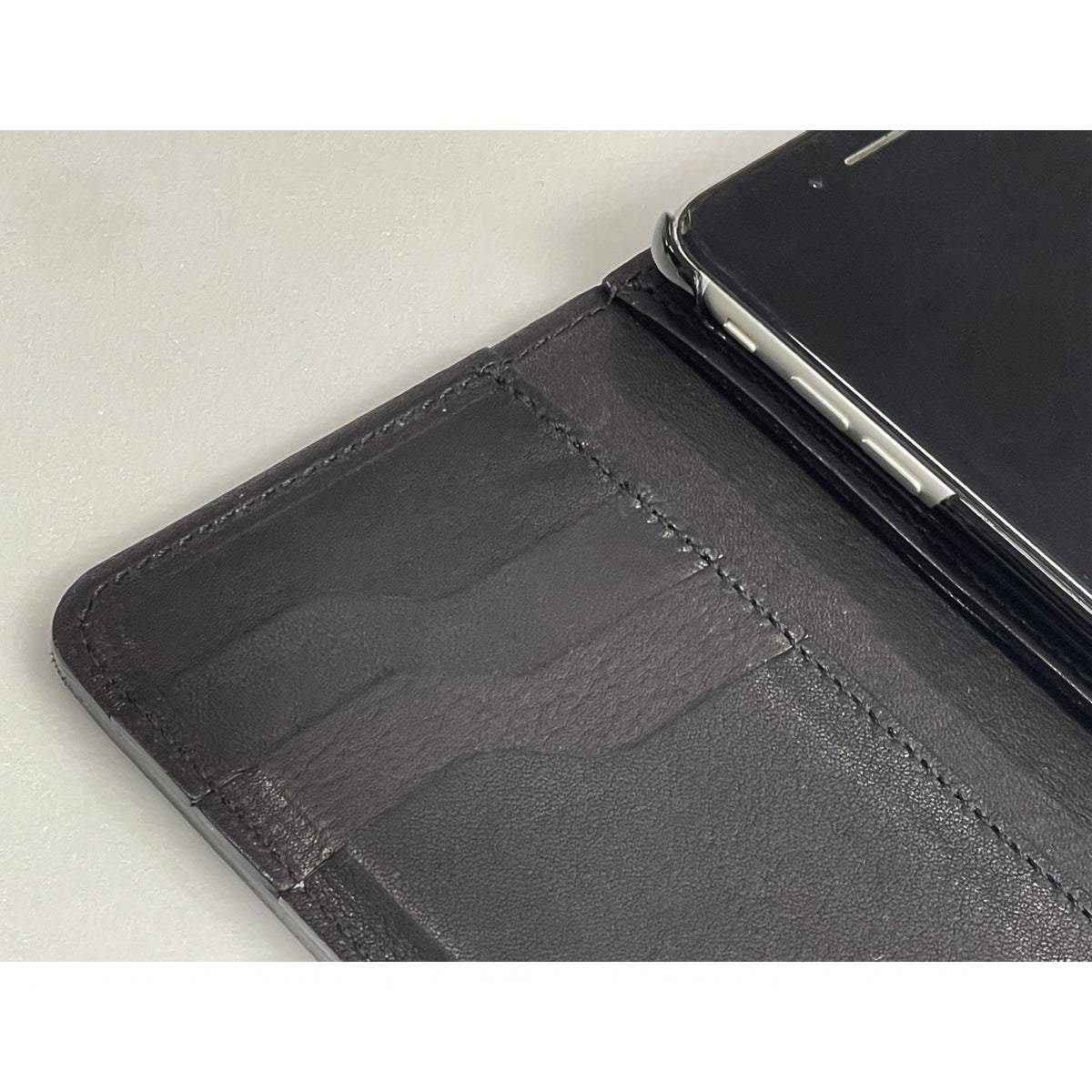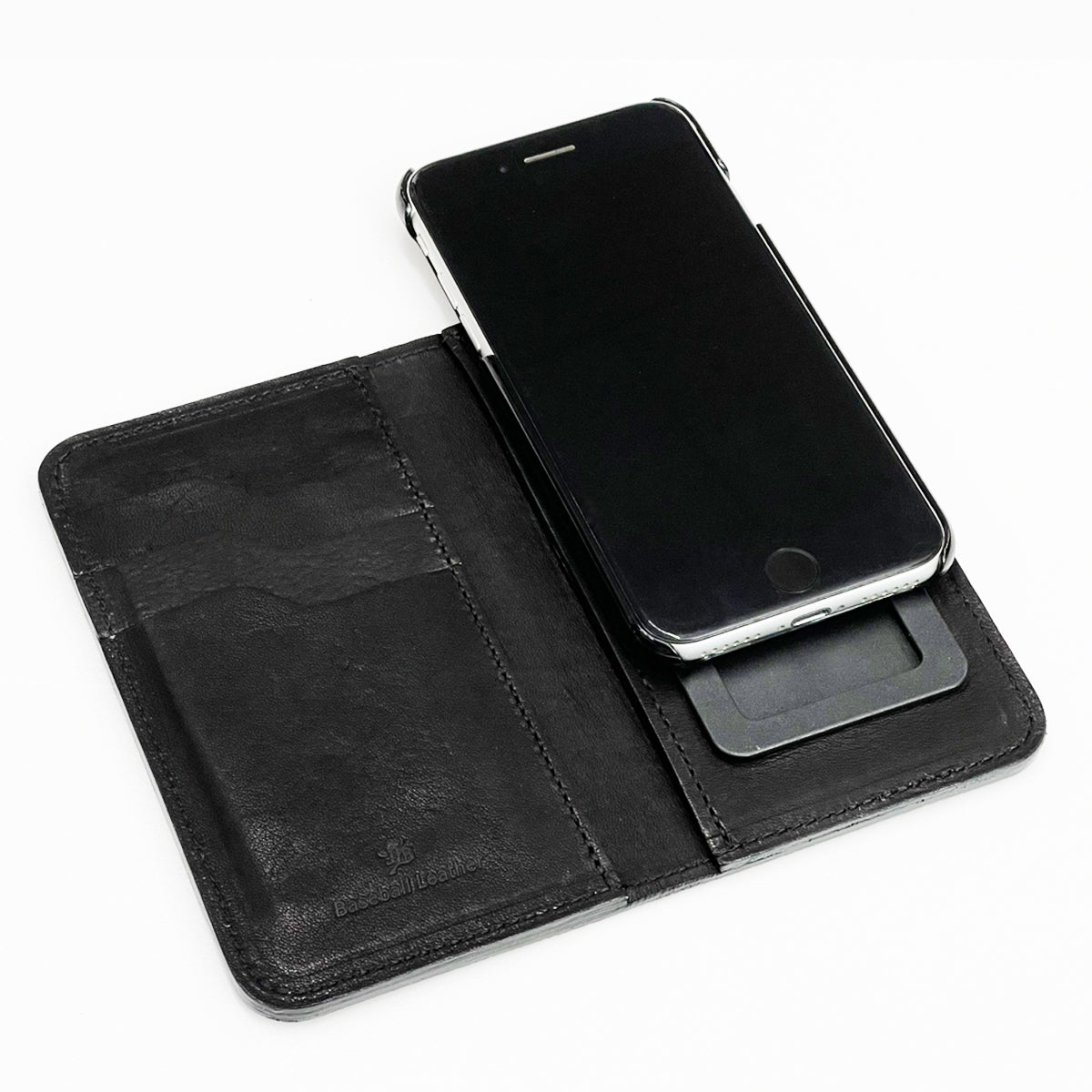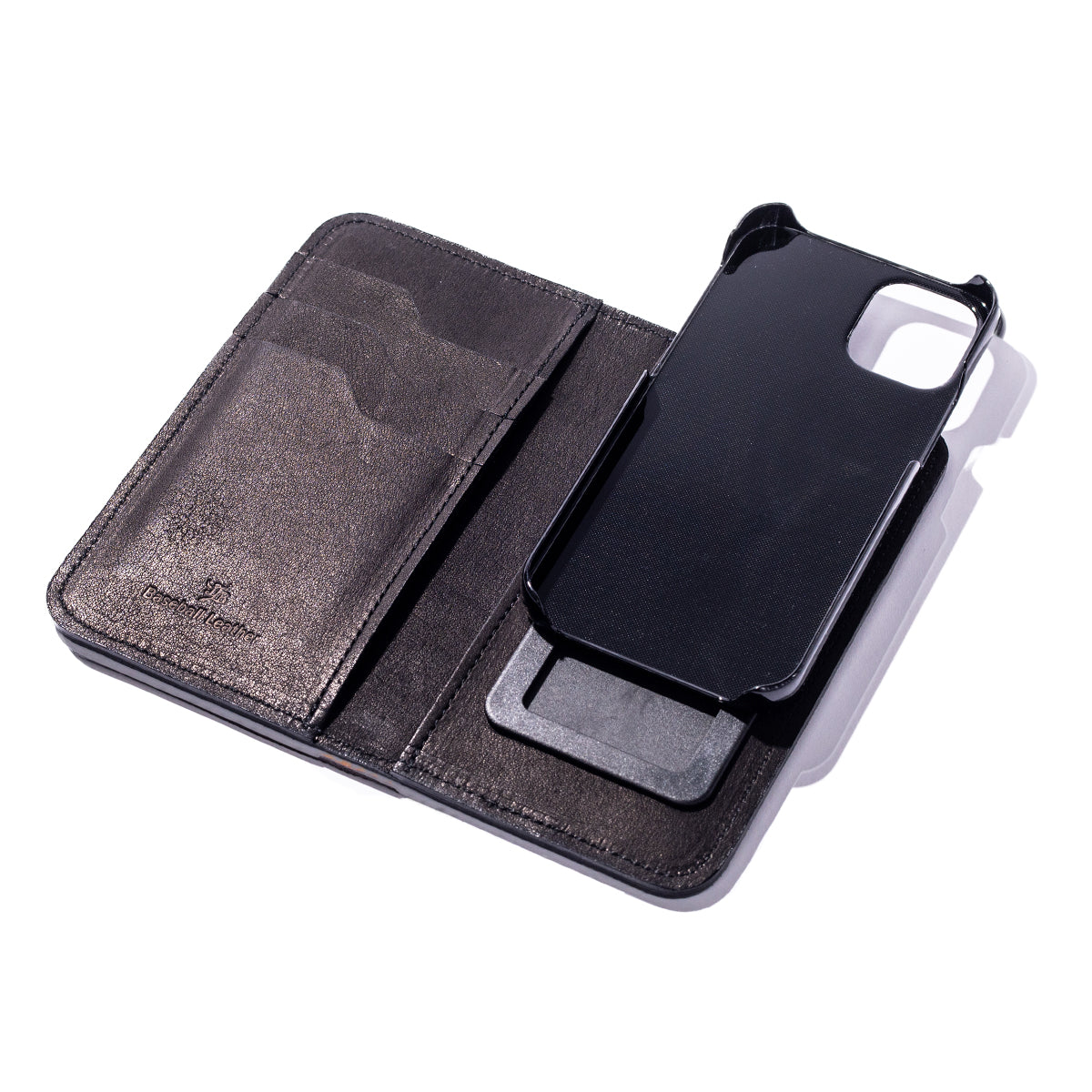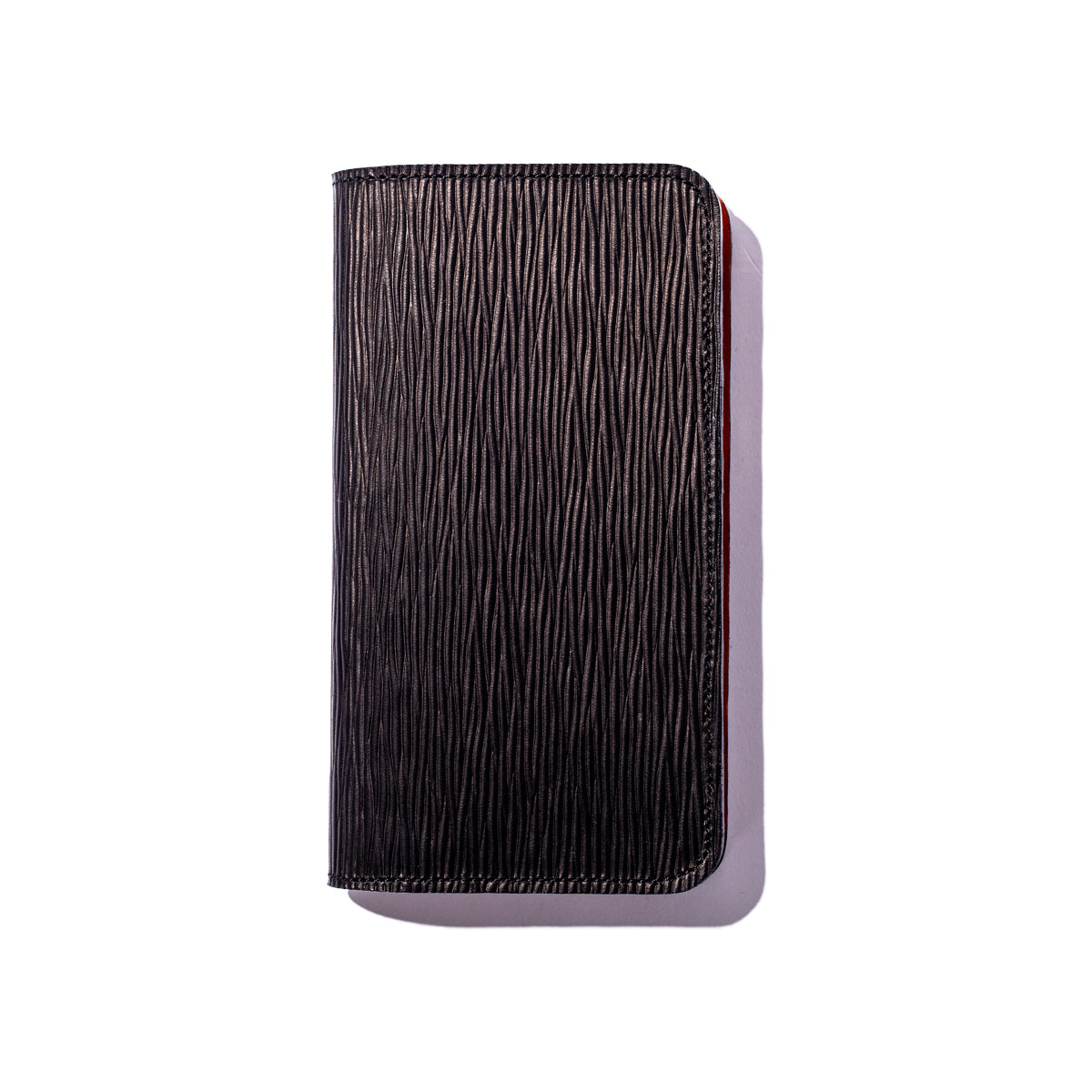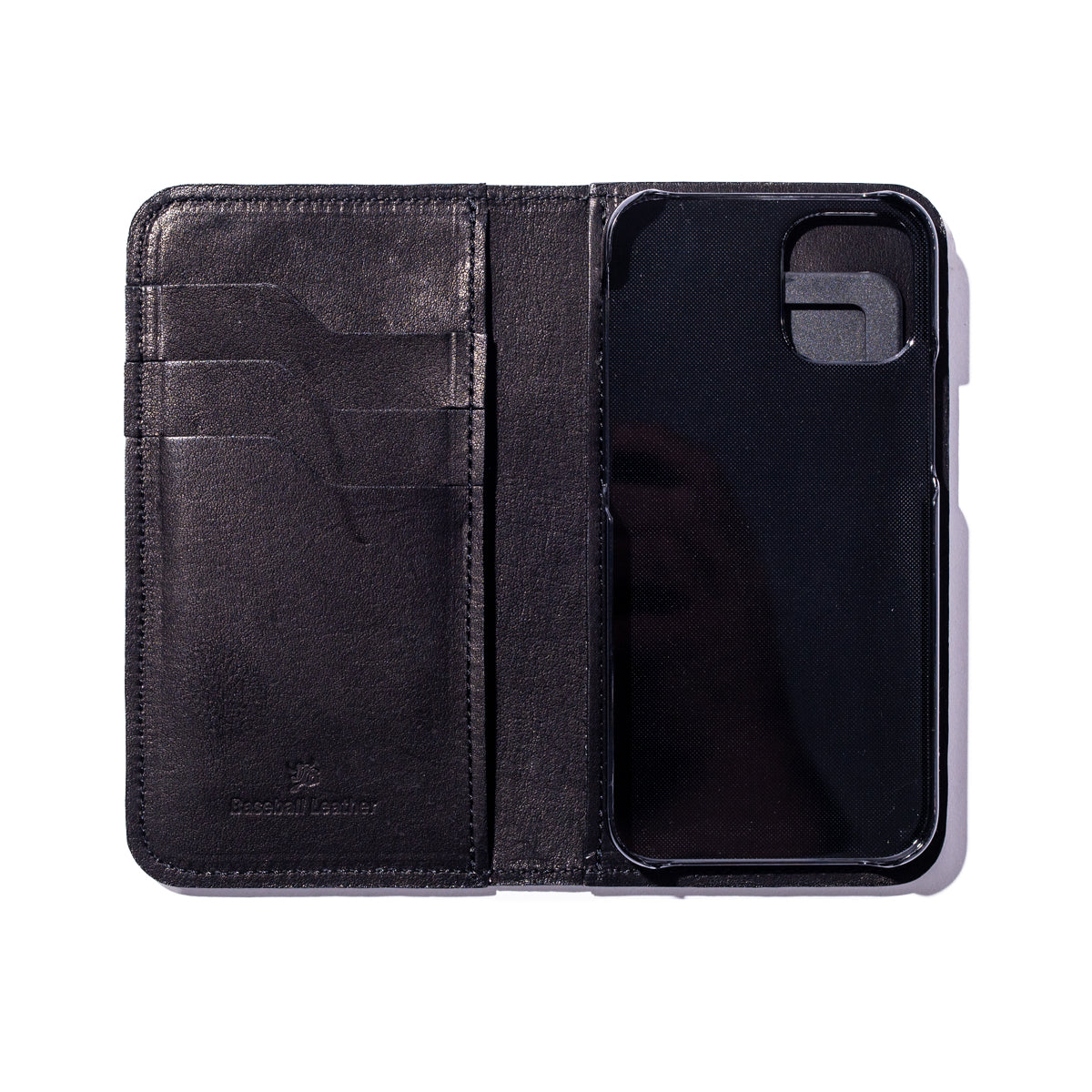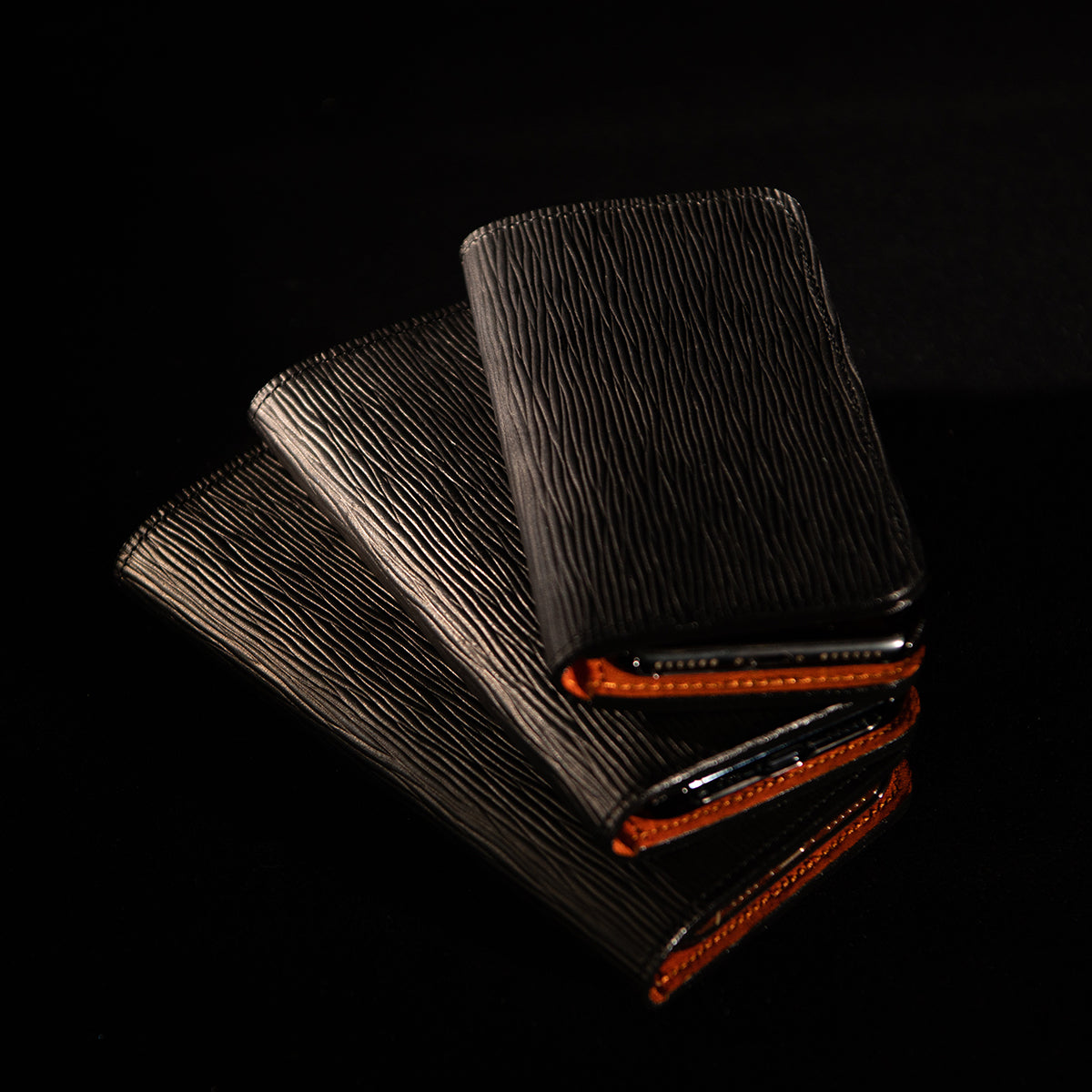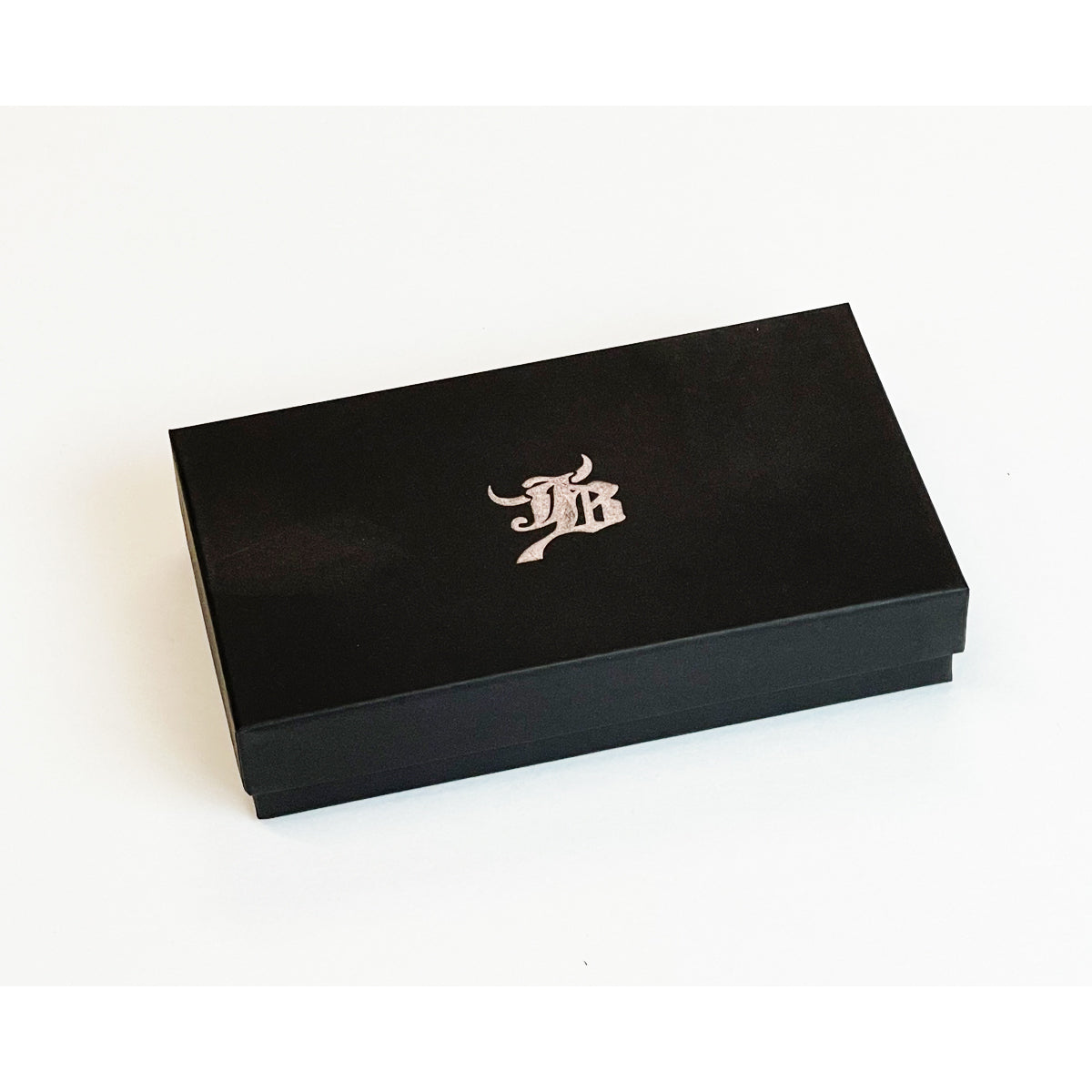 Baseball Leather ベースボールレザー iPhone専用 スライド式 携帯カバー
Baseball Leather ベースボールレザー iPhone専用 スライド式 携帯カバー
とてもいい皮で気に入りました!
手に馴染む感じが最高です。