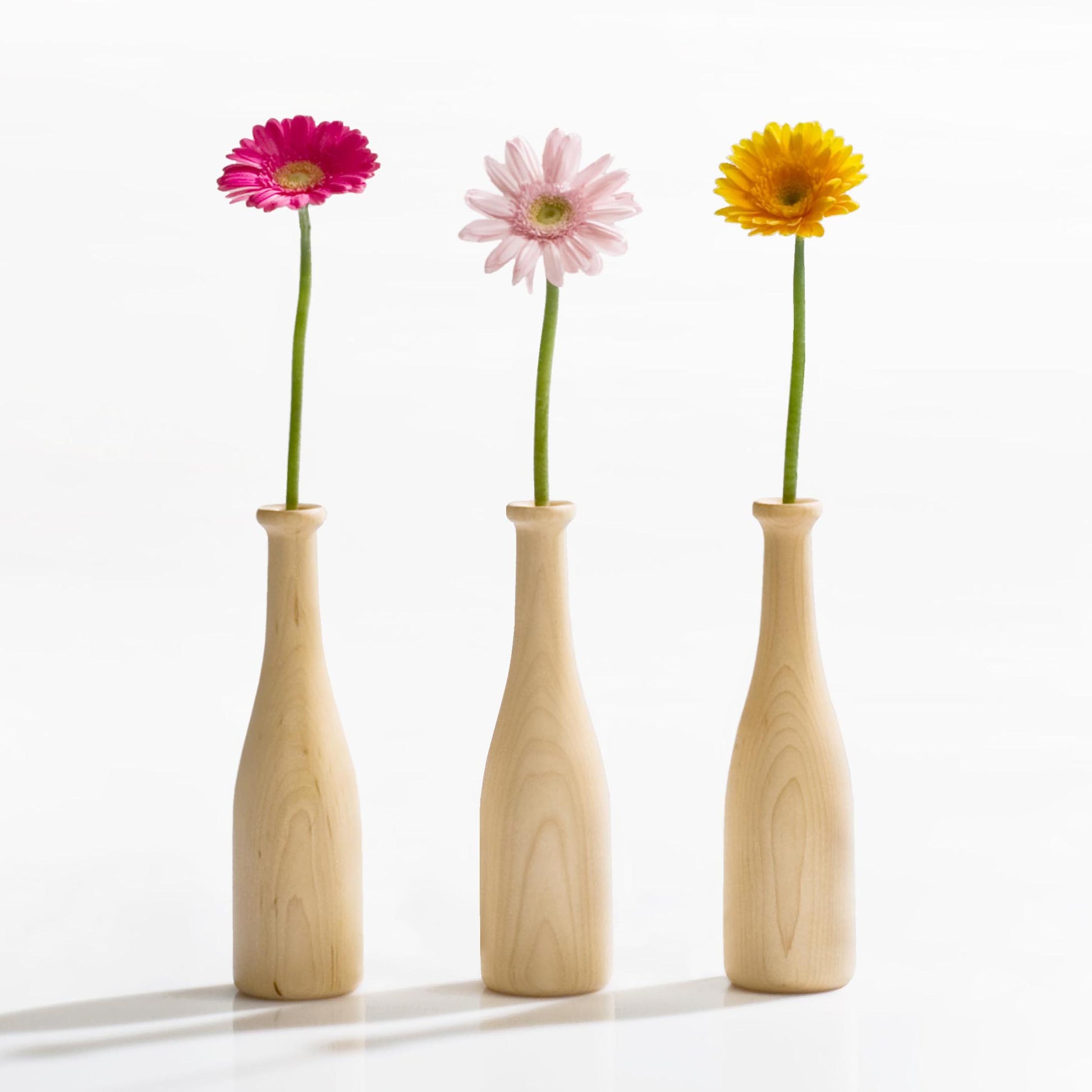 Regular price
(tax included)
Sale price
¥5,060

(税込)
Unit price
per
It is a vase made by reusing broken bat materials such as maple, Aodamo, and ash.
The warm wood grain and the solid, heavy-weight carved into the shape of a bat are perfect for the interior of your room where you like baseball.
Since it is engraved in one line vertically or one line horizontally, it is ideal for engraving your favorite letters and giving a present for those who care for you and Mother's Day.
Material: Bat material (material cannot be selected)
Size: height 228 x width 60 mm
Single vase: glass (depth 100 mm)
Engraving: One place in one row vertically or one row horizontally (including engraving fee)
Engraved range size (vertical 1 line: top and bottom width 70 mm, horizontal 1 line: left and right width 30 mm)
View full details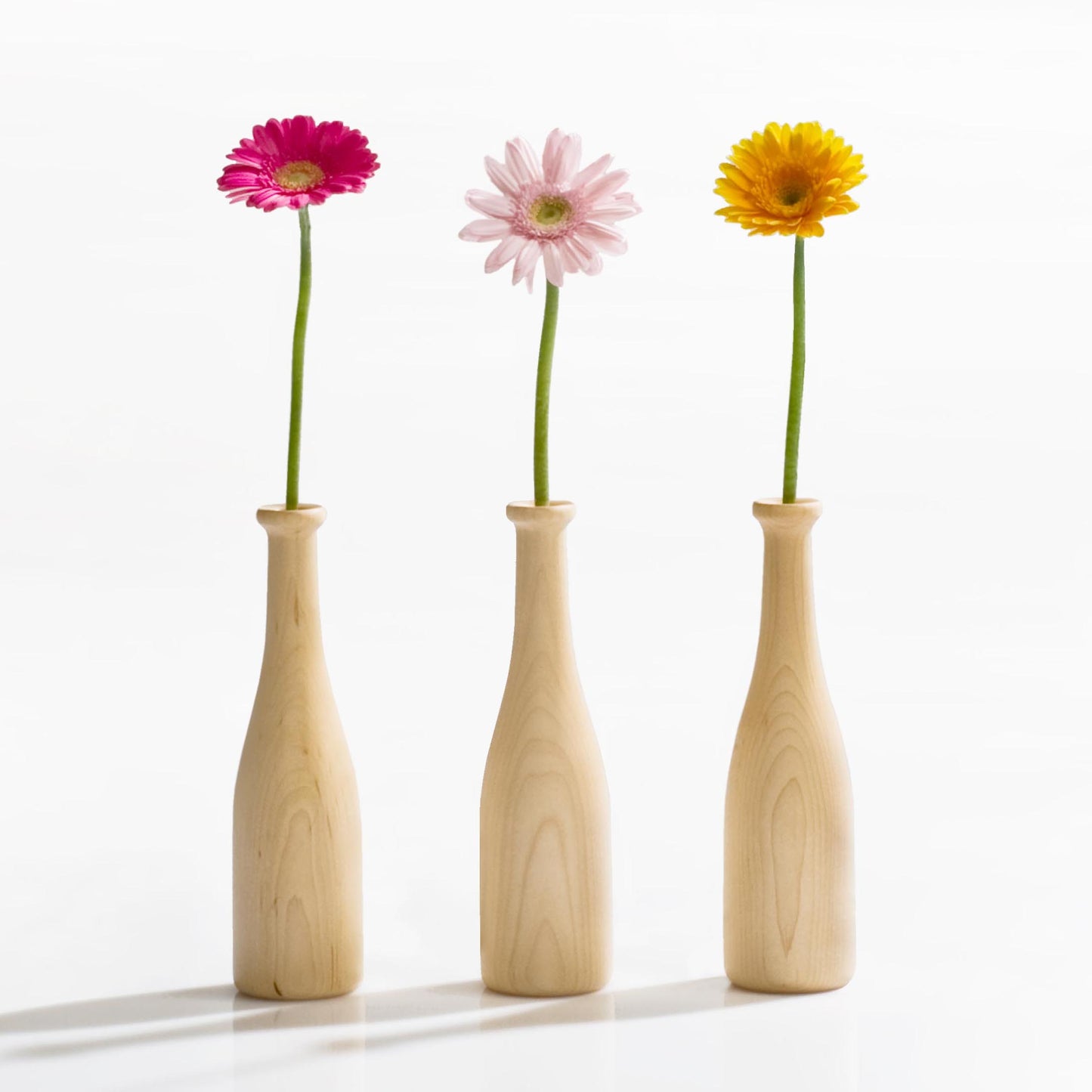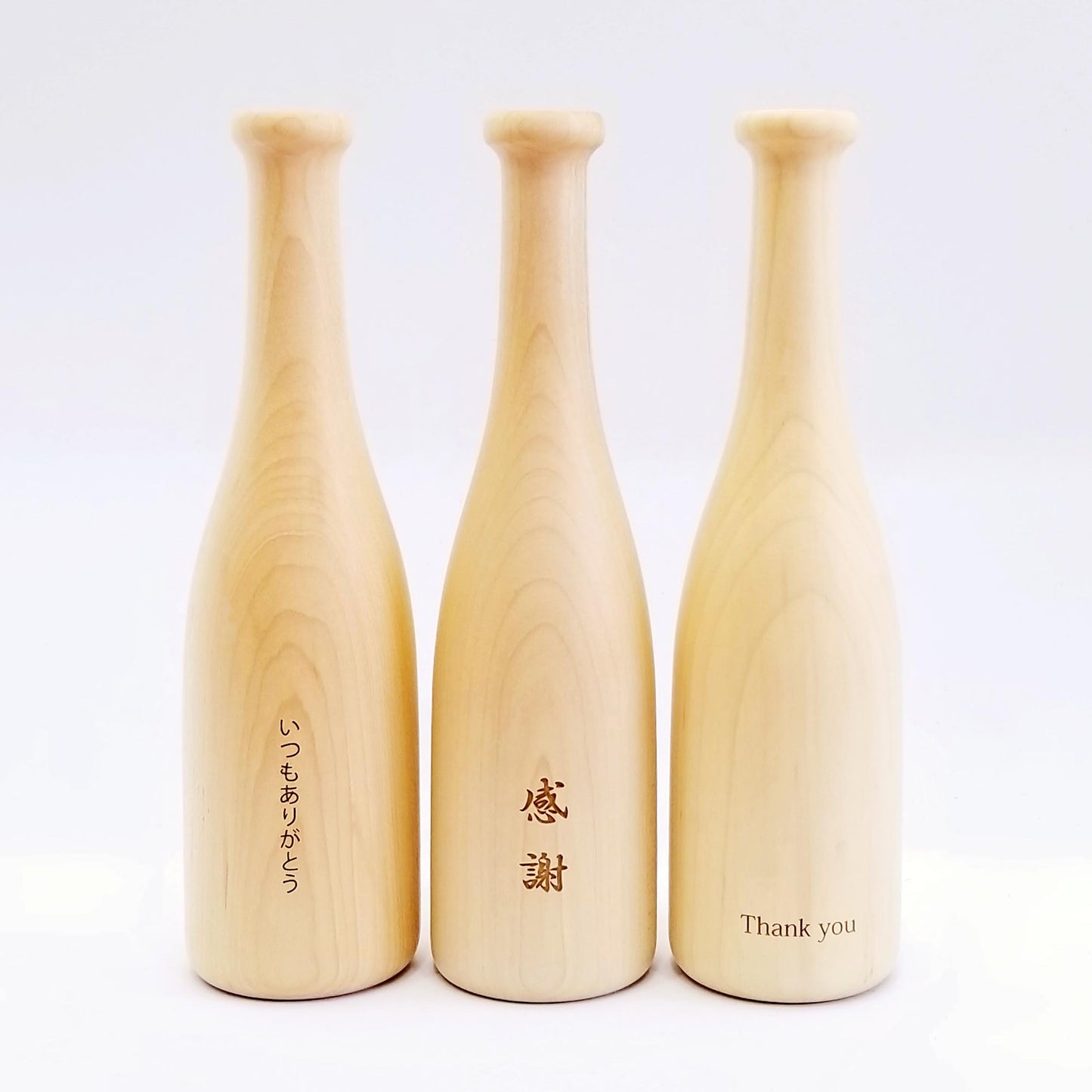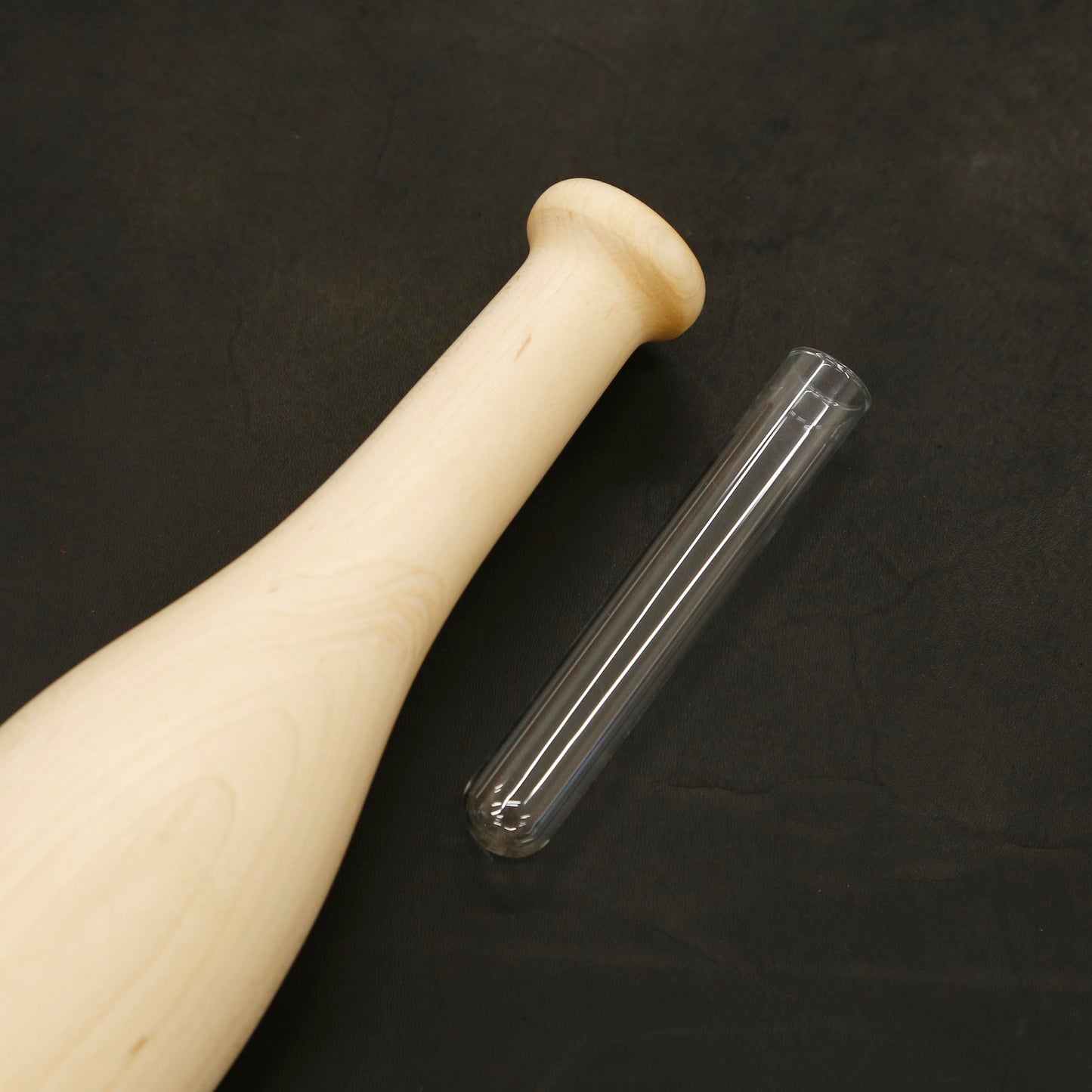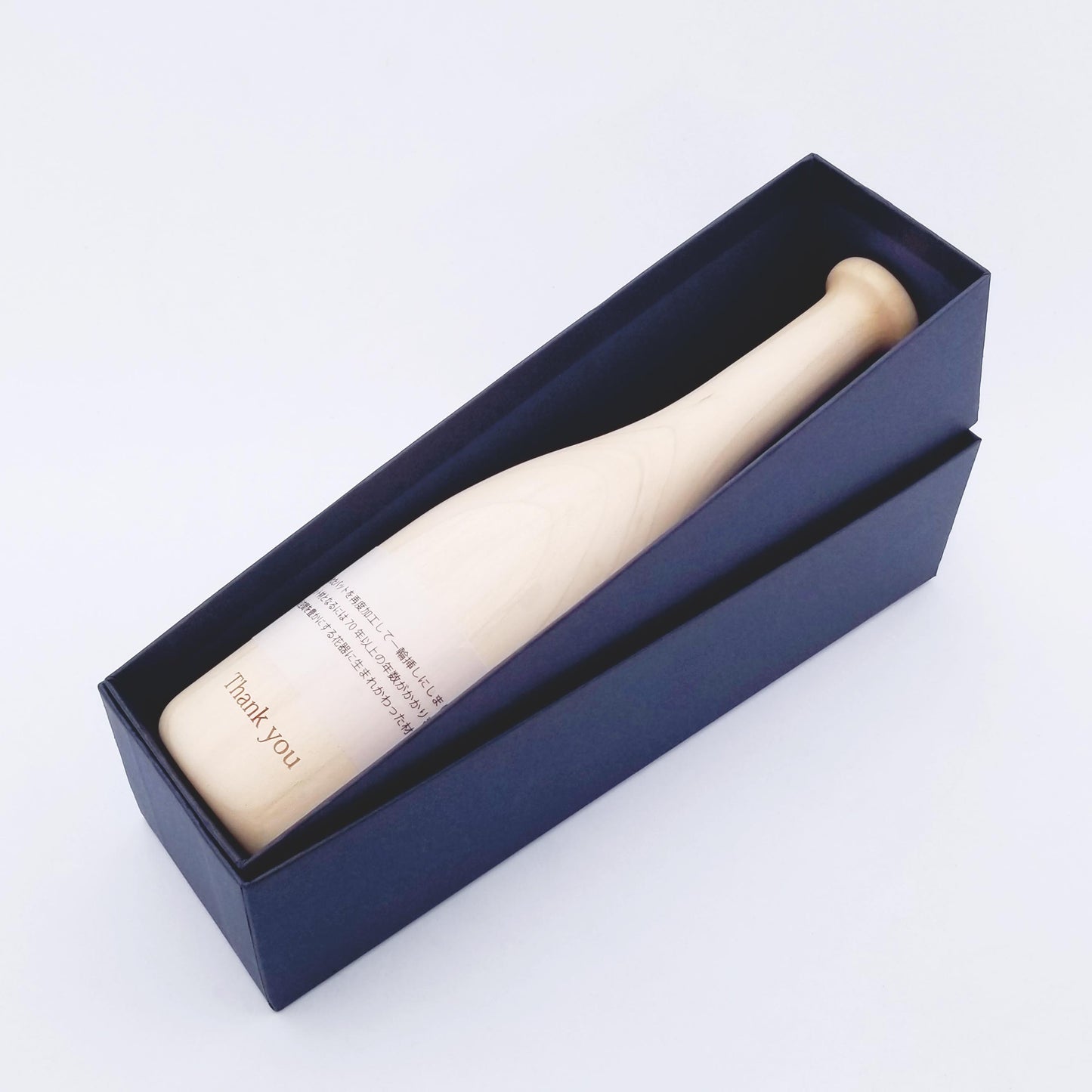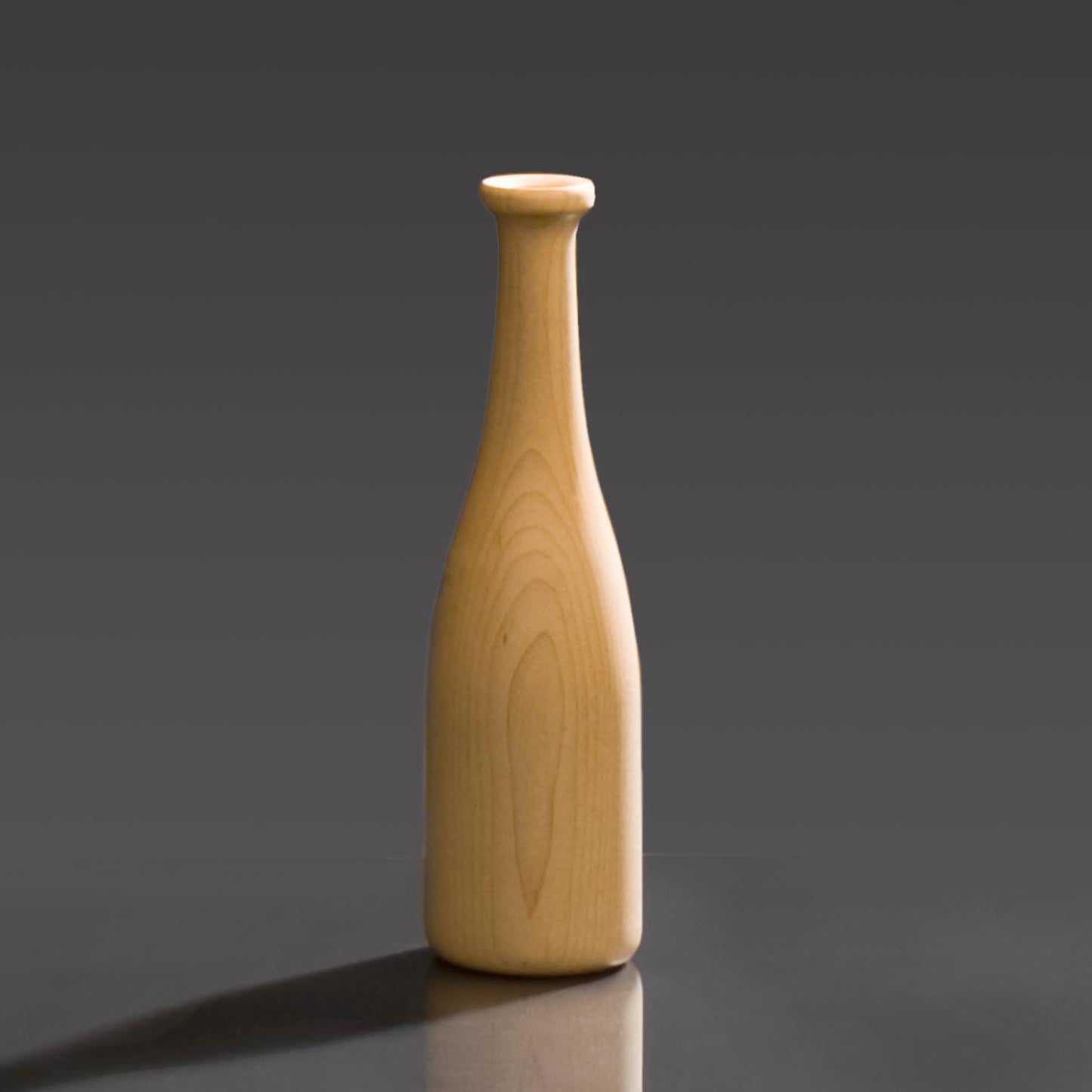 迅速な対応に感謝
プレゼントとして渡すのに時間の余裕があまりなかったにも関わらず、受注後、発送まで速やかにして頂いた。
電話での対応も丁寧で助かった。
今回は刻印はなしにしたが、次回は刻印ありでお願いしてみたい。
好評
プレゼントとして渡したところ、受け取られた方も、それを見た周りの方々にもすごく好評で、お願いして良かったと思っております。非常に満足しております。