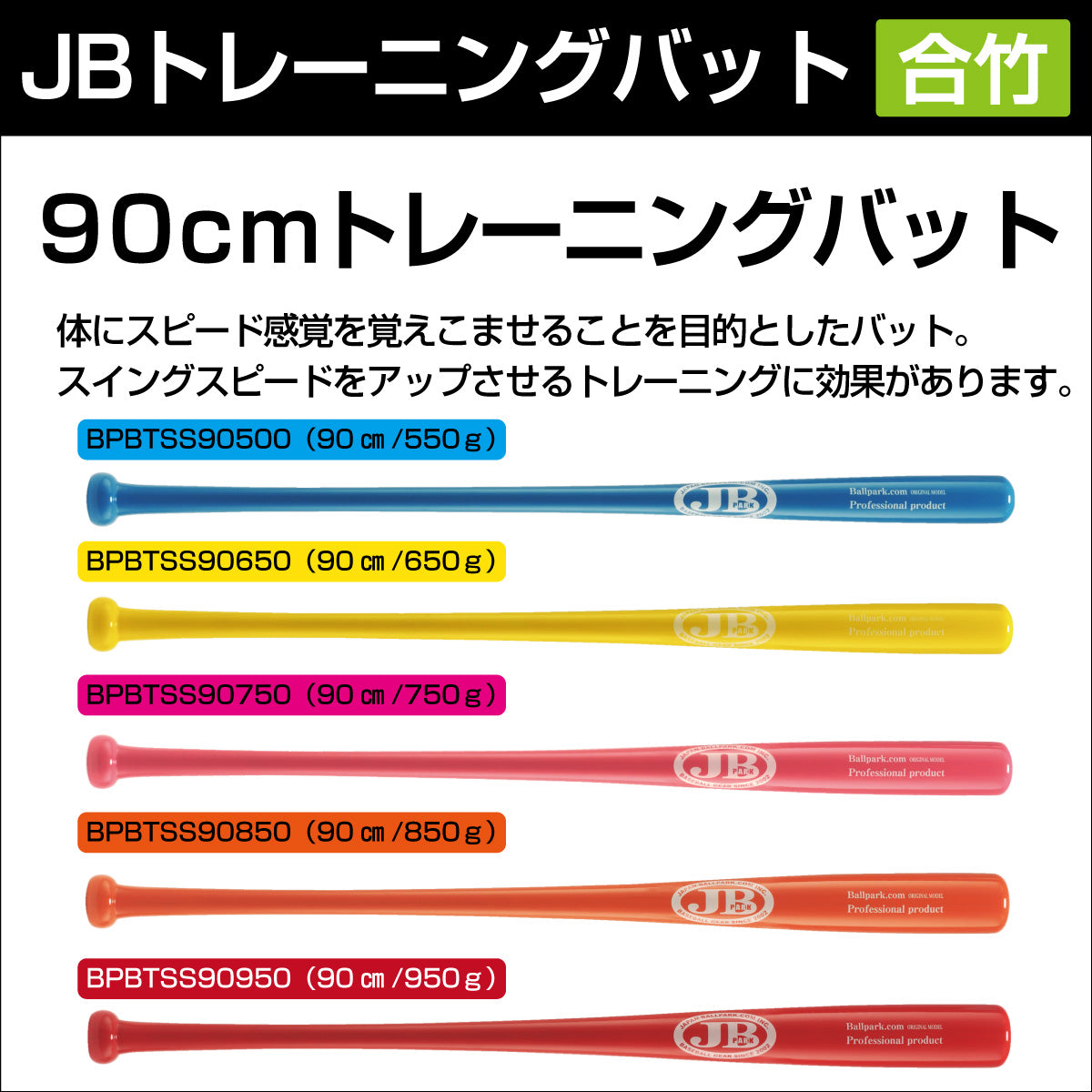 Regular price
(tax included)
Sale price
$76.00

(税込)
Unit price
per
A 90cm bat designed to help the body to feel a sense of speed, which is effective for training to increase swing speed.

■Bat effect
Swing speed is faster because the weight of the bat is lighter. (The effect of improving swing speed by allowing the muscles to learn the fastest swing is also proven in sports medicine.)
The bat has a thin diameter, so it can be used for practicing bunts.
・Material/Bamboo
・Length/90cm
・Weight/550g average, 650g average, 750g average, 850g average, 950g average
・Grip shape/006 grip
・Grip thickness/diameter 26 mm
・Head cut/Normal
◎・・・Suitable for use.
○: There is no problem in use.
× ・・・Do not use as the possibility of breakage increases.
■For inquiries regarding products and purchases, please feel free to contact us.
→ Click here for inquiries
View full details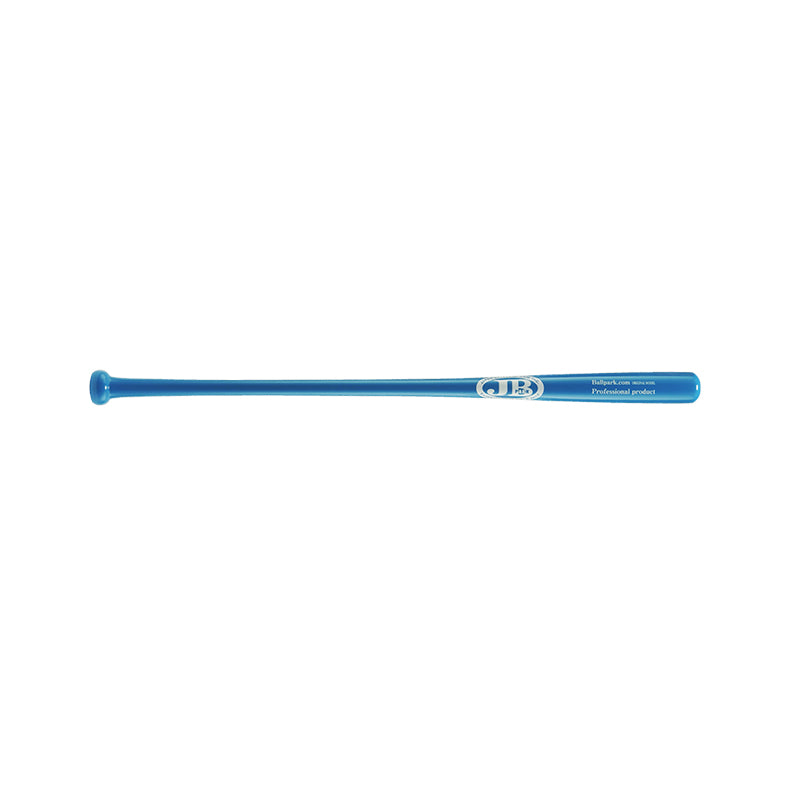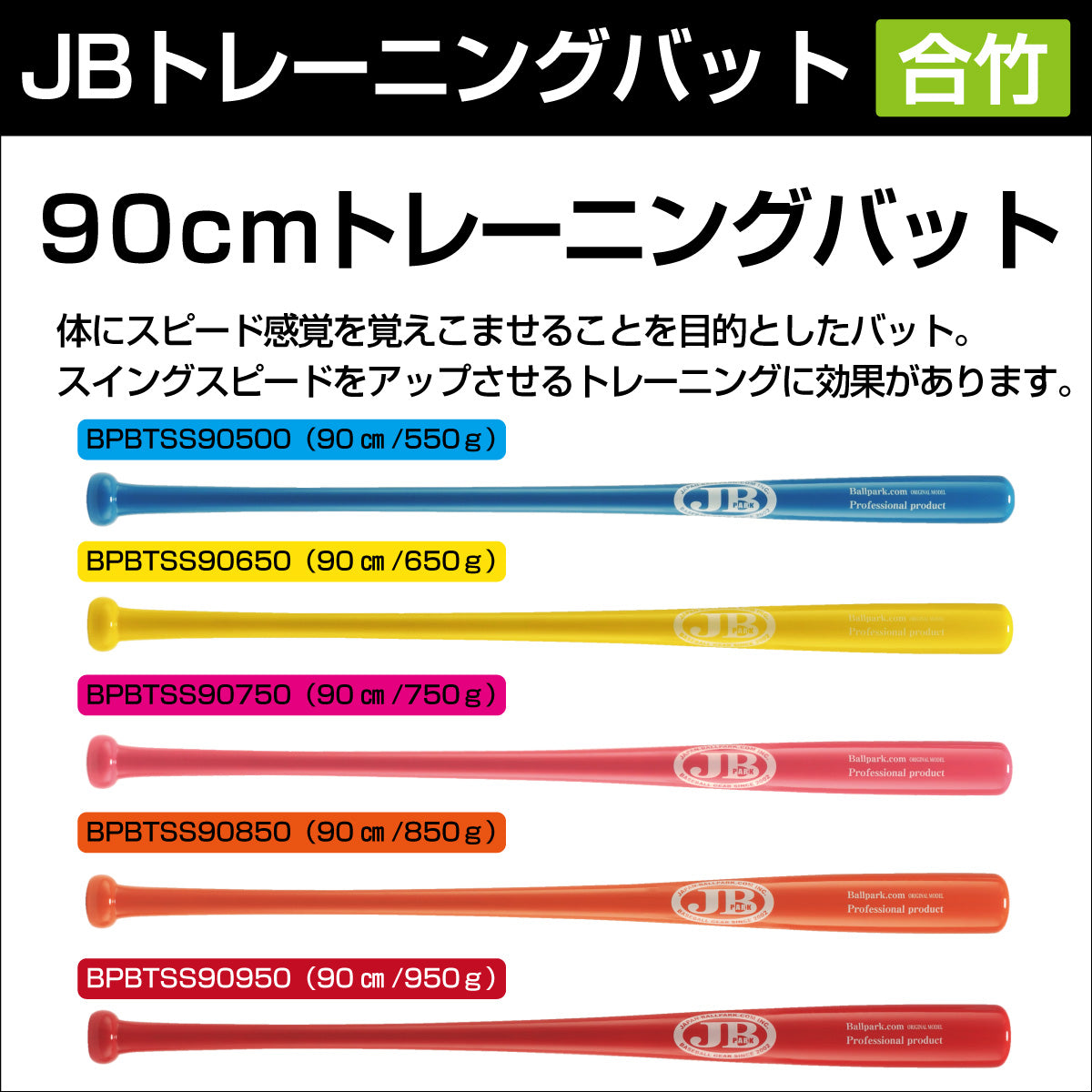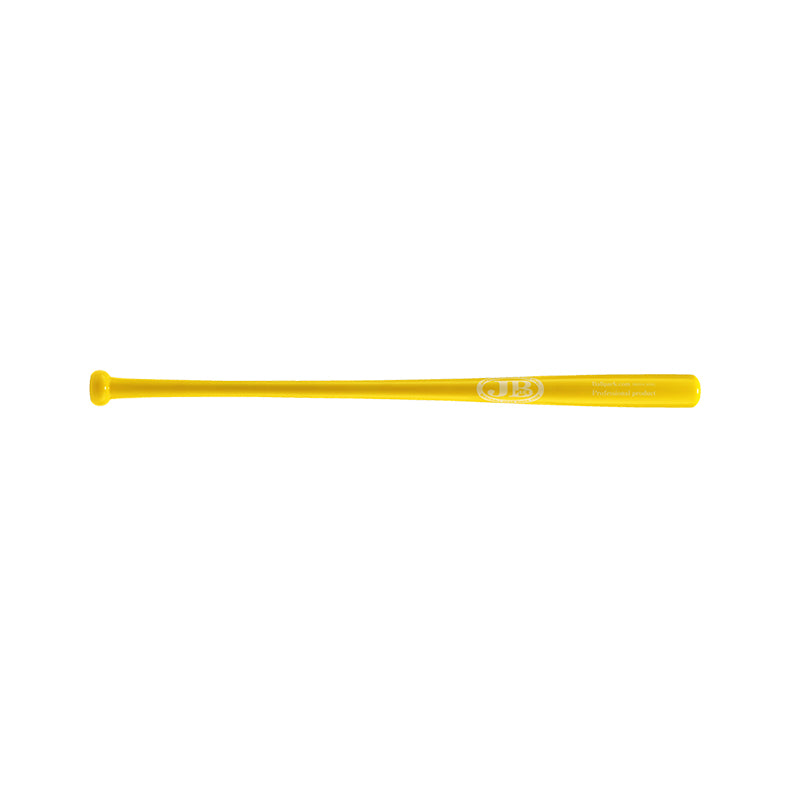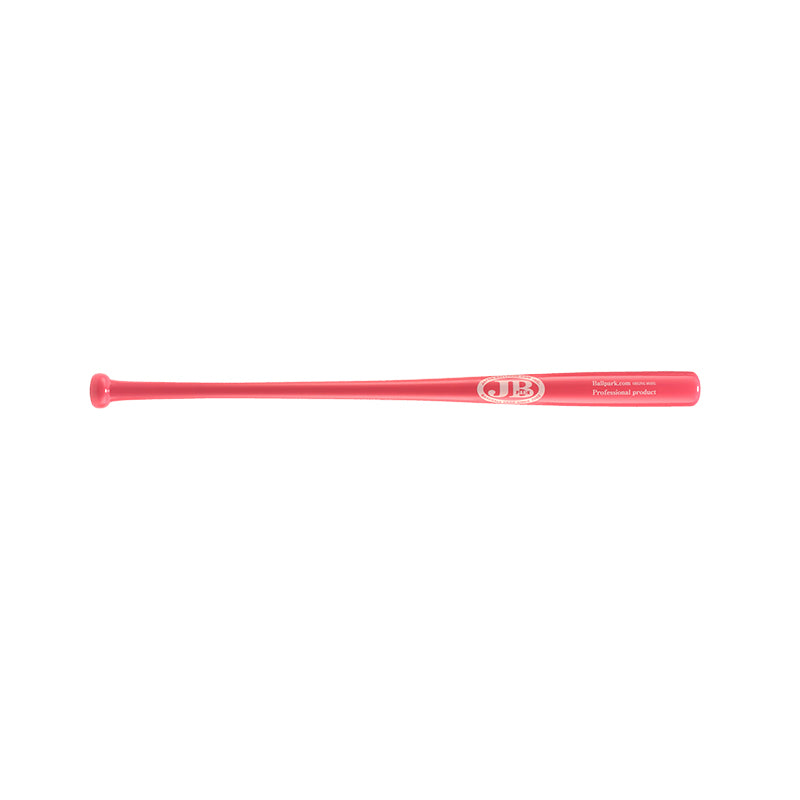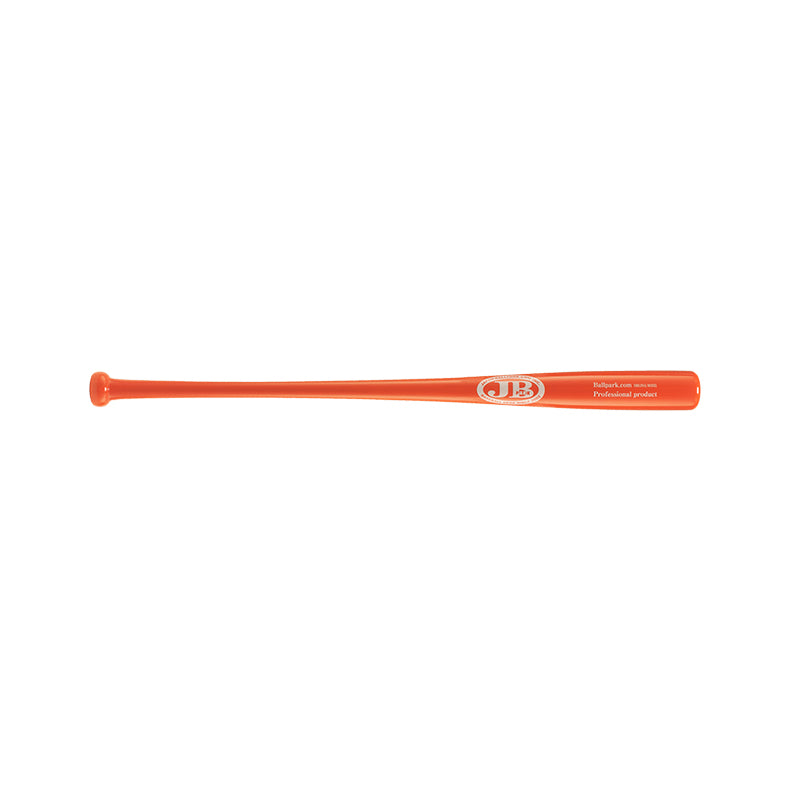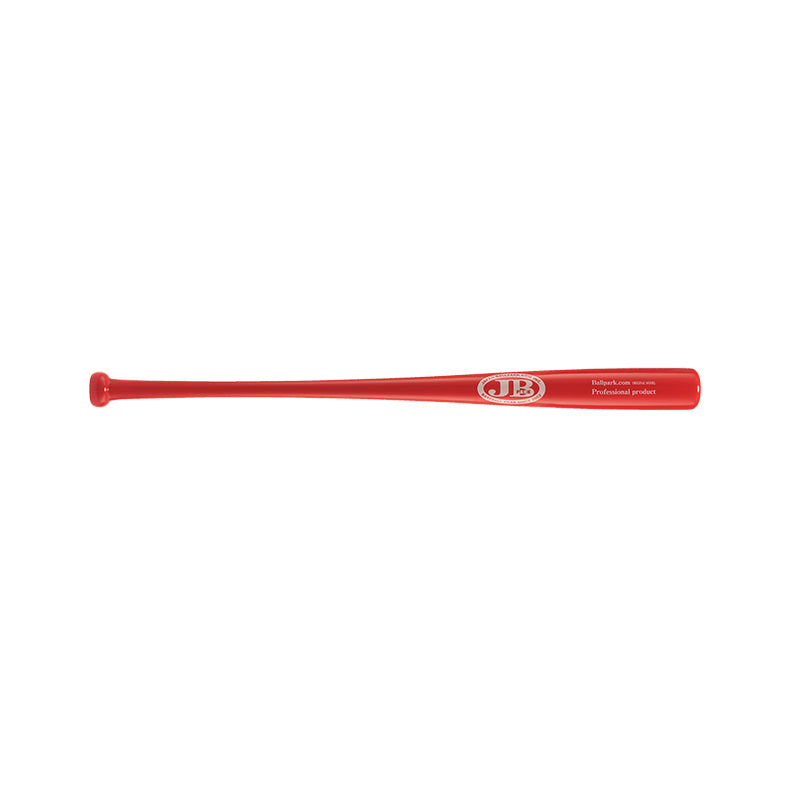 最高のトレーニングバット
長さ、重さ、バランス、冬のトレーニング用に購入しましたが、最高です
90cmトレーニングバット(予約販売受付中/6月中旬頃発送)
90cmトレーニングバット(予約販売受付中/6月中旬頃発送)