Regular price
(tax included)
Sale price
¥2,200

(税込)
Unit price
per
What is logo capture?
In the case of logo import, a logo import fee of 2,000 yen + tax will be charged separately from the product production cost, but the logo imported once can be used repeatedly for free after the second time.
The captured logo can be stored at Ballpark.com and used as an original "baseball memorabilia", as well as embroidered custom-printed bats, knock bats, clothing, etc., and printed logos.
[Example of import order for team uniform mark]
[First time]
As a souvenir of the graduate school, the uniform logo is engraved on the front of the "5 cm mini bat" and the name is engraved on the back.
・Double-sided engraved mini bat / 1,100 yen + tax x 10 +* Logo import fee of 2,000 yen + tax=13,000 yen + tax
【Second time】

To commemorate the team's tournament victory, the "38 cm mini bat" is made by the team as an original for all members.
・One 38cm mini bat / 2,800 yen + tax × 20(*Free use of logo)= 56,000 yen + tax
【Third time】

"85cm commemorative bat" was produced at the parent's association as a celebration of the director's 60th birthday.
・One 85cm commemorative bat / 15,000 yen + tax x 1(*Free use of logo)=15,000 yen + tax
[How to send logo data]
Select "Import logo" from the banner below, and then attach it to an email and send it.
mail address
info@japan-ballpark.com
In the case of photos, it was taken on a flat surface

Image with maximum resolution

If it is a printed matter,

Data as clear as possible

Please send.
[Specifications of logo data]
Prints, photos taken with a digital camera, and image files created by illustrators and Photoshop. The extension should be jpg, gif, png, ai, or psd.
The larger the resolution, the better, but 300dpi to 72dpi as a guide, and the file size should be 1000pixel or more, or 1MB (1,024KB) or more.
Product Details
View full details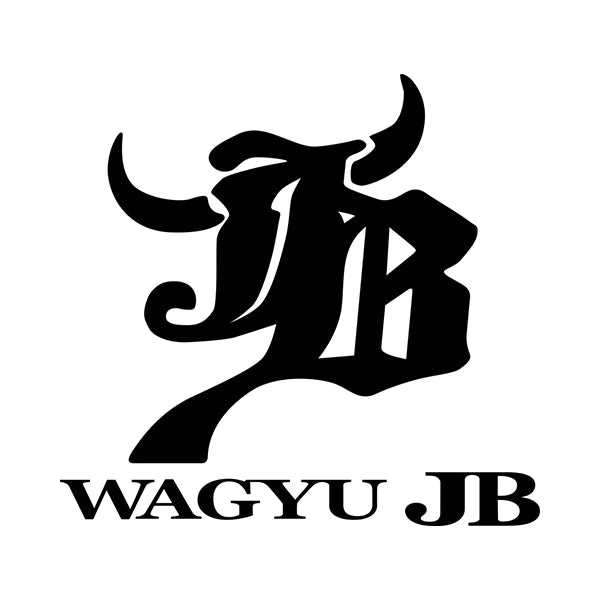 子供の退団記念にプレゼントしました。
注文から製作まで、短い期間でお願いをしてしまいましたが、丁寧に素早く作成して頂きました。
品物もとても喜んでくれました。また機会があったら注文したいと思います。
プレゼント
中々良かったです!
まだ渡してないですが、喜んでもらえるんじゃないかなと思います!