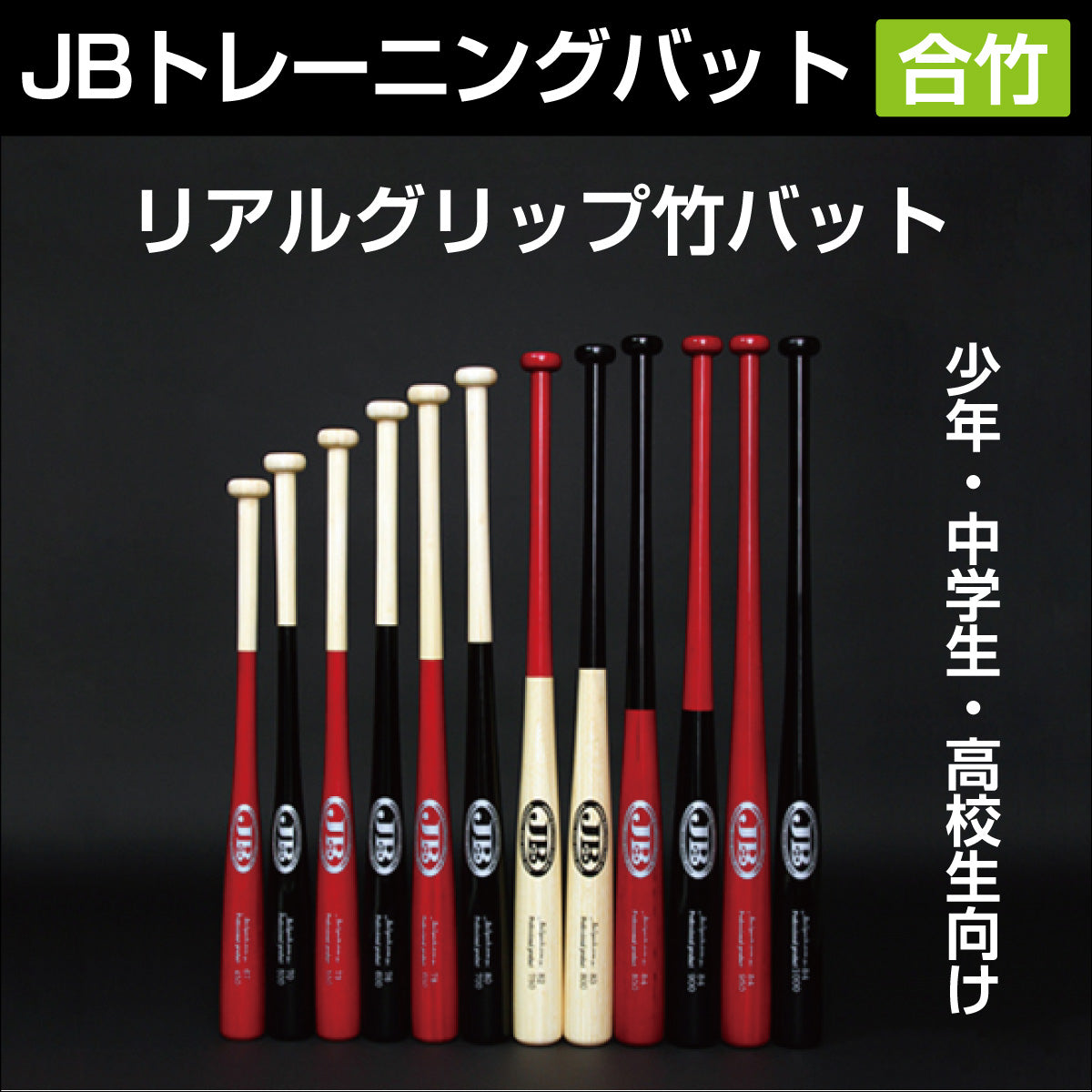 Regular price
(tax included)
Sale price
$56.00

(税込)
Unit price
per
Bamboo bat made by combining bamboo plates of regular size. The length, weight, grip, etc. are set to a size that is easy to swing for boys, and we have [12 sizes] that can be selected according to physique and technology.

[Bamboo bat for original practice at Ballpark.com]
Bamboo bats are widely used by high school students, college students, and baseball players for practice, mainly for practice.They are hard and difficult to break, so they have high durability. Ideal for practice in catching with.




What is a real grip? A slim grip like a metal bat.
The feature is that the head can be pulled out and returned smoothly.

Also, since the grip is close to a metal bat, even if you switch to a metal bat, the feeling of discomfort in the grip will be less than in the conventional model.

Bamboo bats are made by laminating bamboo boards to make square pieces, and then cutting the pieces into bat shapes. Bamboo bat is approved by juvenile baseball, junior high school, high school, and members of society according to the official baseball rules.
(*However, depending on the competition, it may not be possible to use it due to sponsorship, local rules, etc., so please check with the competition organizer.)
▼Click here for the charm of bamboo bats
■For inquiries regarding products and purchases, please feel free to contact us.
→ Click here for inquiries
View full details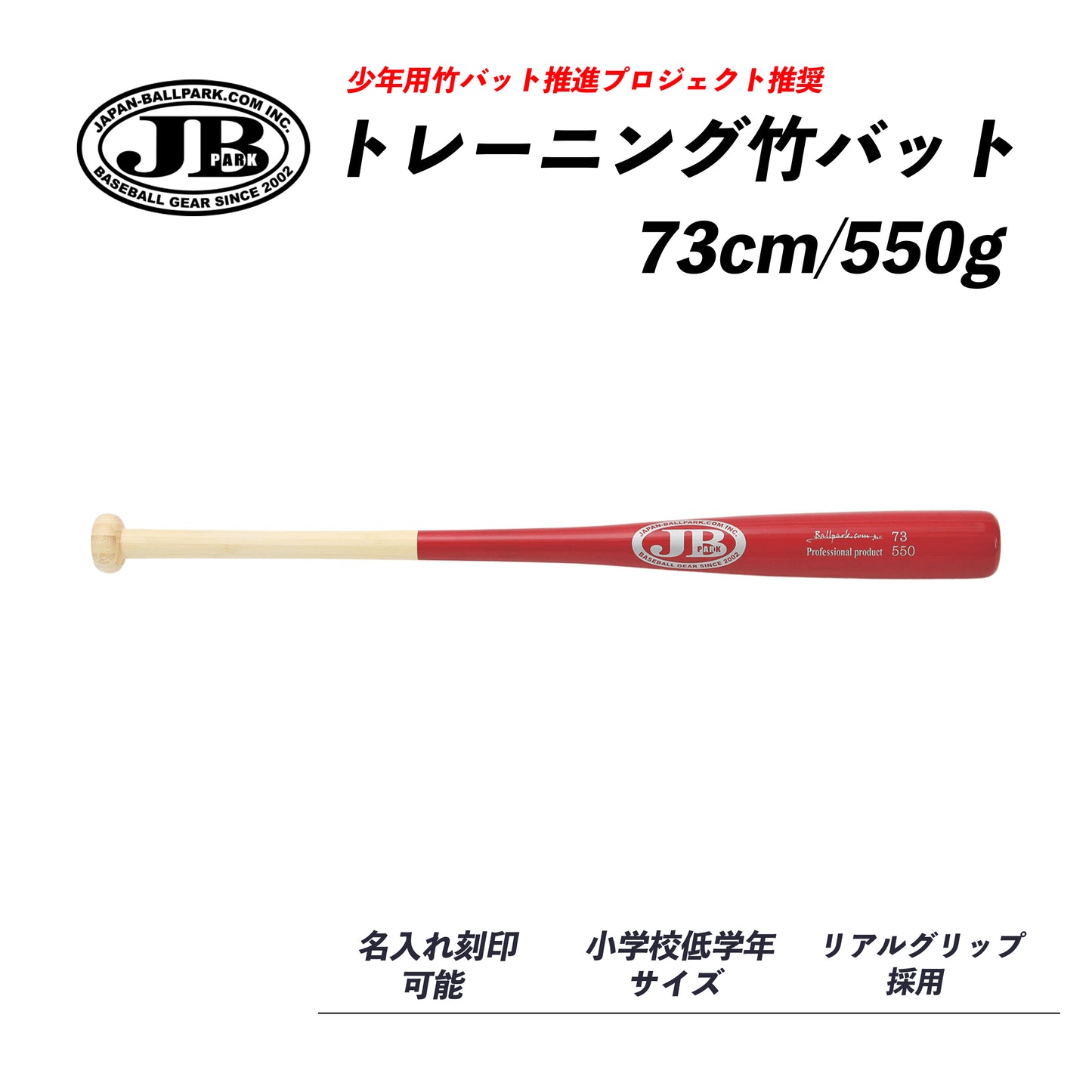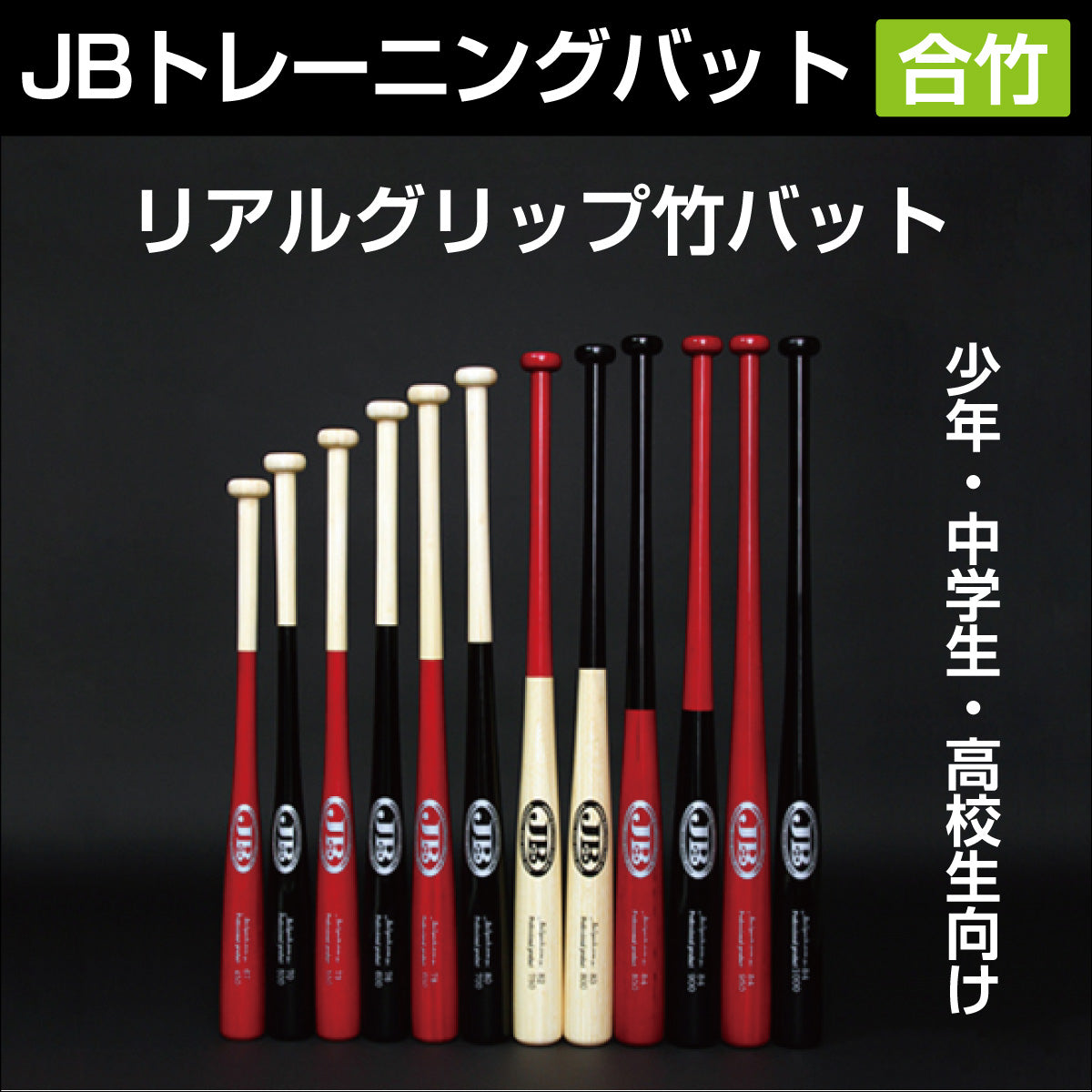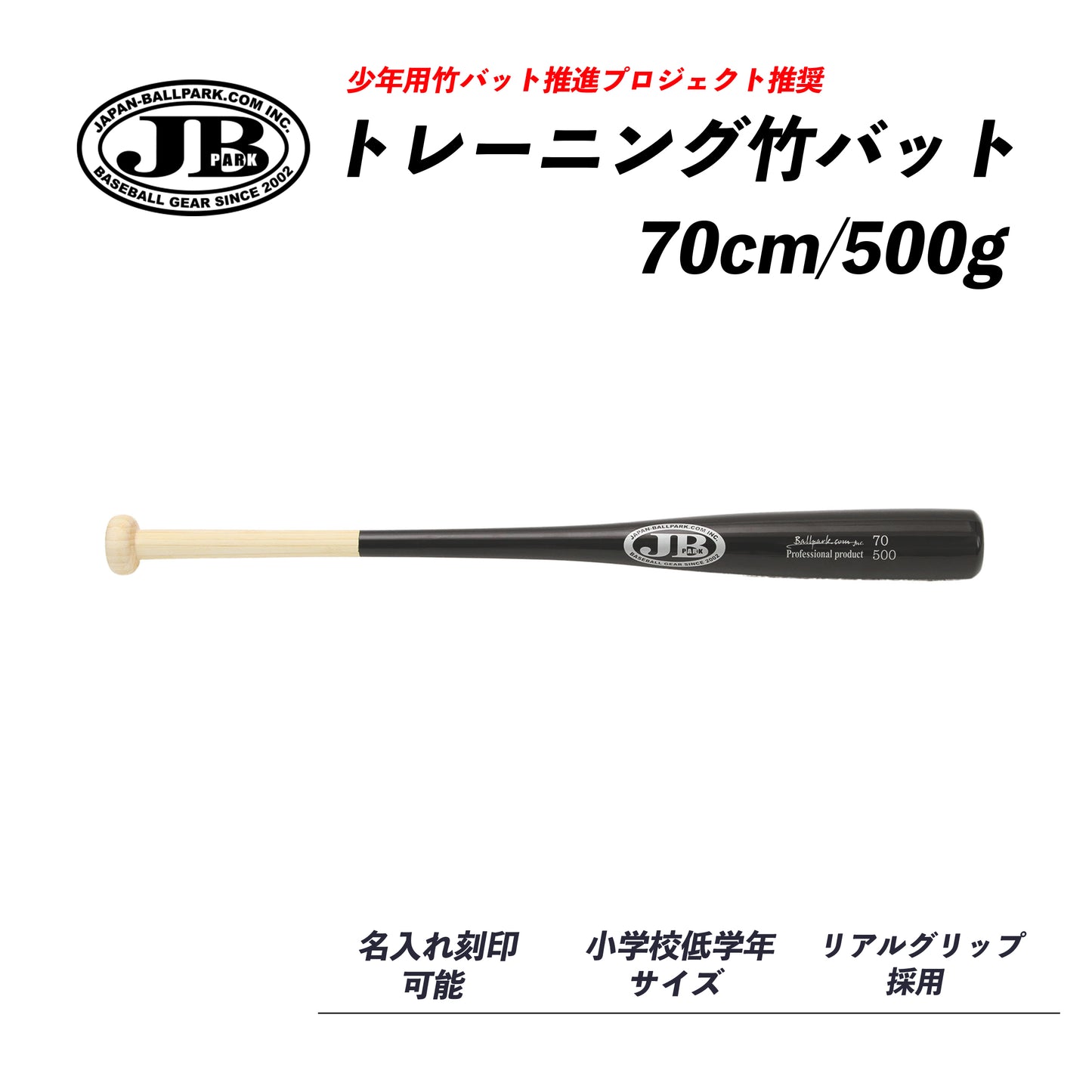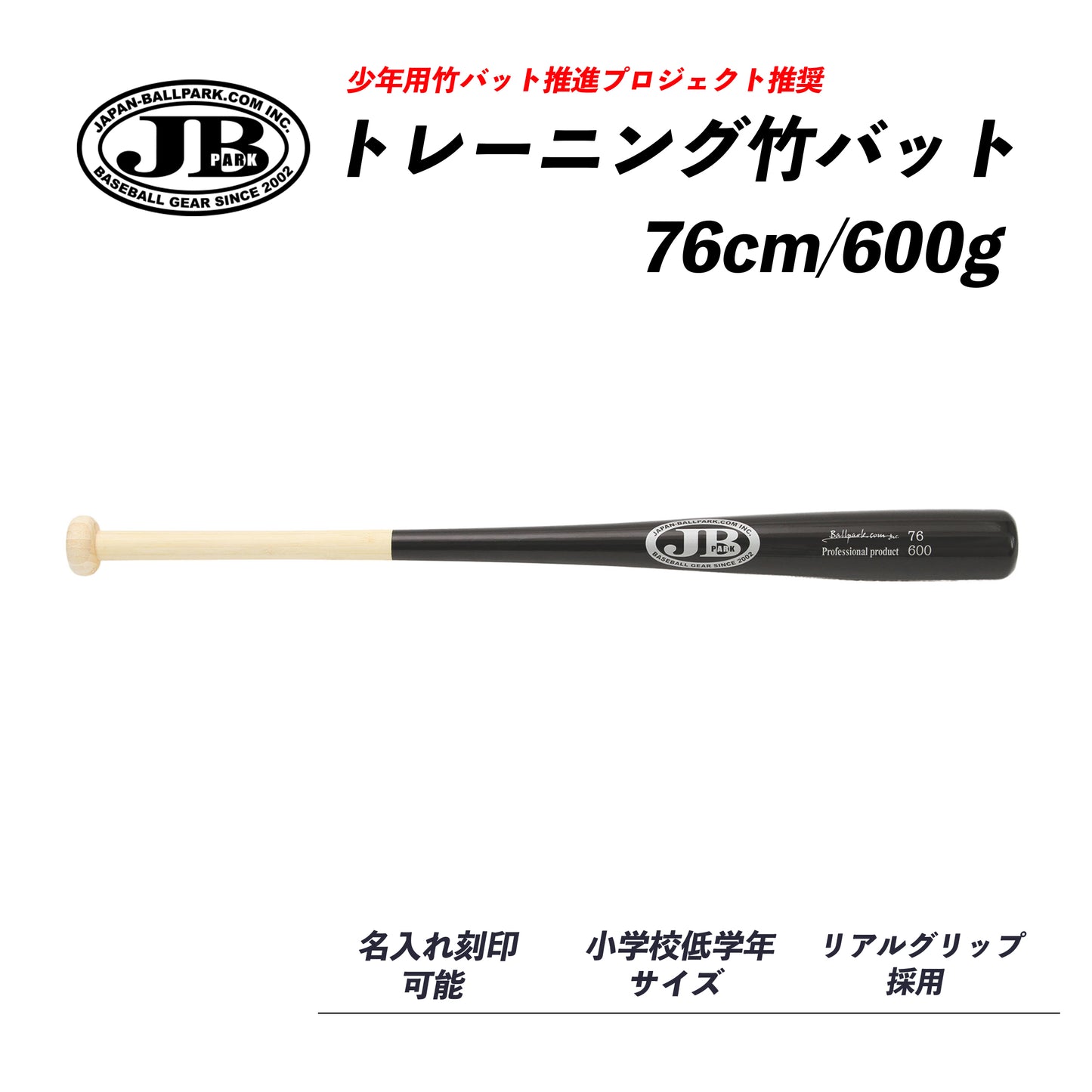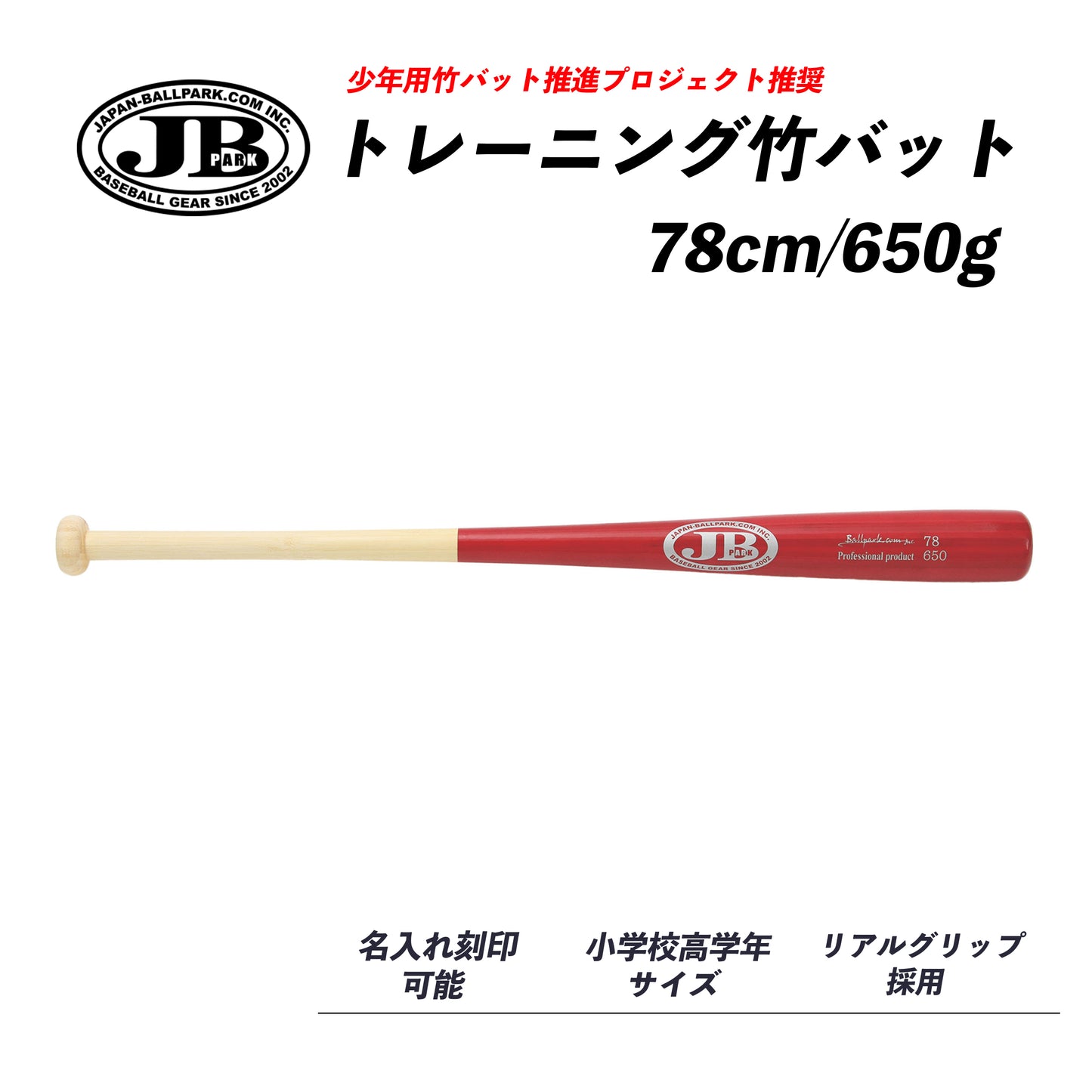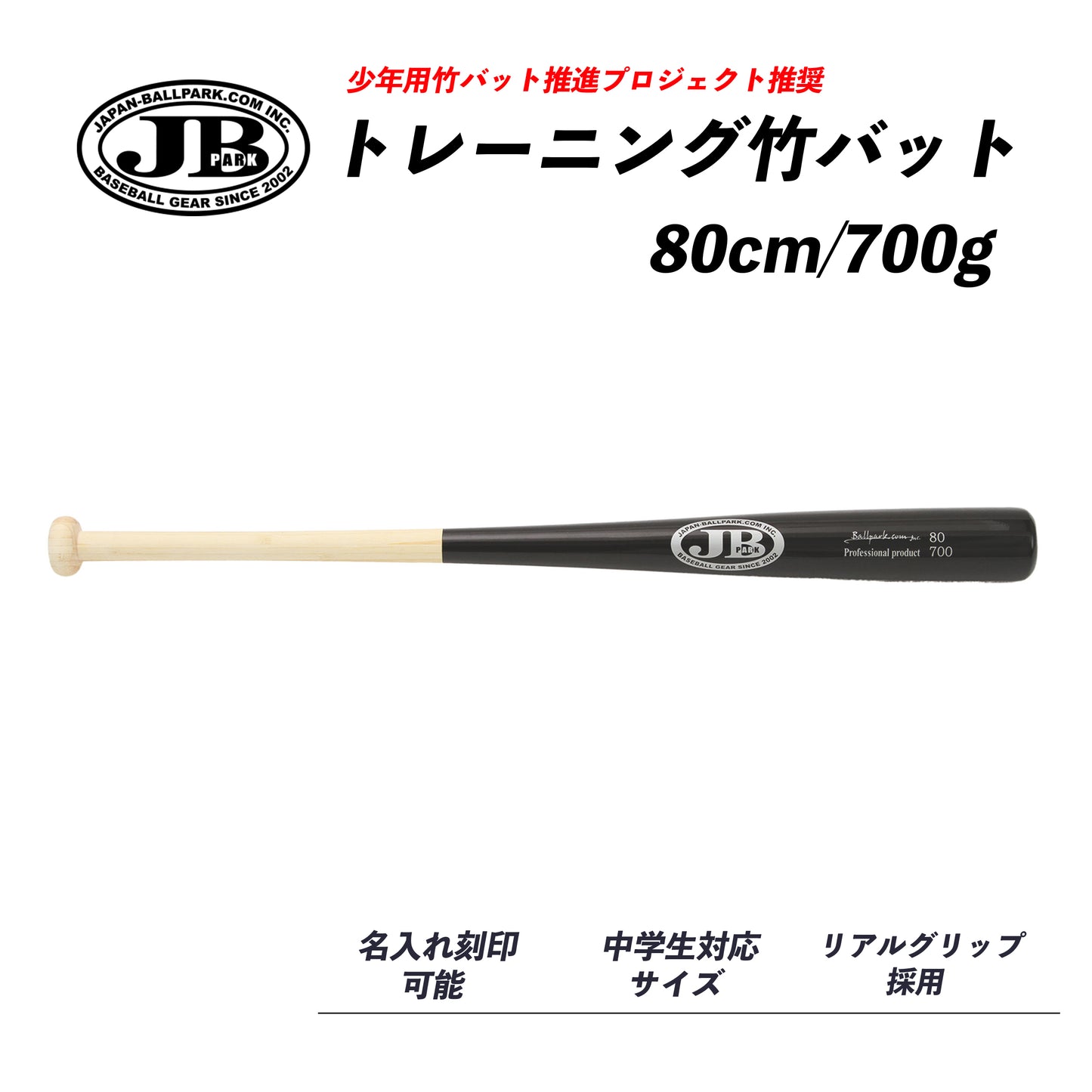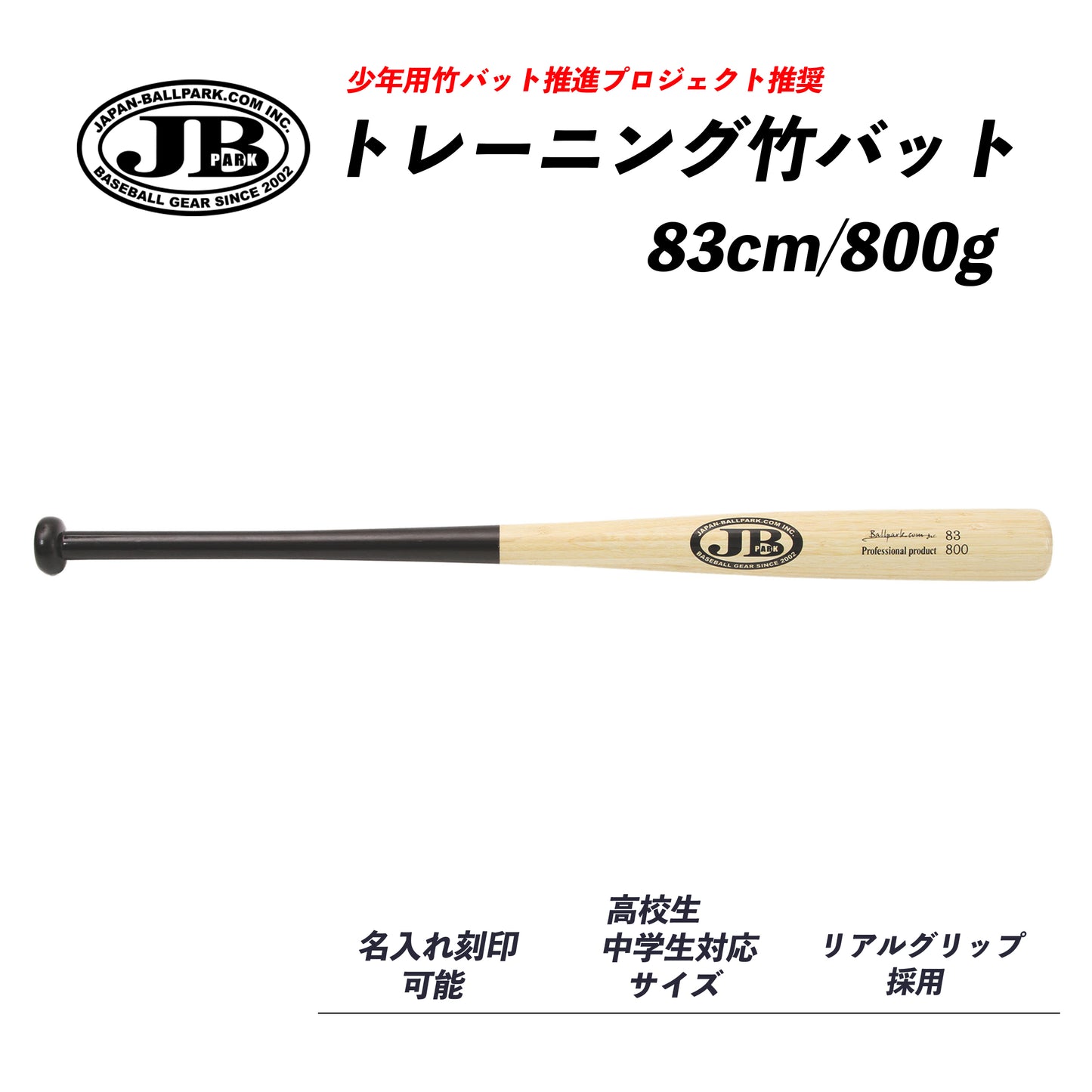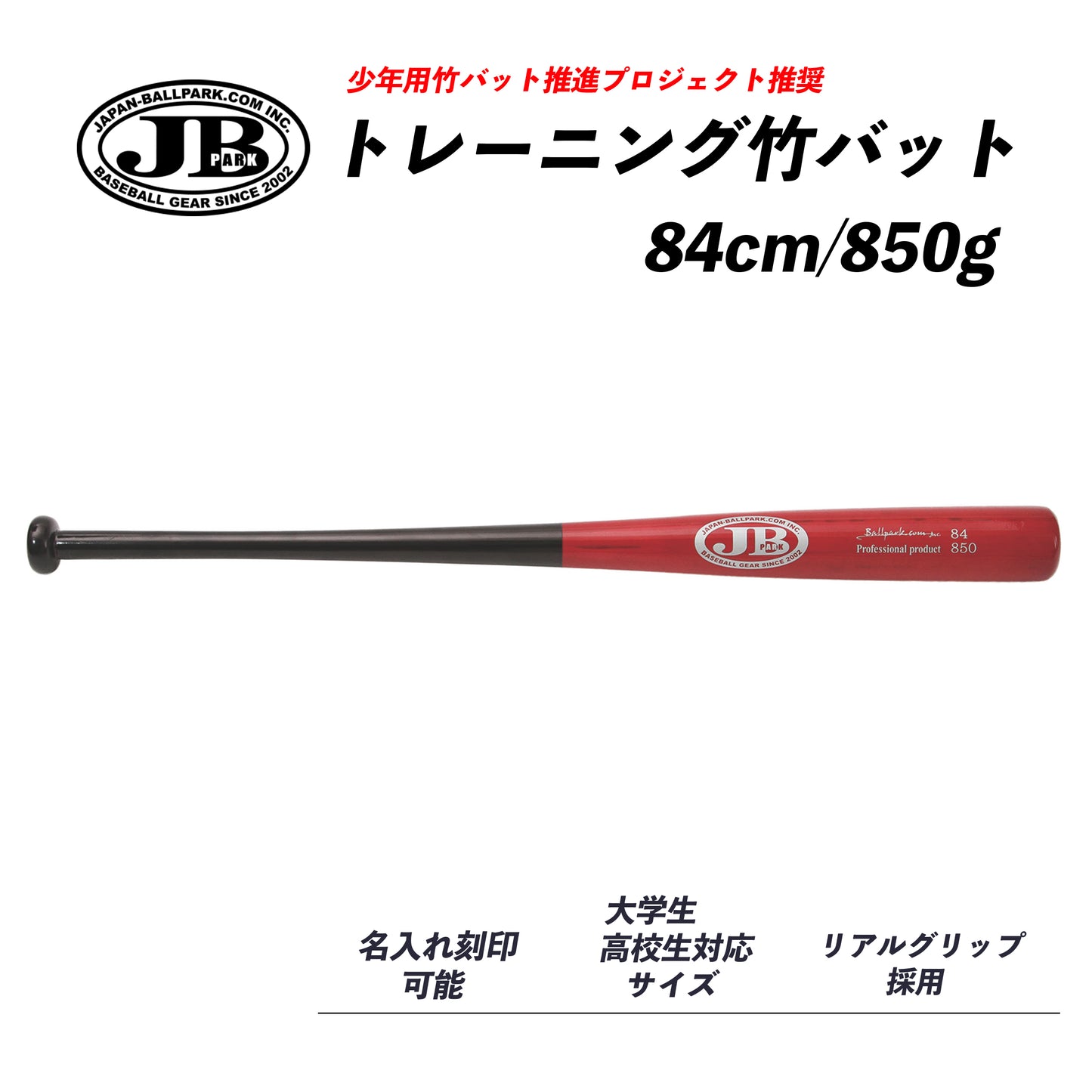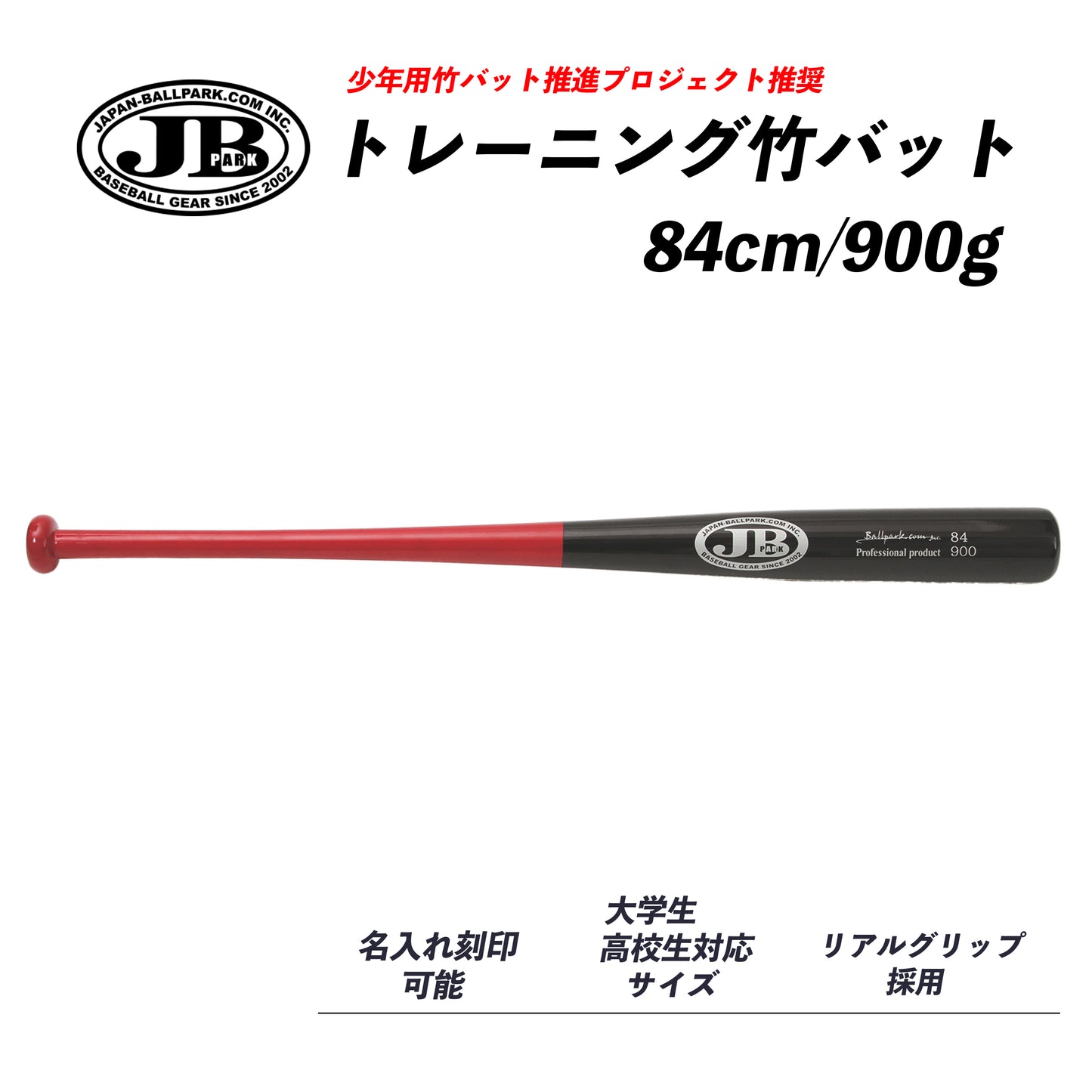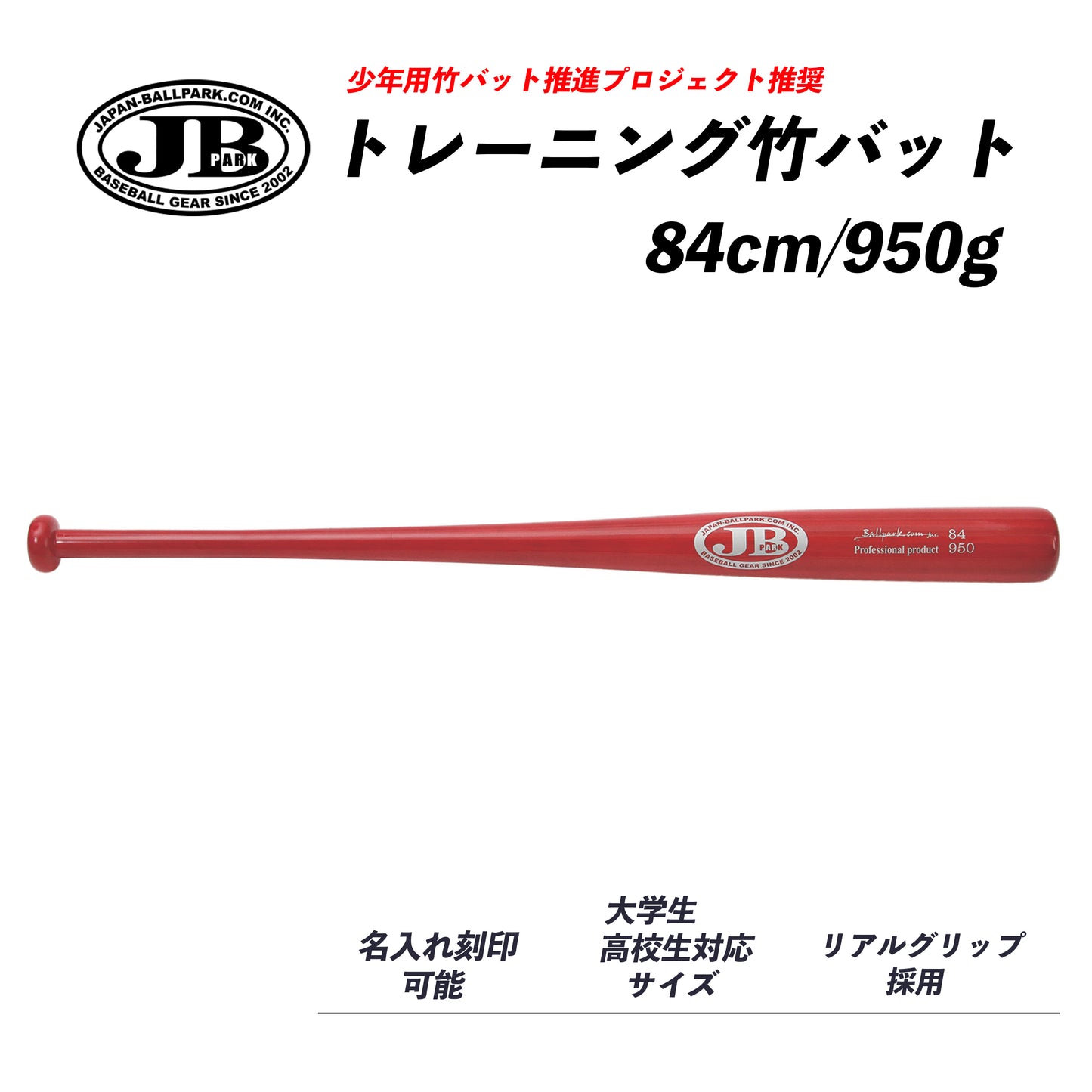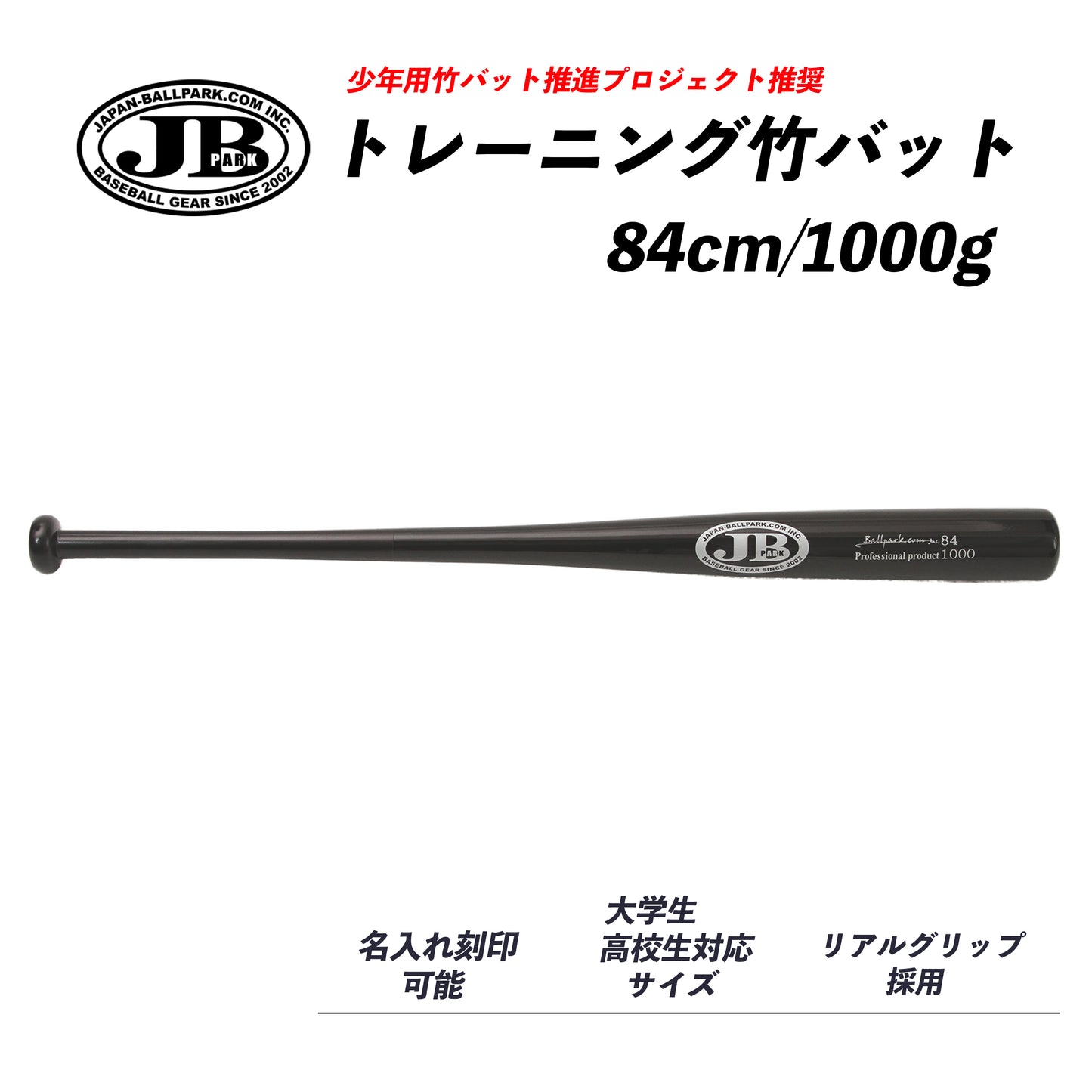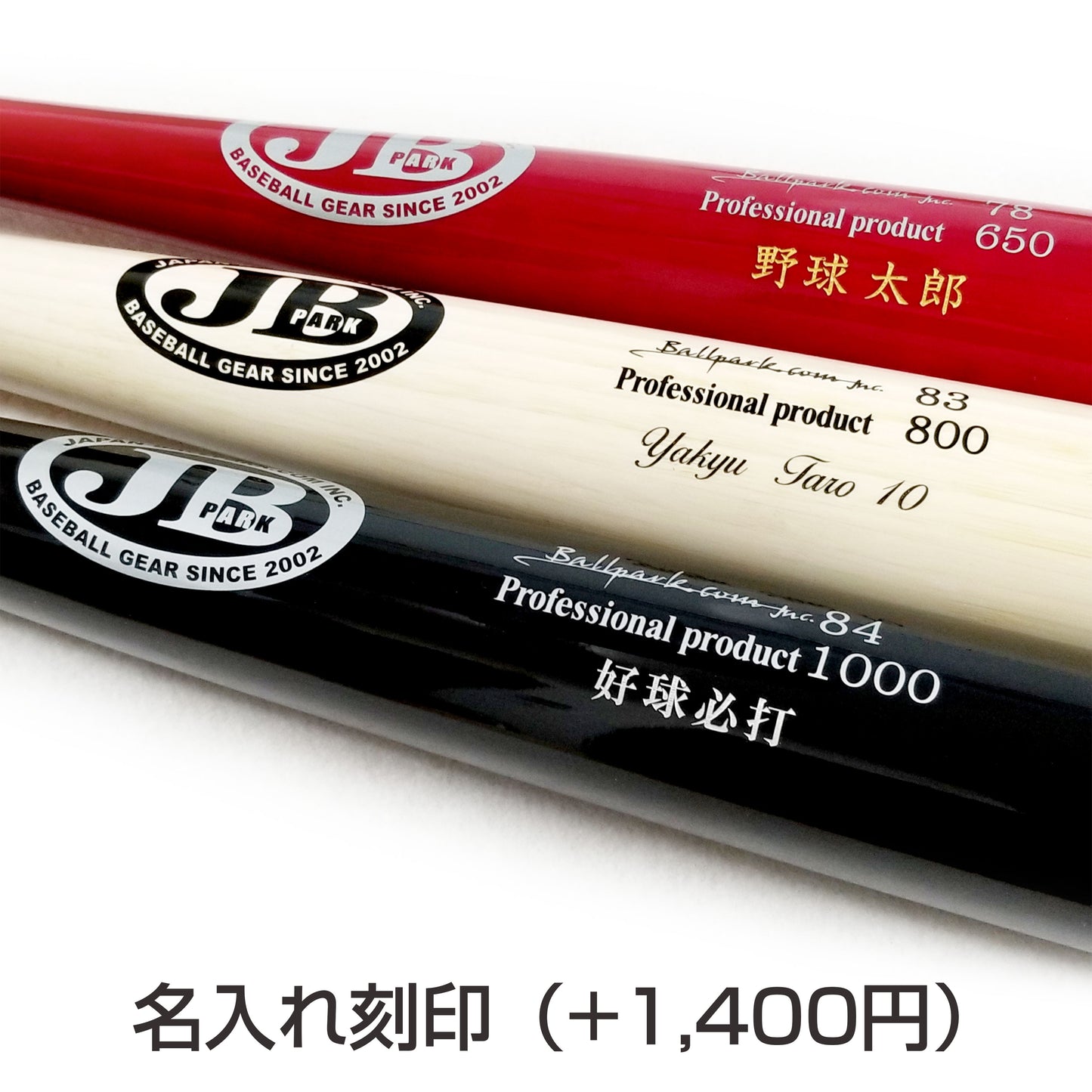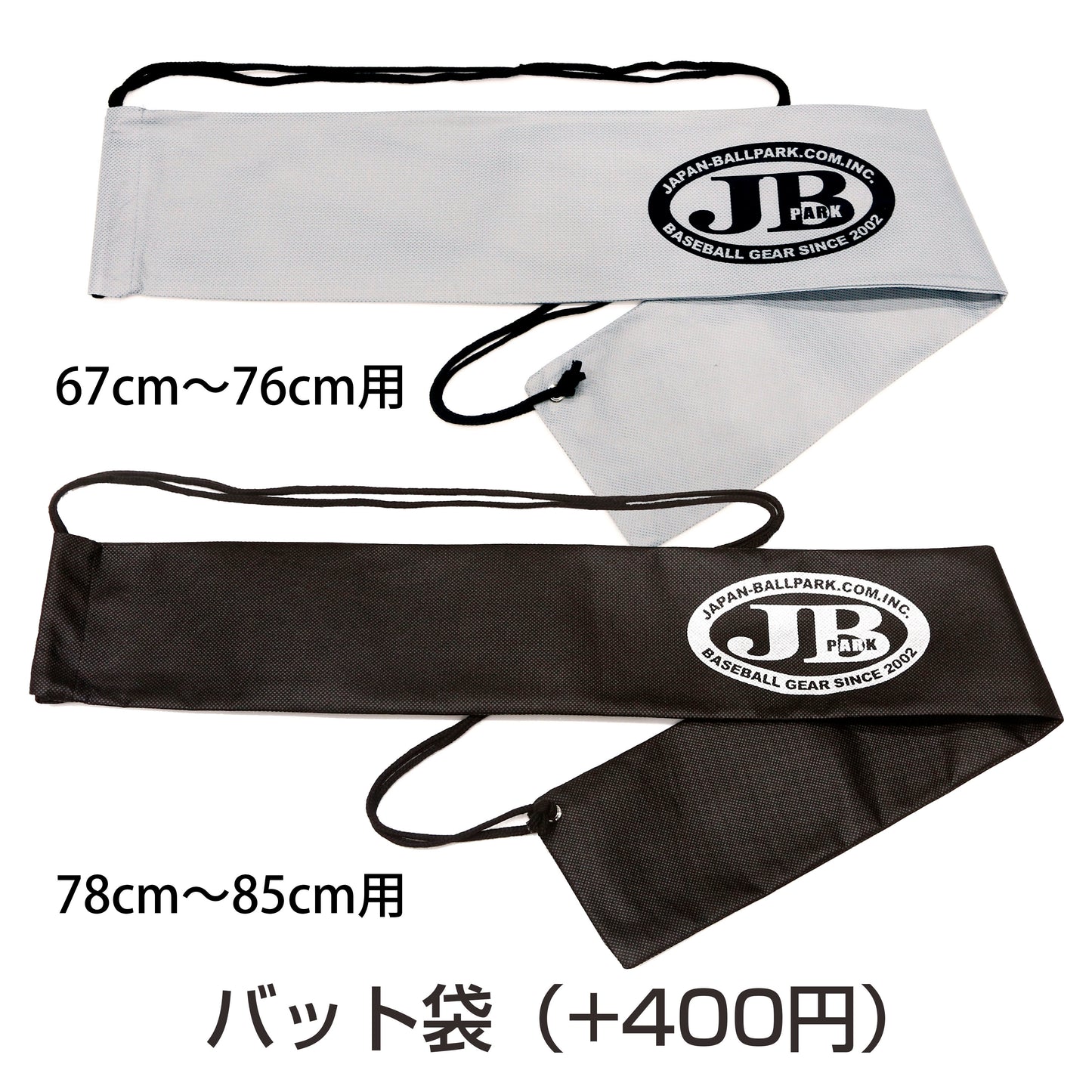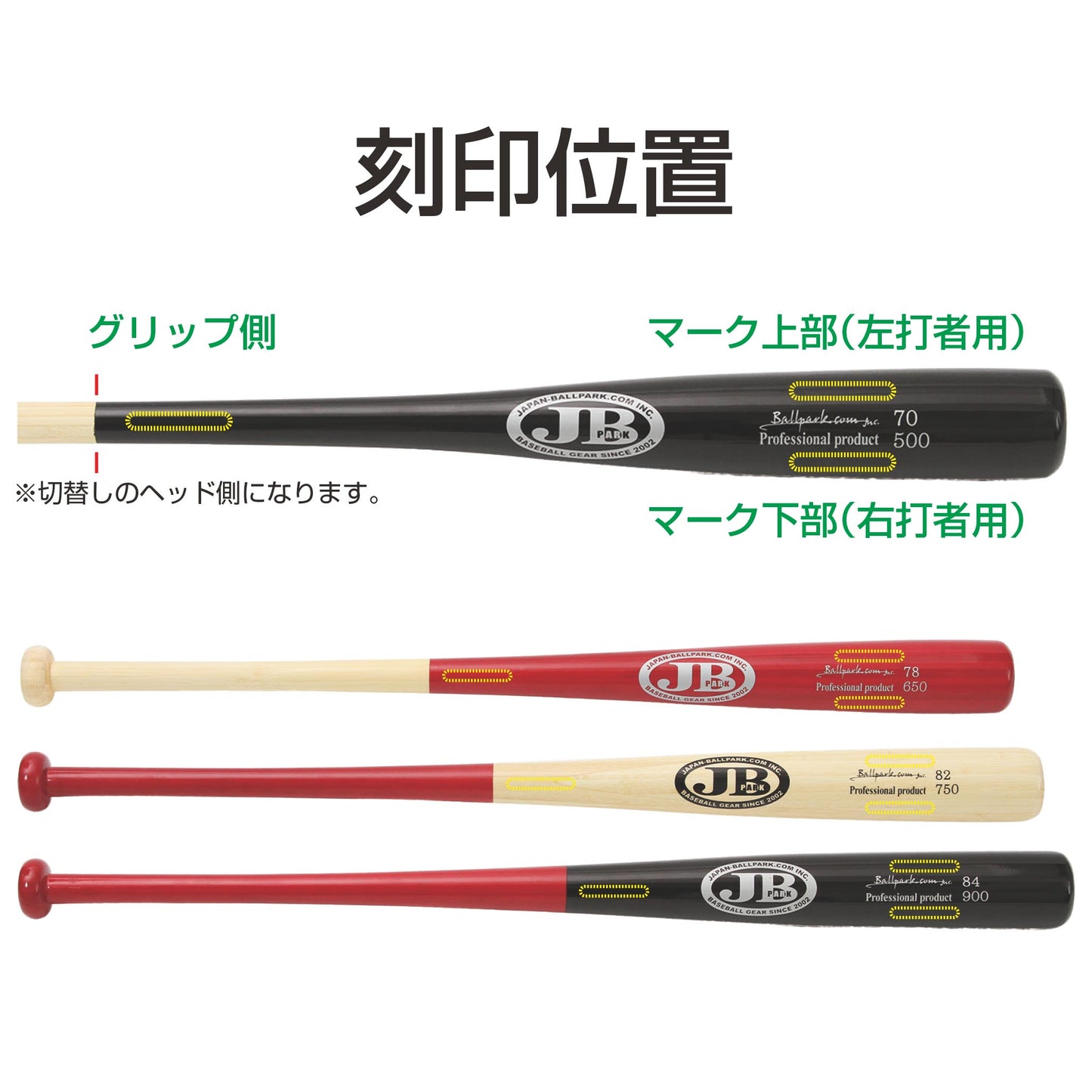 大変満足です!
ありがとうございました。
重さ、長さ共に丁度良かったです。
名前も入れていただき更に喜んでました。
3本目購入
最初の一本を購入してから2年半、自主練に使ってますが、頑丈です。デザインもシンプルでいいと思います。